At Woodleigh, we believe that every child can be a compassionate and active contributor to society. From the first days in our Early Childhood Centre, we aim to develop young people who embody their values and understandings and act upon them both at school and beyond.
Woodleigh's Community Partnerships Program adds breadth, depth, and enrichment to our young people's school experience. Junior Campus programs such as our partnership with Wugularr School in the Northern Territory and our Local and International involvement with the Round Square network of schools are critical. They empower students to feel that they can make a difference and leave a positive legacy that enriches the lives of others.
By challenging primary-aged students to engage in authentic experiences that embed Woodleigh's values of Respect for Self, Respect for Others and Respect for The Environment, we strengthen our community and build solid connections, emotional intelligence and long-lasting relationships.
What makes these learning experiences so powerful is that they engage students in the real world. By working with real people to create real understandings, our students connect deeply with their learning – and are empowered to find their voice and be active in their education rather than solely being acted upon.
In a world that no longer rewards people for what they know but for what they can do with what they know, these human skills will enable our young people to adapt and be successful. We are proud to see our students connect with the broader world and bring about positive change through their learning.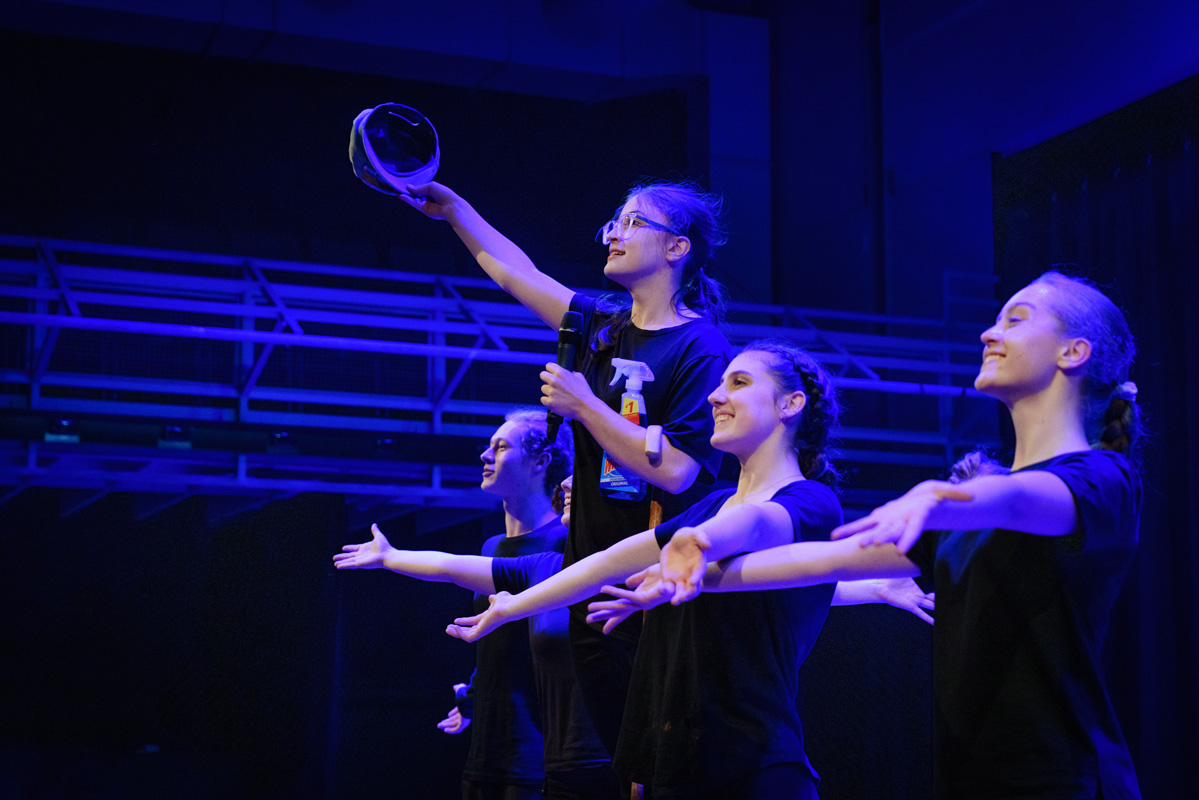 Woodleigh School Adventurous Minds Scholarships – Applications Now Open!
At Woodleigh, we are searching for the next generation of Adventurous Minds – curious students who continuously question, searching for knowledge and understanding.
We are seeking students with a love of learning; students who try their best every day, whose application, effort, and engagement mean that they will find success in almost everything they do.
All candidates must sit the scholarship examination on Saturday 20 August. Creative thinkers, who strive for excellence and are dedicated to their community, are encouraged to apply. Applications close on Friday 12 August.
In 2022 we are offering:
Academic Scholarships –Years 5 & 7 (2024 entry)
Awarded to the most highly able students. Students who display outstanding academic ability on the scholarship test will be invited to an interview with the Principal.
Music Scholarships –Years 5 & 7 (2024 entry)
Awarded to students who show evidence of a high degree of talent in their chosen instrument/s. It is expected that applicants can perform to a minimum standard of AMEB Grade 3 (for Year 7 entry) or AMEB Grade 2 (for Year 5 entry), or a comparable level.
Principal's Scholarships – Year 5, 7 & 10 (2023 entry) and 5 & 7 (2024 entry)
Awarded based on sound academic potential, a strong desire to learn and the willingness to fully participate in the co-curricular life of the school. Leadership skills, citizenship qualities, a commitment to community service, and a particular talent in Visual or Performing Arts, Music or Sport, are all key selection criteria.
For more details, or to apply, visit the Woodleigh School website, or contact our Enrolments Team.
DAVID BAKER – Principal
P: 5971 6100
E: enrol@woodleigh.vic.edu.au