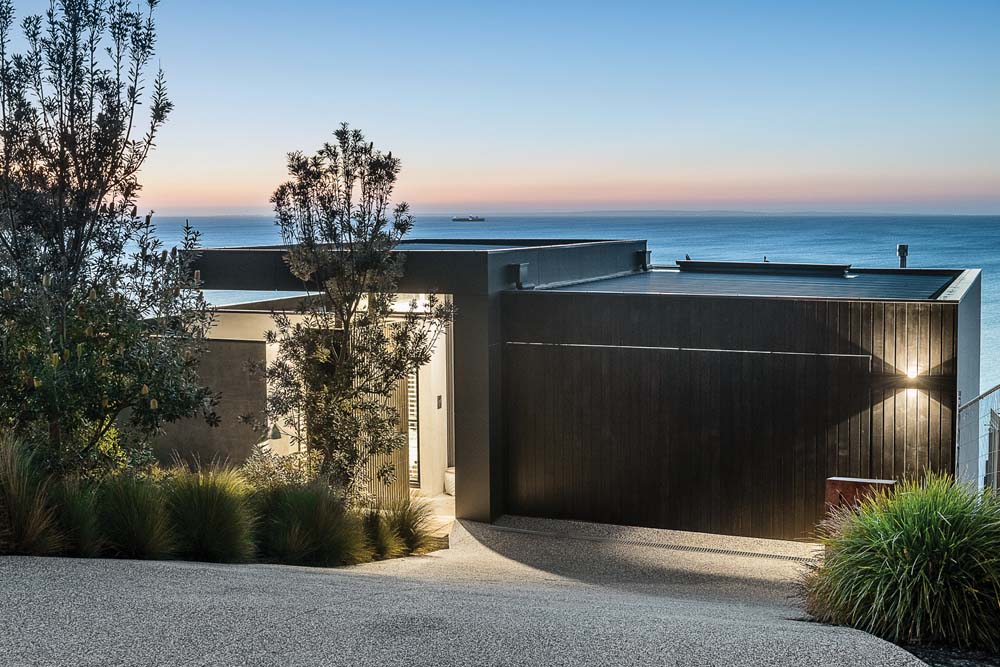 He's a local agent with more than 14 years of great results and happy clients and loves his job promoting the peninsula and its wonderful real estate. Sam Danckert spent a lot of time on the peninsula growing up visiting his grandparents and now raises his own family here and runs Danckert Real Estate in Mt Martha.
"I worked in Melbourne for two years for a dynamic agency and wanted to bring that kind of forward thinking and experience to the peninsula," said Sam who has become a respected and known agent with an approachable and trustworthy character. "I love the peninsula and particularly the Mt Martha and Mornington area leading down to the southern peninsula where I have fond memories growing up, and a strong affinity with the area."
The Director and Auctioneer of Danckert Mt Martha, Sam is an active member of the community and has developed some cherished connections with his business.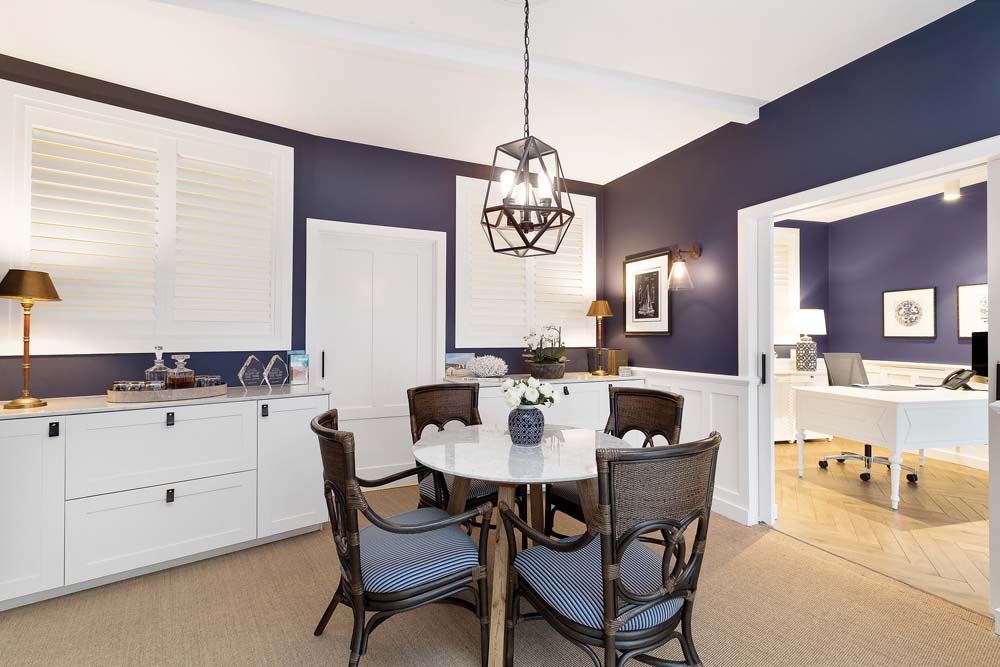 "When entrusted to sell a vendors home, my focus is on delivering a result that clients will be delighted with and one that I can be proud to put my name to," said Sam. "After working for the Melbourne agency, it has been wonderful to come back and offer the same service on the peninsula. Mt Martha, Mornington and surrounding areas have undergone a significant population growth since I returned and it has been amazing to be at the forefront of that. It is a very sophisticated market now as a lot of Melbournians have made their way to live down here. It is a much easier commute to work and so the demographics have shifted significantly with lots of young families. This is also reflected in the growth of business in Main Street Mornington and Mt Martha Village."
Sam says that home prices have risen since peninsula link opened.
"The popularity of Mornington and Mt Martha has grown as well," said Sam who is based in Mt Martha. "I am really motivated to work with vendors selling beachside Mt Martha. When I have a listing, I handle it exclusively and in that way my business is unique. I also have a sales consultant, Ian Ross, who came from Audi Mornington and has a strong customer service background."
Danckert Mt Martha currently has some exclusive properties for those looking for beachside living.
---
Danckert Real Estate is at 9 Howey Road, Mt Martha Village.
Phone 5904 6446