Essential Home Services is a professional home cleaning service with a fresh and genuine approach to cleaning.
They provide simple options, routine points of clean, trained team members that have a respectful and professional approach to you and your home.
Backed with over 9 years of knowledge and experience in the cleaning industry they know how to deliver the cleaning service you should expect, safe, friendly, efficient, effective and deliver a professional touch.
All households are different and there are no houses that are ever the same. Essential Home Services understand this and it's why they pride themselves on providing a reliable, genuine, respectful, helpful and effective service that you can rely on.
So contact them TODAY for a free visit to your home and more information on how they can help you!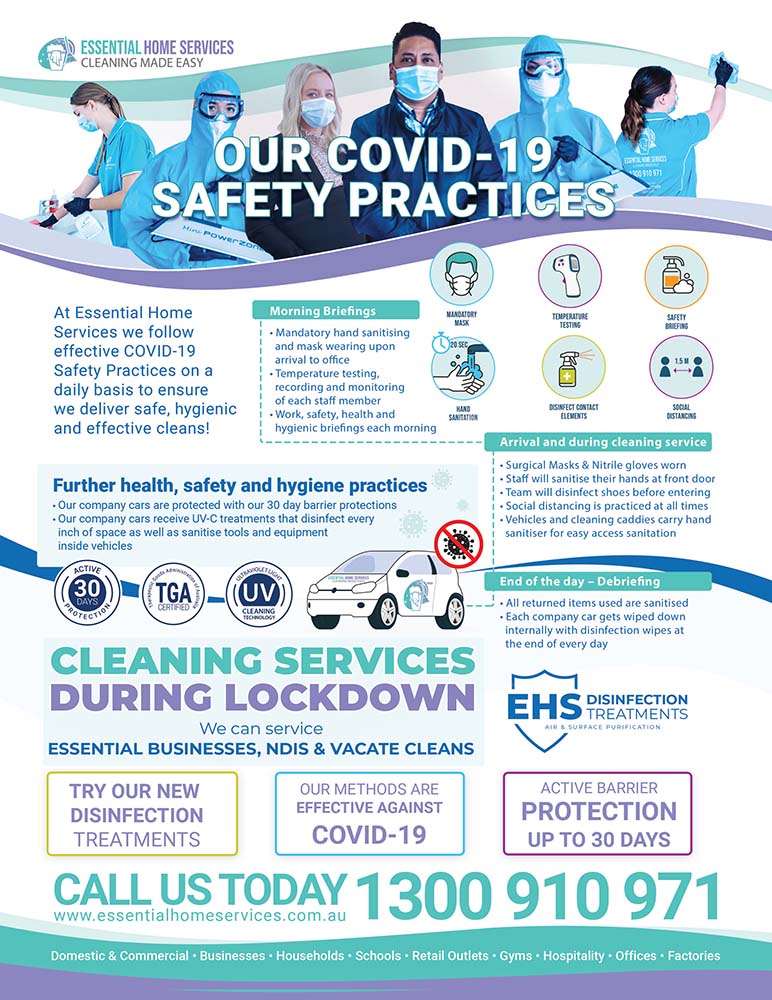 Peninsula Essence, Your Garden & Home Feature – October 2020