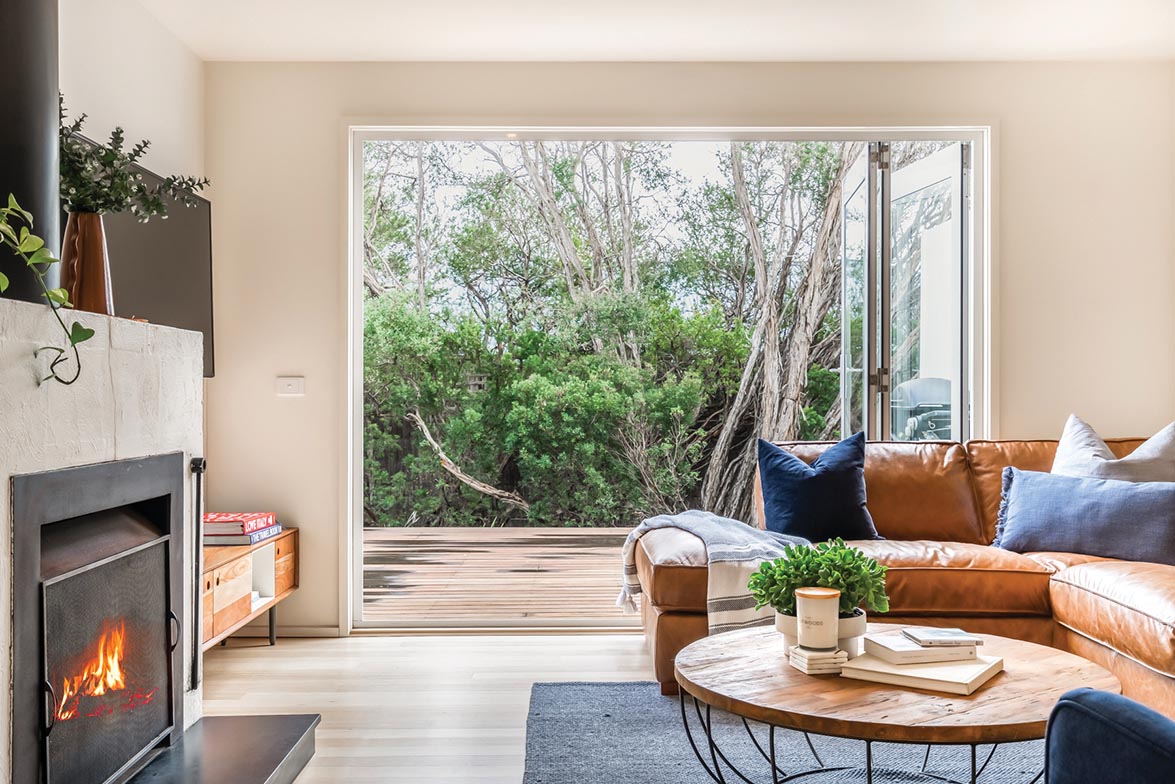 Do you have an Airbnb property that's struggling for bookings? Are you a property manager trying to capture the beauty of your properties with your iPhone and it just isn't doing the job? We're here to help.
Epitome Home Images is a small company with over a decade of professional experience in photography. We use the power of imagery to help increase your holiday bookings and focus on highlighting the uniqueness of your space to create the warmth people want to experience when they're holidaying.
We don't make your home look like you're trying to sell it, so we focus a lot on details and features that fill a home with life and personality.
We're reliable, punctual, friendly and affordable but most importantly, we understand the worth of great photography when it comes to showcasing your home to it's finest. We listen to your ideas and work with you to create images based on your needs.
---
For more information about our property photography services contact Shari on 0404 098 307