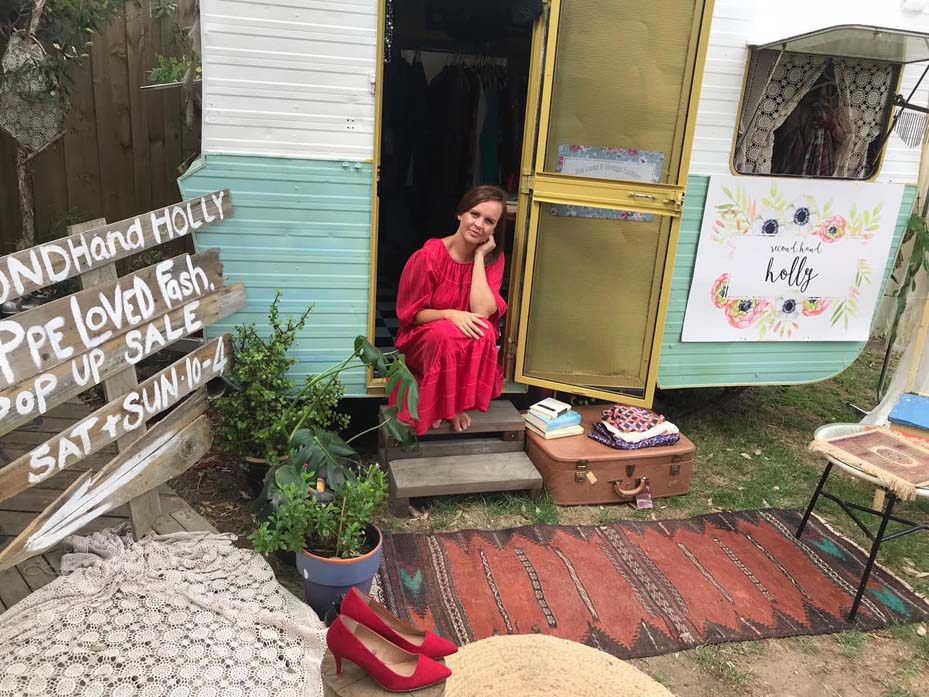 With a penchant for recycled fashion and a heart to do something good for humanity, Holly Shipton, owner of Secondhand Holly, has recently been able to donate almost $2000 to a project close to her heart: Global Village Housing.
In a wonderful and unexpected collaboration, Tempo Group Director, Ben Comelli and Holly Shipton, who met at school, have joined forces to build homes in Cambodia.
"Ben, of course, started the initiative and I realised this would be the perfect way to contribute through my online business," said Holly of the project that evolved with the idea and commitment to change the lives and communities of impoverished Cambodia.  And so these two old school friends came together to share their similarities and passion for community.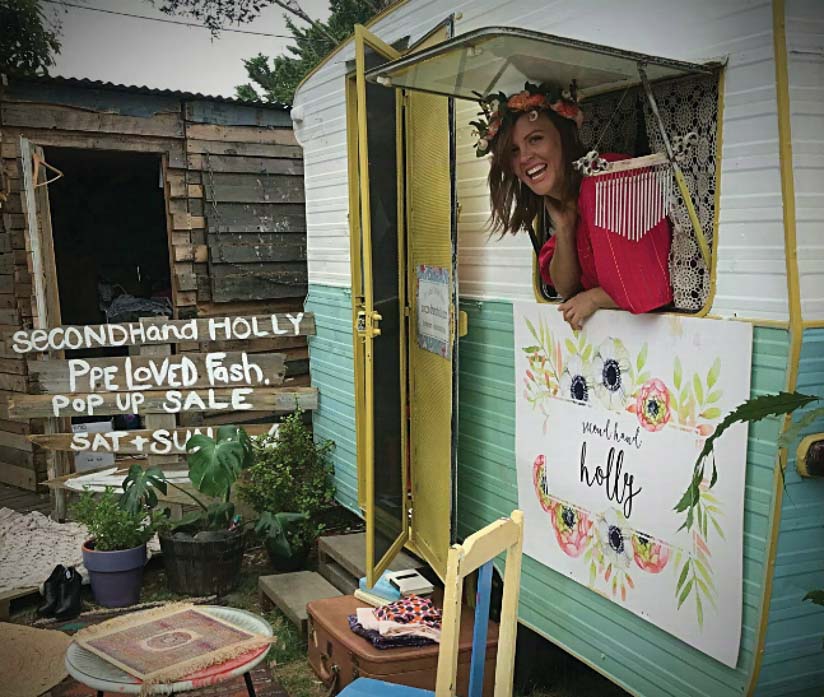 "I saw the initiative via Social Media and a spark was ignited," said Holly, who is on her own fabulous community-minded journey with Secondhand Holly. "My pre-loved online store and a pop-up caravan is full of vintage treasures and recycled loveliness all donated from a generous village of friends and community, and spawn from a love of scouring op shops."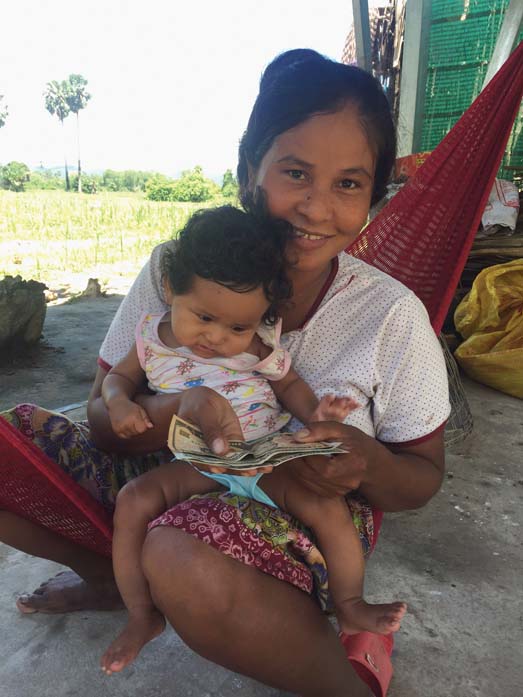 The collaboration between Secondhand Holly and Tempo Build a Village means Holly has been able to donate 50% from all sales to Global Village Housing.
"It has already been immensely successful and I am very proud of the amount I have raised through the business. Just to know you are making a difference is incredibly rewarding," she said. "But I can always use more stock, and need the community's help. If you have pre-loved threads and accessories that have not seen the light of day for over 12 months, please let me know and I will come and collect them. We want your Sass and Bide, Scanlan, Zimmerman, Zara, Kookai, Lacoste, La Coq Sportif; we will even take your Louis. Any vintage and retro dresses and shirts, even your Hawaiian garb, Glomesh, Le Specs, Oroton, accessories, hats, sunnies and kid's clothes are greatly appreciated.  A house costs $3000 with Global Village Housing so the more clothing donations, the more homes that can be built."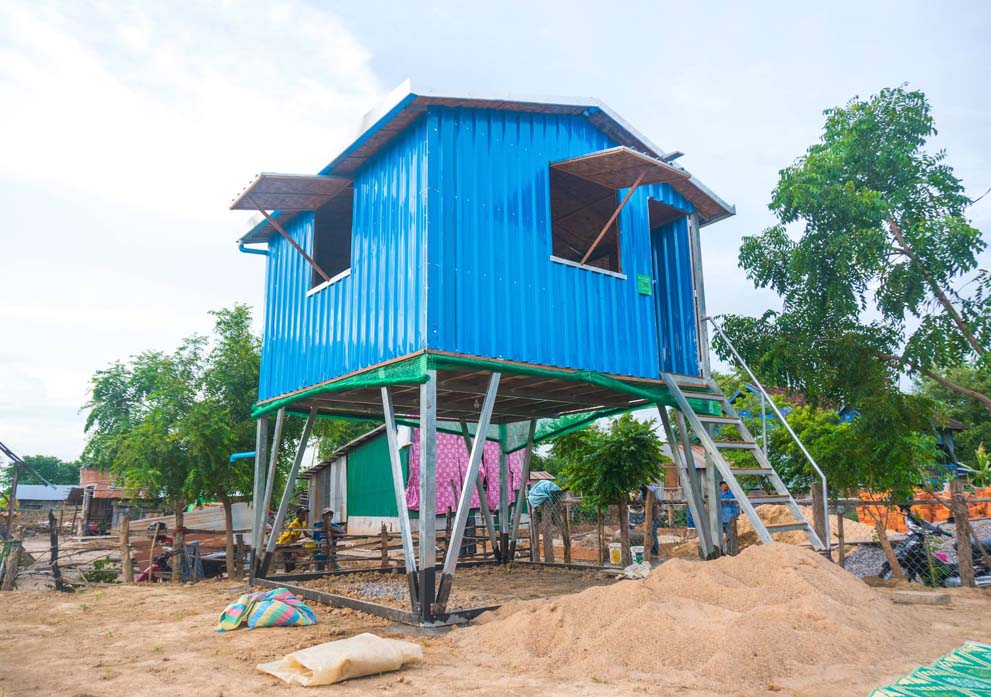 Global Village Housing is a grass-roots, passionate and dedicated organisation working hard to make the right changes in Cambodia.
"You know that the money donated goes straight to the building of the houses as there is no middle man."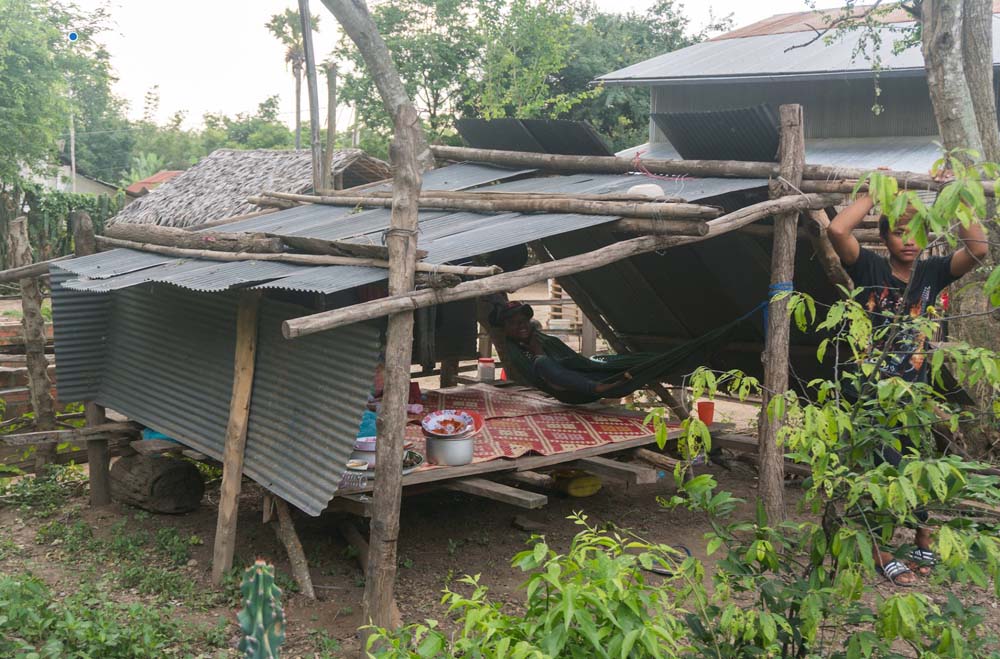 Global Village Housing manages the entire process for every home to be built and gifted. A dedicated team finds the families most in need, and then uses local skilled builders for the construction.
The houses are designed to fit in with local traditions and environment challenges, using strong materials that are readily available locally and built on stilts to protect against flooding and germ-laden mud. Raising the home provides two undercover areas – the sleeping area and space underneath for parking, workshops, cooking or general living.
"It is an honour to be involved in helping build homes that help to transform the lives of families struggling to survive in unsanitary conditions, intense climates and extreme poverty," said Holly.
---
To donate any items, please email secondhandholly@outlook.com
You can also drop off donations to:
The Tempo Group
28 Diane Street Mornington.
www.secondhandholly.com
www.tempobuildavillage.com.au