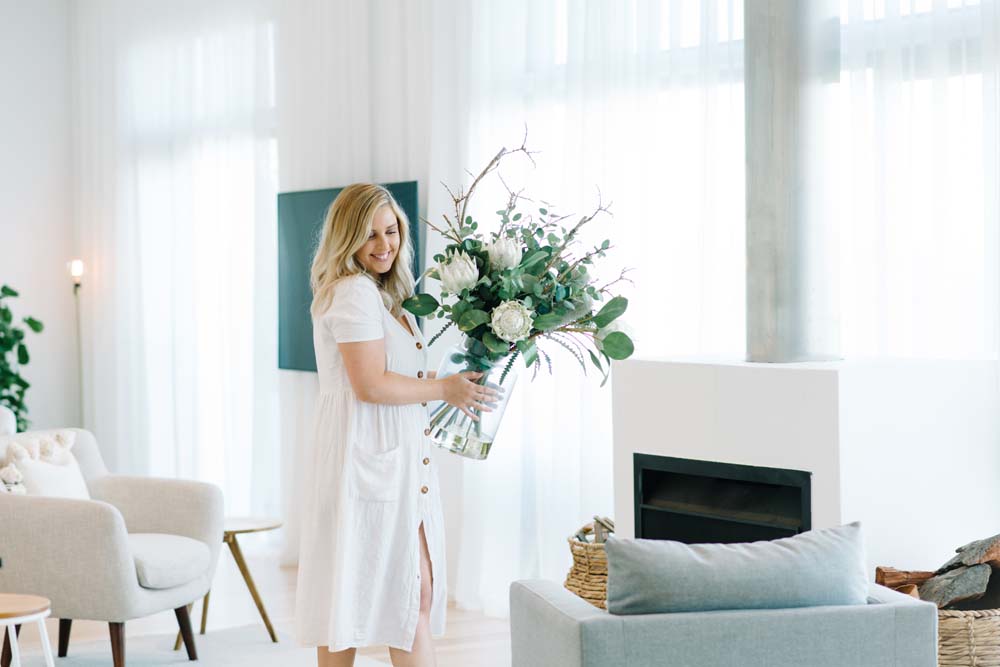 Selling your home can be incredibly stressful. It is the largest financial deal most people undertake. Abode Styling Group will ensure that your property stands out amongst the other properties for sale on the Peninsula.
There are two critical challenges in selling your home:
Making your property 'stand out' to buyers in a crowded property market
Working with your real estate agent to increase your properties value
The truth is, the agent's opinion of the sale price is formed on the first day they visit your property. We all would like to be able to sell the property quickly with an easy sale negotiation, however, it is hard for an agent to sell at a price they don't truly believe.
This is where Abode Styling Group comes into play. Our stylists are experts at preparing your property so that it looks its best to buyers, and to lift the overall appearance of your property, thus making it more valuable. We work to increase agent expectations for the sale price, and ensure buyers remember your property for its beauty. As a result, you will start the sale process with a committed and believing agent, who will point out all the details that can help buyers fall in love with your home.
At Abode we visualise your house as buyers will, and set the scene so that buyers can imagine living there. Our staging solutions help exhausted buyers "mentally move in" and feel that when they move in for real, they'll be able to kick back for a while and relax.
Driving around chasing open house times is exhausting. At Abode we create a strong image for your home so that it shines above competing properties. Our edge is that we customise our designs to suit the home, and the type of buyers that your home will attract.
As a seller you are interested in two things: getting the right price; and completing a sale in a reasonable time frame. Staging a home for sale is proven to be the best way to achieve both these outcomes.
A 2018 study of the sale of 4,270 staged properties found that 85% of professionally staged properties sold for between 6% – 25% more than comparable properties in the same suburbs.
And of course time is money! The longer your property is on the market the longer you have the holding costs and the longer you are held back from moving on to your new home. Our packages cater for all properties, from a budget, partial stage of a three-bedroom home, to a six bedroom palatial home, we do it all!
At Abode, we set ourselves the goal of halving the expected time between listing your property and completing the sale. This might sound ambitious but international research clearly shows staged properties sell 2 to 2.5 times faster than un-staged properties.
Stage your property for sale with Abode Styling Group – it will be the best investment decision you will make this year!
---
Abode Styling Group
www.abodestylinggroup.com.au
Insta: @abodestylinggroup / FB: abodestyling