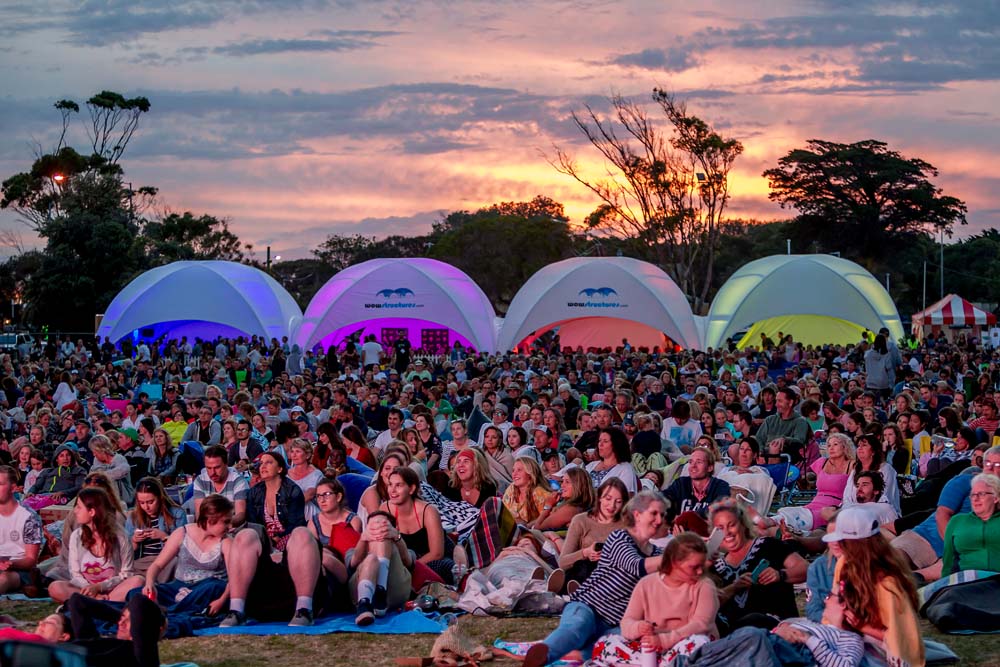 The Cobs Peninsula Film Festival will run on both the Mornington and Bellarine Peninsulas this February.
The Festival will run from February 9-11 and includes the screening of an independent Australian movie, a FREE short film festival held in both Rosebud and Queenscliff locations and a filmmaking workshop with leading Aussie filmmakers.
The FREE short film festival is the highlight of the program and runs on Saturday February 10. Australian filmmakers showcase their work in front of a panel of celebrities and film luminaries who award monetary prizes for the best short films and other categories including best film, best actor, best director and best animation.
This year, the festival's judging panel includes Isabel Lucas (Transformers, Knight of Cups, Home and Away), Lachy Hulme (Offspring, Romper Stomper TV series), Michala Banas (Upper Middle Bogan, McLeod's Daughters), Jane Kennedy (Frontline, Triple M), Leah Purcell (Redfern Now, Lantana) and Wayne Blair (Director, The Sapphires and Redfern Now). Australian personality Mick Molloy will MC the Rosebud event.
Film fans will roll out their picnic rugs to enjoy 20 short films and live music performances free of charge plus film foodies can enjoy a selection of dining options.
Festival Director, Steve Bastoni, said extending the festival to the Bellarine Peninsula marks the fruition of a long-held dream and increases the exposure for independent Australian films to our West Coast audience.
www.peninsulashortfilmfest.com.au