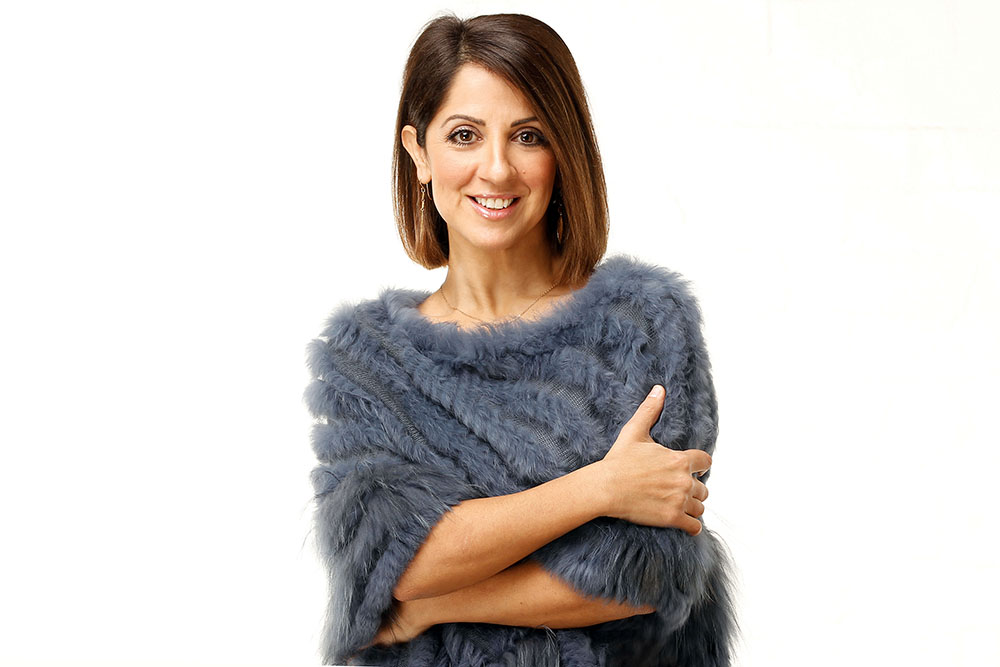 Silvie Paladino is one of Australia's most versatile and talented entertainers performing throughout Australia, Asia and London's West End. She is well known to audiences through her stage performances as well as her popular appearances on Carols by Candlelight. Accompanied by David Cameron on piano, Silvie will entertain at the Frankston Arts Centre on Friday February 9 with songs from her vast repertoire including classics from musicals, hits by female vocalists and songs of inspiration.
"I have performed at the Frankston Arts Centre many times before and looking forward to doing it again. We are regulars to the peninsula as I have been coming down there since I was a little girl. Every year our annual getaway is to our holiday house down there and we love every moment of the relaxing time," said Silvie. 
Silvie has enjoyed a musical career spanning more than two decades. From performing in musicals on London's West End to singing the national anthem at footy games to touring with seven prolific orchestras, Paladino is an obviously versatile performer.
Beginning singing with a local teacher when she was nine years old, Silvie already had her first singing gig at 12 as the lead singer of a reception band that performed at weddings, baptisms and other local events. It wasn't long before what began as a hobby turned into a full time career after Silvie won Young Talent Time when she was 15. Within four years, it was clear this would be a full time career for the talented singer, landing the role as Eponine in the production of Les Miserables which earned her Victorian Green Room Award nomination for Best Supporting Actress.
"I have had to learn to act over the years even though my love is with music," said Silvie who has career highlights spanning 20 years with singing at the AFL Grand Final, Carols by Candlelight for the past 20 years, making studio albums and the vast array of musical theatre she has been involved with.
"When I put a concert together like the Frankston Arts Centre performance,  I take into consideration what the audience want to hear, lots of songs form the musicals I have performed in, a little bit of more contemporary stuff, bit of Barbra Streisand, Whitney Houston, so a real collage of music that scans across my life in the industry.  I have done many different genres of music so there's something for everyone," said Silvie.
She will be performing in The Voice of Silvie Paladino on Friday 9 February, 10.30am and 1.30pm. Tickets are $20 and can be booked on thefac.com.au, in person at Frankston Arts Centre or by calling 9784 1060.