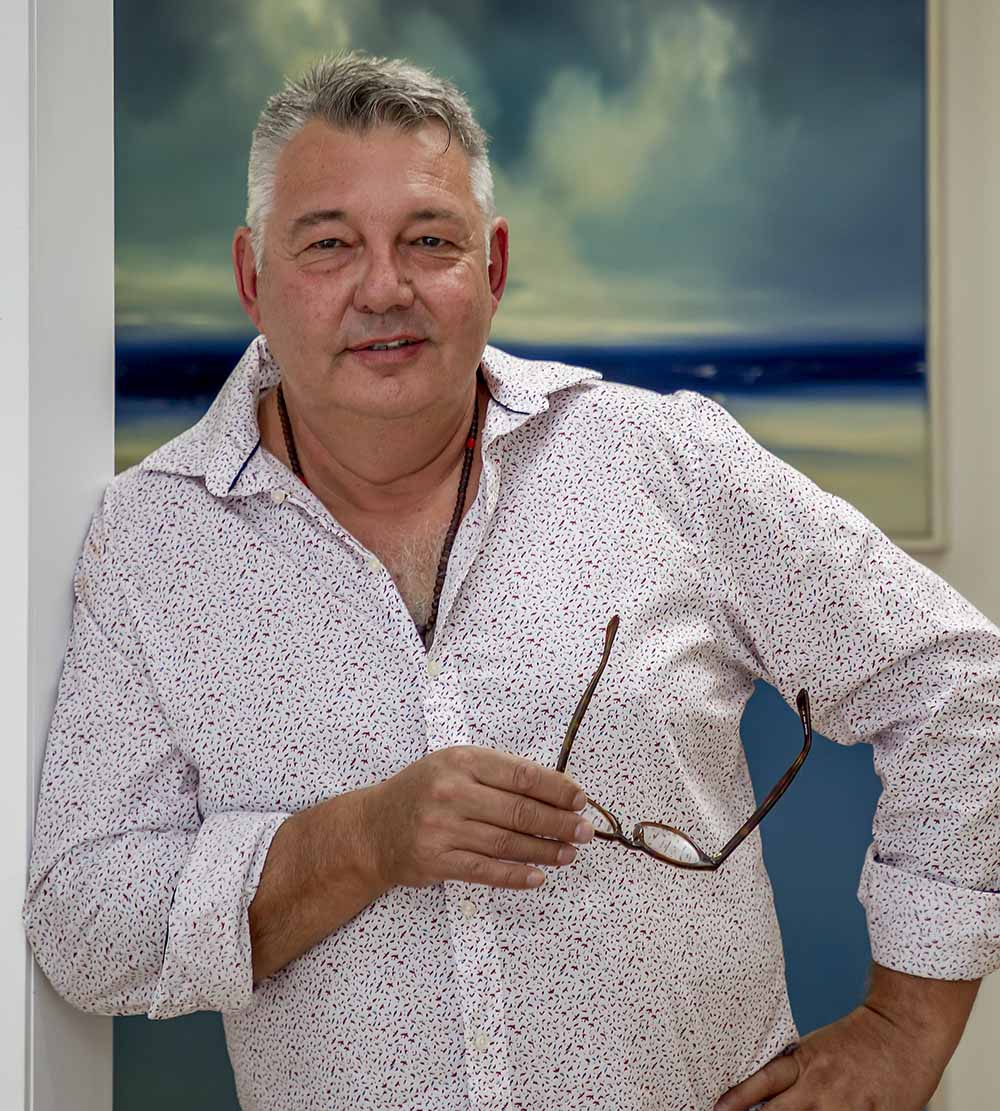 The idea for Local 7 originated over several cups of coffee at a local breakfast haunt in Rye, where artist, Miodrag Jankovic does a lot of his thinking. The well-known peninsula man and Gallery ArtUpstairs owner had the epiphany to promote a soiree of artists on the peninsula after understanding that there was an abundance of talent in his neck of the woods.
"A musician friend of mine once commented 'You can throw a rock up in the air and you are bound to hit an artist or a musician on the head'", said Miodrag with a laugh. "So that's how it happened. It was easy to find great artists to promote and now we are holding our Gallery ArtUpStairs Art Show in August."
Local 7 features seven local artists who reside and work on the Mornington Peninsula.
"Five from the group are professional artists who have regular exhibitions in commercial galleries around Australia and are also represented in many collections around the world.
The two remaining artists are an emerging young artist and a stonemason-sculptor," said Miodrag. "Most of the artists in the show have quite an extensive CV folios; many of them have had sell out shows and major art awards won."
The artists that will be represented are Bridgit Thomas, Justine McNamara, John Baird, Drew Gregory, Miodrag Jankovic, Pierre-andre Ceschin and Emma Jankovic.
"It is the intent of the gallery to highlight these local artists to the greater peninsula public in a relaxed and informative environment without the pressure of the commercial gallery set up. This is a once-a-year event to raise awareness that we have a well of creativity in our backyard," said Miodrag.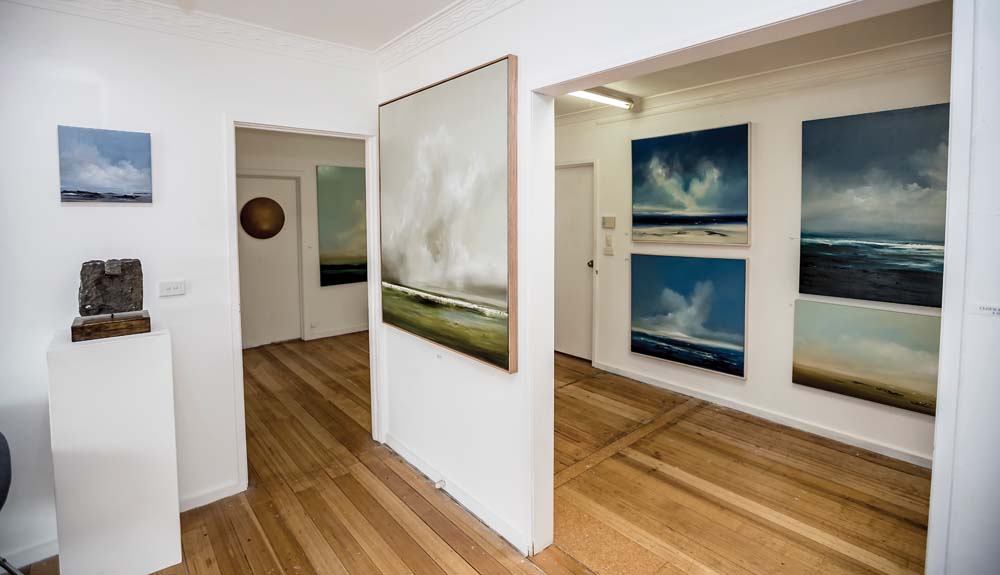 ---
Local 7 is on July 13 to August 18, 2019
Gallery ArtUpStairs is at 2375 Point Nepean Road, Rye
Phone 0478 362 798

www.jankovicart.com.au