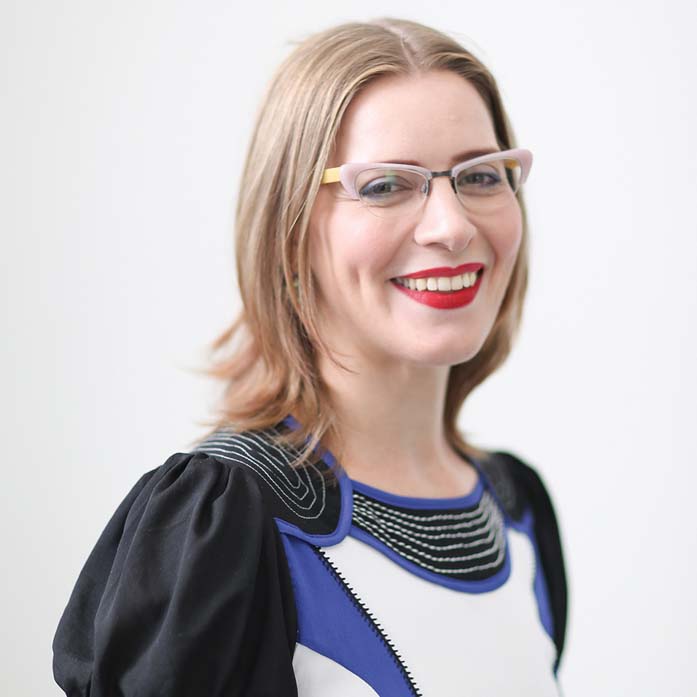 For many of us talking about death is something we tend to avoid but not for artist Catherine Bell who has made it her mission to help people understand the place of death in life.
Dr Bell is a multi-disciplinary artist and associate professor teaching visual art in the Faculty of Education and Arts, Australian Catholic University, and brings her workshop, Facing Death Creatively, to Mornington this month.
"Some of my recent art in health projects involve implementing collaborative activities in community contexts that explore cultural responses to death and the dying," said Dr Bell. "Facing Death Creatively is a collective workshop that uses craft materials and socially engaged processes to promote healthy and meaningful discussions about our mortality. The workshop takes about 30 to 40 minutes and involves making a miniature vessel out of a soft, biodegradable, sculpting medium. The material is non-toxic and very easy to manipulate so all ages and levels of dexterity can participate. The vessel becomes a portrait of the maker and a catalyst for discussing the participant's final resting place."
The workshop was designed and facilitated by Dr Bell during an artist residency at Centre for the Study of Substructured Loss: Applied Grief and Bereavement Research in London.
"I have been a practicing artist for twenty-eight years and during that time I have used a variety of mediums including sculpture, drawing, performance art, video and installation," said Dr Bell, whose art has always centred on the human condition. "The last five years I have focused on art in healthcare settings, and implementing collaborative art projects in community contexts that emphasise a democratic involvement in the various aspects of exhibition and production."
In the Facing Death Creatively workshop, participants mould miniature vessels of floral oasis foam which is nontoxic and biodegradable and cut into individual blocks.
"It is a simple provocation. I talk about how our bodies are like vessels and that we constantly empty and fill them," said Dr Bell.

"I discuss a show I saw in London called Roman Dead that examines ancient burial rituals which included burying the body with tiny vessels that have oils and food for the afterlife. These vessels are identical to my crematorium vessels in the Craftivism Show. I ask the participants to reflect on their final resting place, where they wish their remains to be buried, or cremated remains to be scattered. I provide a zip locked freezer bag for the participants to collect the dust that accumulates from making their vessels."
As part of Dr Bell's project, the vessels left behind become part of an ongoing archive which represents the diverse communities.
"I will collaborate on this project until I die," said Dr Bell of her ongoing work which aims to promote healthy and meaningful discussion about death and dying.
---
Facing Death Creatively, Thursday July 18 at Mornington Peninsula Regional Gallery.