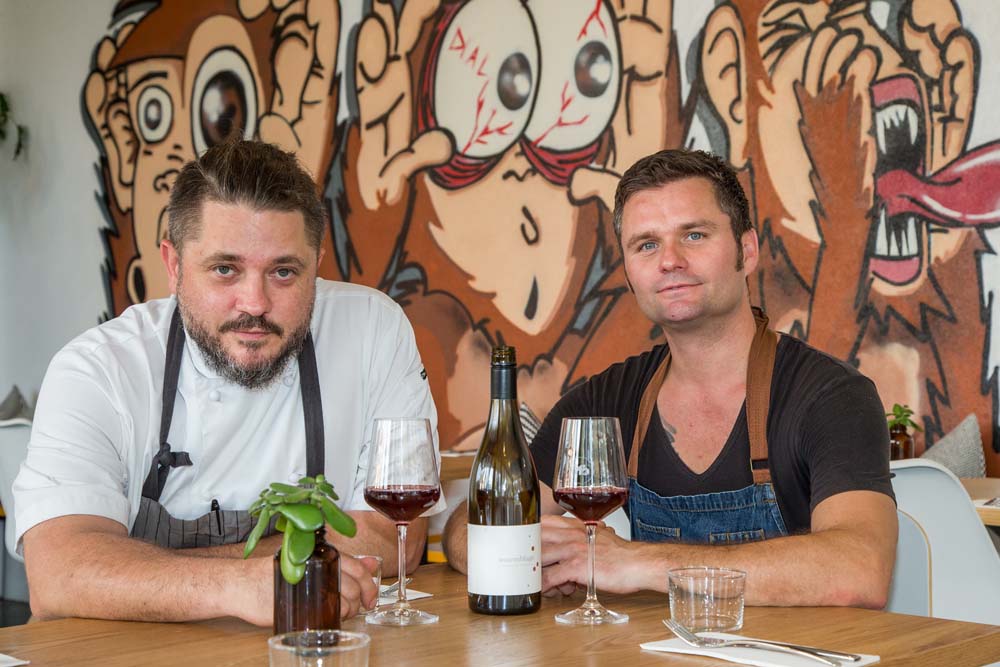 By Brodie Cowburn
There's a new restaurant in town offering the people of Dromana the best in modern cuisines with a bit of imagination. The folks at Monkey Business aim to give their patrons a memorable, and most importantly delicious, dining experience. They're doing their very best to put the fun back into going to a restaurant.
Monkey Business opened up shop in March of 2017, and is fast approaching its first full year of being in business. The business is in the safe and capable hands of owners' Luc and Brad, who have over 20 years experience in fine dining between them, with many of those years being spent overseas.
The result of this experience is a dynamic and exotic menu of the best in international flavours. Their modern bistro offers a versatile range of foods, often made with Asian, French, Spanish, Mediterranean, or modern Australian influences. They make their dishes using great local produce from the Peninsula.
In order to keep their menu fresh and interesting, Monkey Business has taken the unique approach of switching up their dishes every five or six weeks. Regulars will always have something new to try and there is plenty to choose from no matter your tastes or preferences. Some of the highlights at the moment include their spring lamb dish, their modern approach to beef short ribs, and their locally caught squid.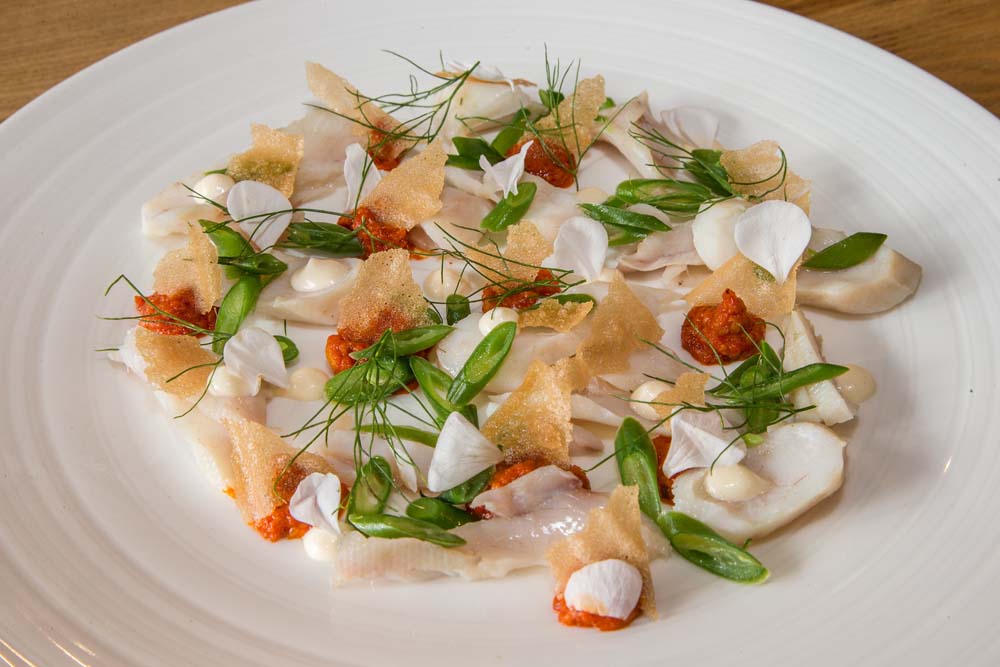 "Rather than having an extensive menu we focus on doing things really well, so we freshen it up," said owner Luc Stijnen. "We have a lot of return clientele, we like to change the menu and challenge ourselves."
Beyond their menu, the restaurant aims to keep things light and do things differently in a number of different ways.
"We're a bright modern fitout, a lot more light and airy than anything else in Dromana," Luc said. "We have a casual feel with fine dining food, we play the tunes we want to play, and it's all about having a bit more fun."
Their casual feel is reflected in their name, with Monkey Business being chosen by the owners to reflect the relaxed, cheeky atmosphere you'll find inside.
"Monkey Business gives it an image of having a bit of fun and taking the seriousness here," said Luc.
Monkey Business has seen a lot of success in their short time in operation, with customers expressing their delight at the funky Dromana hotspot.
"People are very excited, we have a lot of return clientele, we have a strong belief in what we do," Luc said. "People come here excited about the food, it's something new, we just want to bring something new to the peninsula."
Monkey Business is fully licensed, and offers wines, martinis, bitters, whiskeys, gins, and much more behind their ever growing and evolving bar.
---
Come in and visit Monkey Business to enjoy the experience for yourself! They can be found at 1/277 Point Nepean Rd, Dromana.
Follow them on Facebook to see more.