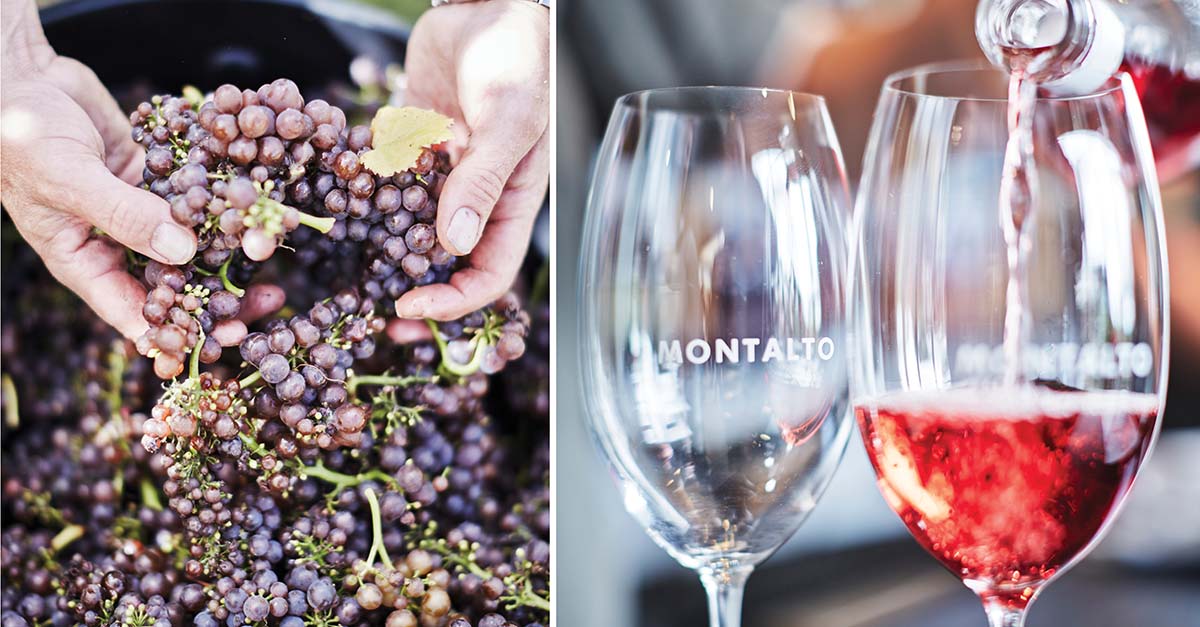 Delicious Australia has announced the 20 best wine holiday destinations and has asked consumers how far they will travel for a good drop? Apparently, Melbournians will not have to travel too far with the Mornington Peninsula being named one of the top 20 destinations in the world for a vino vacation!
Sitting in amongst world class company the list includes Champagne and Bordeaux in France, Napa Valley in the US, Marlborough in New Zealand and the Barossa, Hunter Valley, our neighbours the Yarra Valley and of course the beautiful Mornington Peninsula in Australia to name a few.
"The Mornington Peninsula has become increasingly renowned for our wonderful cool climate wines and particularly for our Pinot Noir and Chardonnays. Peninsula produced Pinot Noir tops the favourite list as our most popular, with 50% of our plantings of this varietal flourishing here in the peninsula climate. We are excited to be included in such an illustrious list and are fiercely proud of the quality that our industry produces and to be named in top 20 is just an honour." says Tracey Cooper, Chairman Mornington Peninsula Regional Tourism Board.
With the Mornington Peninsula an easy hours drive, from Melbourne and 50 cellar doors to choose from, it is easy to understand how the Mornington Peninsula has made the delicious Australia list. Readers may remember that the Mornington Peninsula was voted the most delicious region in 2018 and therefore makes the ultimate destination for year-round exploration to tantalise your tastebuds.
See Peninsula's Must Try Pinots in Peninsula Essence – November 2019