THE JOURNEY OF THE TICONDEROGA
By Peter McCullough  Photos Supplied
Located on the shores of Ticonderoga Bay, adjacent to Port Nepean, is a granite monument which identifies the location of the original cemetery at the Quarantine Station at Portsea.
The inscription on the monument tells the story:

The Legacy of Dr. James Veitch.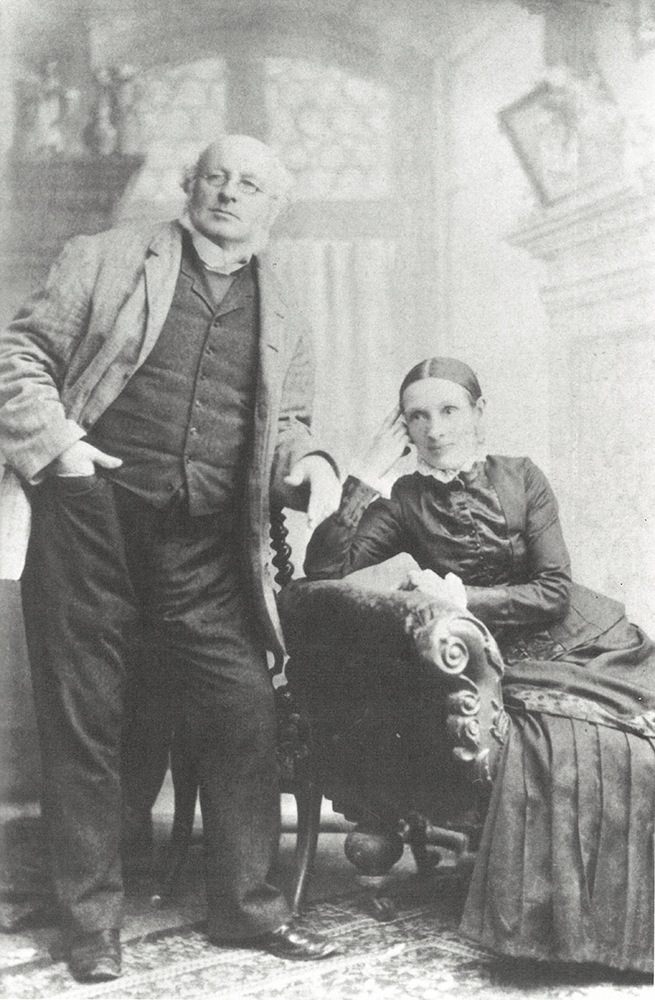 As indicated in the inscription, the Assistant Surgeon on the ill-fated vessel was Dr. James Veitch. The young surgeon worked tirelessly, both on the vessel and in the primitive conditions of the tented camp on the shoreline, trying to save those he could. He was assisted in his task by a young Highland woman passenger, Annie Morrison, who acted as his nurse. He later married Annie and settled in central Victoria where James Veitch assumed the role of a quiet country doctor and local councillor.
The story of the Ticonderoga was passed down through generations of the Veitch family but it was left to James' great-great-grandson, Michael Veitch, to record the event: "Hell Ship", a gripping narrative account of the voyage based on eye-witness testimony, letters, subsequent accounts, and the evidence of the Royal Commission, was published in 2018. Subsequently Michael Veitch created "Hell Ship: The Journey of the Ticonderoga", a one man theatre piece in which he takes the  audience on his great-great-grandfather's journey.
Hell Ship: The Journey of the Ticonderoga
Saturday 22 August, 6pm
Livestreamed to you at home from the Frankston Arts Centre!
More info: https://bit.ly/2WgQEUm
For updated show information check thefac.com.au
The Ticonderoga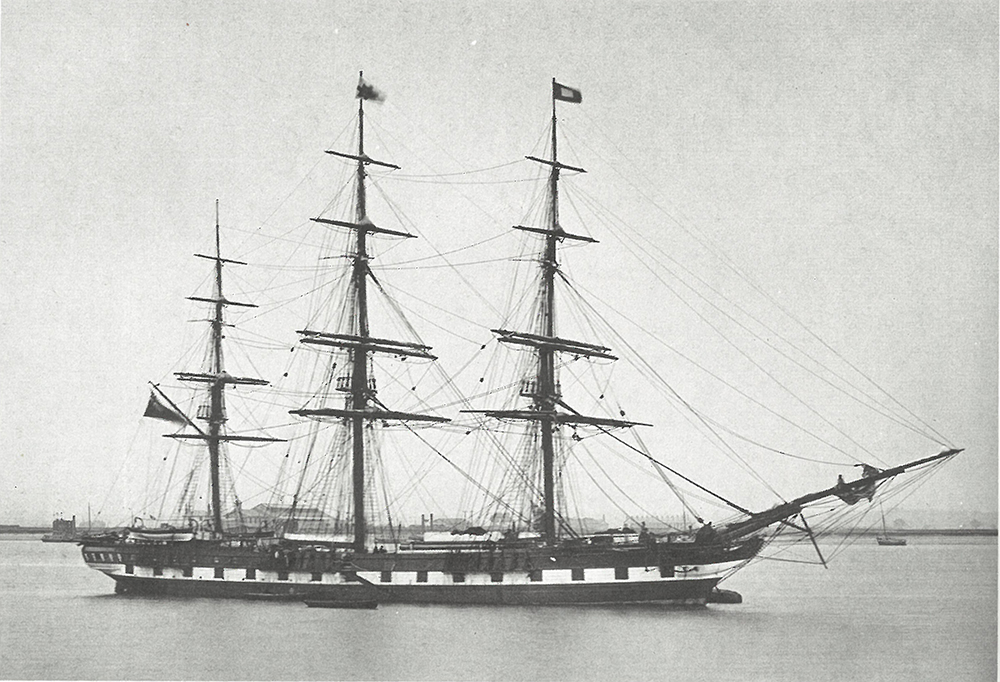 This 4-masted Yankee clipper with the rather exotic name was built in New York in 1849. It was named after the fort in Essex County, New York State, where a great battle had taken place in July, 1758 during the Seven Years War between the British and French. Apparently the word itself is Iroquois, meaning either the sound of flowing water, the meeting of two waters, or even the land between two waters. The Ticonderoga, painted jet black with a fine white stripe running its length, was a particularly fine-looking vessel with graceful, even delicate, lines.
Michael Veitch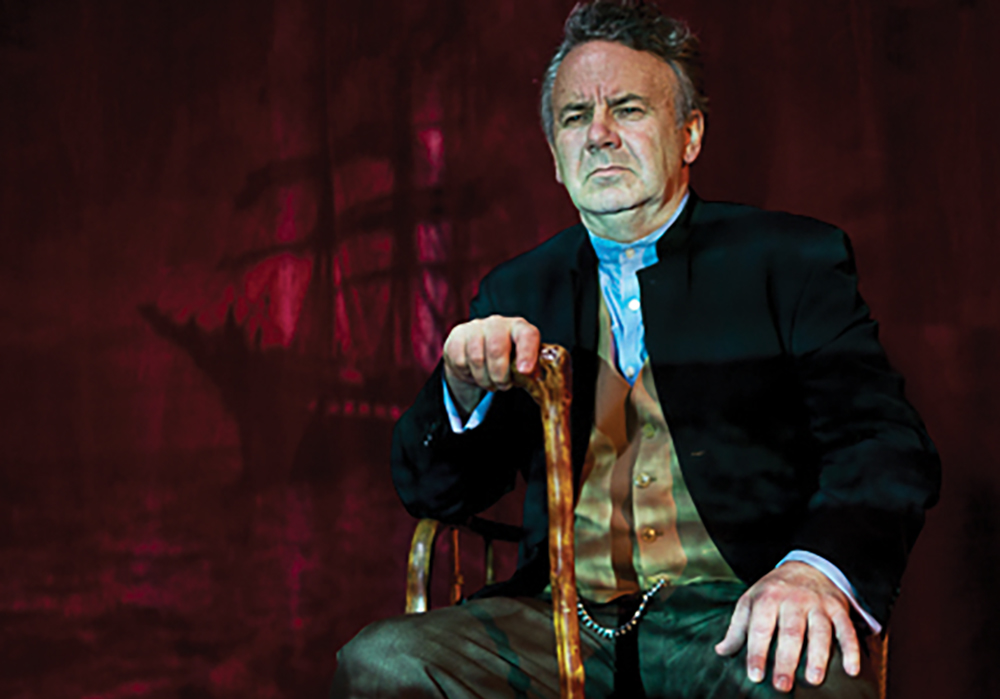 Michael Veitch is an Australian author, actor and broadcaster, best known for his roles on the sketch comedy television shows The D Generation, Fast Forward and Full Frontal. He has written nine books, mostly about crew members of aircraft in World War Two. His most recent publications are Turning Point : The Battle for Milne Bay 1942 and prior to that Hell Ship which relates the journey of the plague ship Ticonderoga.