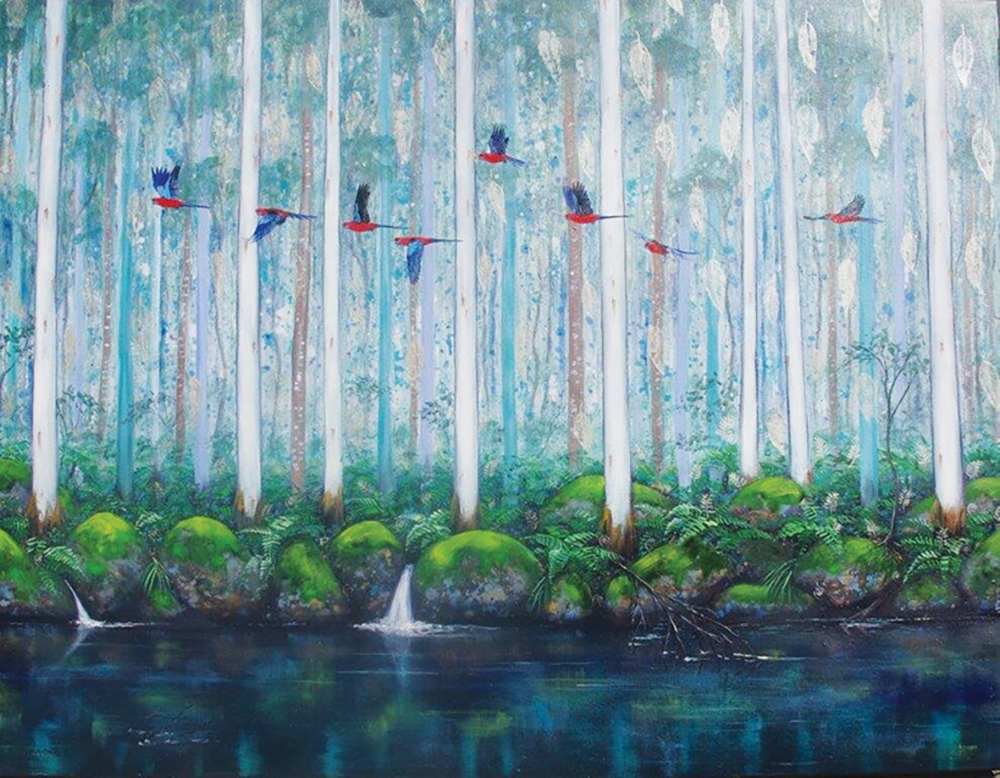 Nissarana Galleries has always had a love affair with exceptionally beautiful artwork in contemporary styles.  The two distinct galleries in Mornington and Noosa represent more than 100 acclaimed career artists. Many beautiful artworks by leading indigenous and contemporary artists fill the spaces within the galleries.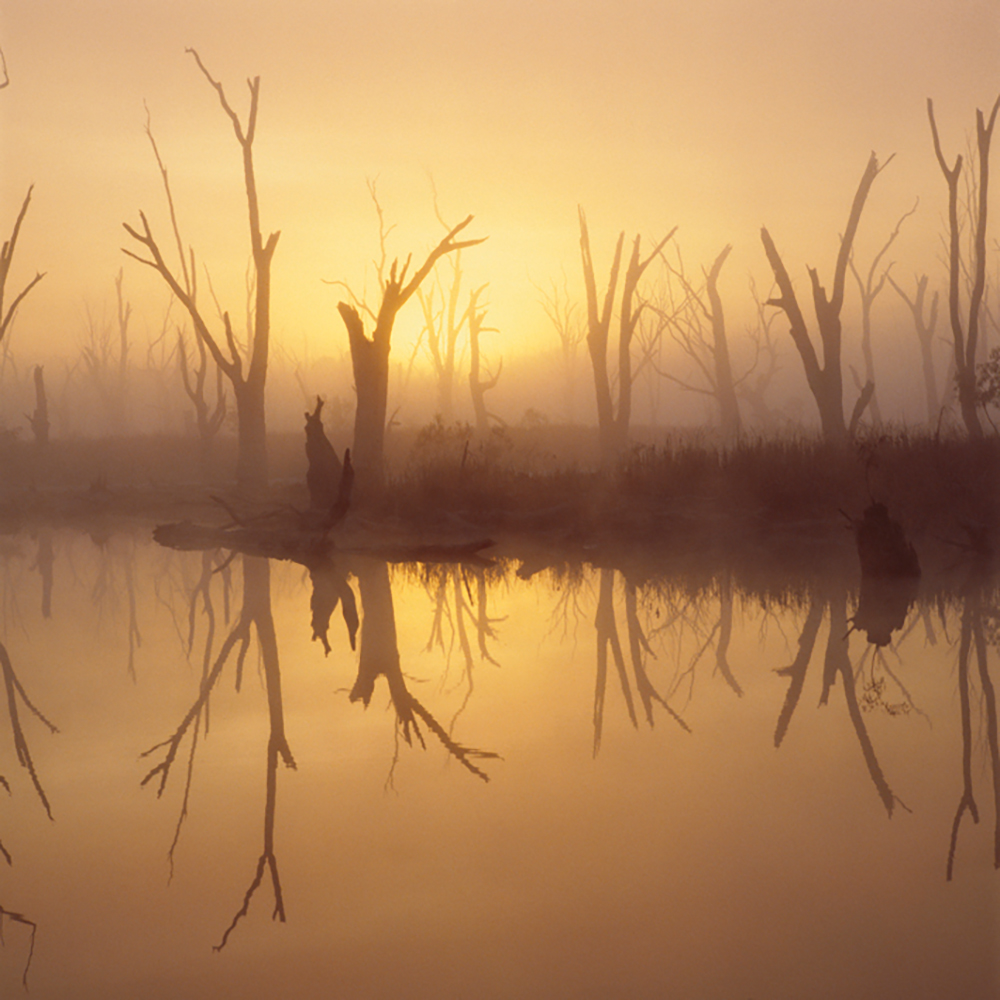 Last month the gallery launched its 'Giving Back' to the community Art Sale to support its family of artists and offer to the public premium artworks at hugely discounted prices. This  was met with great interest from those wanting new art for their homes and offices which has prompted the gallery's owners Valerie Pasquale and Philip Ayres and the artists to extend the Sale for another month. "It's a time to support each other", says Valerie "so we've decided to extend this 'Once in a decade Sale' for the month of June which will allow even more amazing artwork to be included and give people more time to decide on that special piece for their living space. This will also give more support to our community of Australian artists.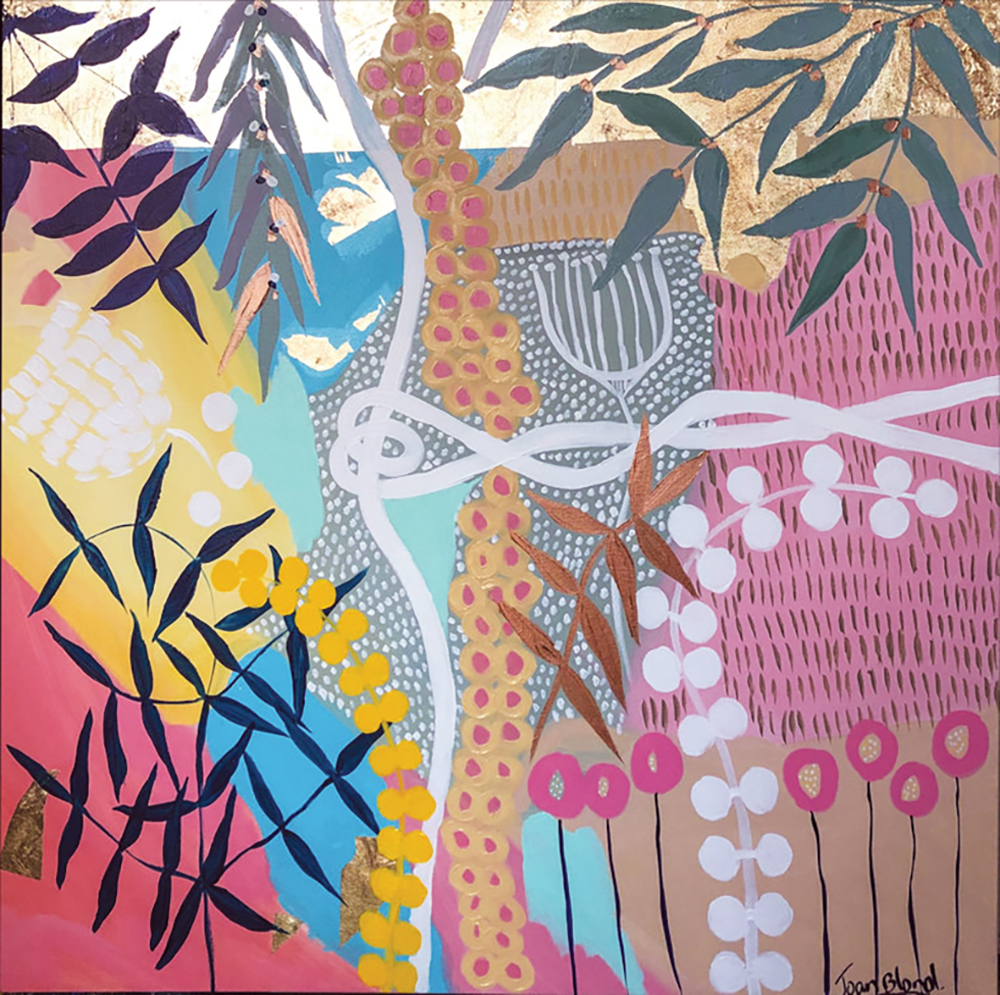 The June Art Sale consists of more than 200 premium artworks by 45 artists at a huge 40 percent discount. This would make it one of the most important art sale events of the year and unprecedented in Nissarana Galleries' history. It is one of the largest gallery art sales on the Mornington Peninsula in recent times. The sale will be continue for the whole month so there is no better time than now to purchase art than this month.
---
An online catalogue of all artwork on sale is available at nissaranagalleries.com.au and the gallery is open 7 days per week , or just call the numbers in the advertisement for more information.
NISSARANA GALLERIES 211 Main St, Mornington
P: 0474 496 222
E: info@ngmornington.com