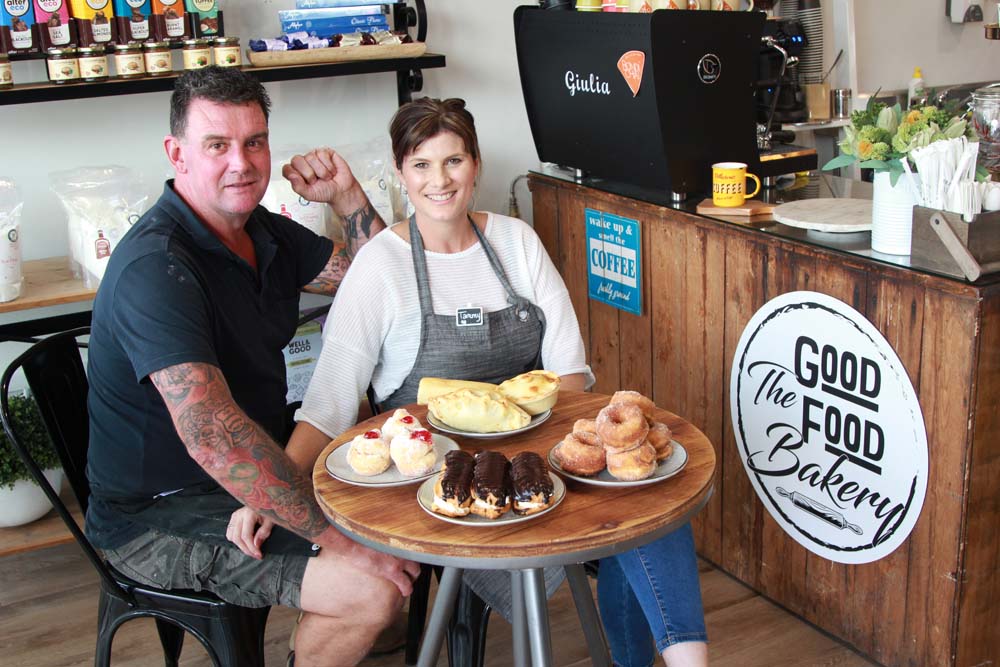 When Tammy Gunn went to cafes with her niece, Ebony, there was often very little the young coeliac could eat. With Ebony being unable to eat gluten, she noticed a real gap in the market with some cafes and bakeries offering a small portion of gluten free options. That's when Tammy decided to combine her talents with those of partner and chef, Shane, to create the first-ever fully gluten free bakery in Mornington.
"Both my niece and brother-in-law are coeliac and it is hell for them finding nice things to eat, so I said to Shane 'We need to start our own'," said Tammy from the newly opened Good Food Bakery in Mornington. "I noticed nothing like this around and realised Shane, who is a pastry chef, is the perfect person to start the business with."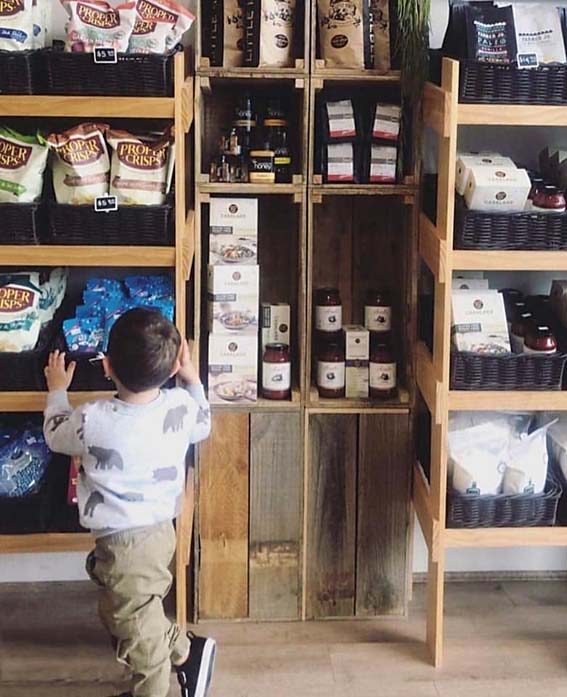 Already The Good Food Bakery is getting rave reviews with their opening delighting so many people on the peninsula and beyond.
"We have everything gluten free, made mostly by Shane who has lived and worked on the Mornington Peninsula for over 15 years and is very passionate about his craft," said Tammy, a specialist retailer who brings a wealth of experience in customer service to the day-to-day running of the store. "Together with a dedicated team of friendly staff, we bring you a relaxed space to eat in or take away yummy goodies which are not only free from gluten but just as tasty as their gluten counterparts. "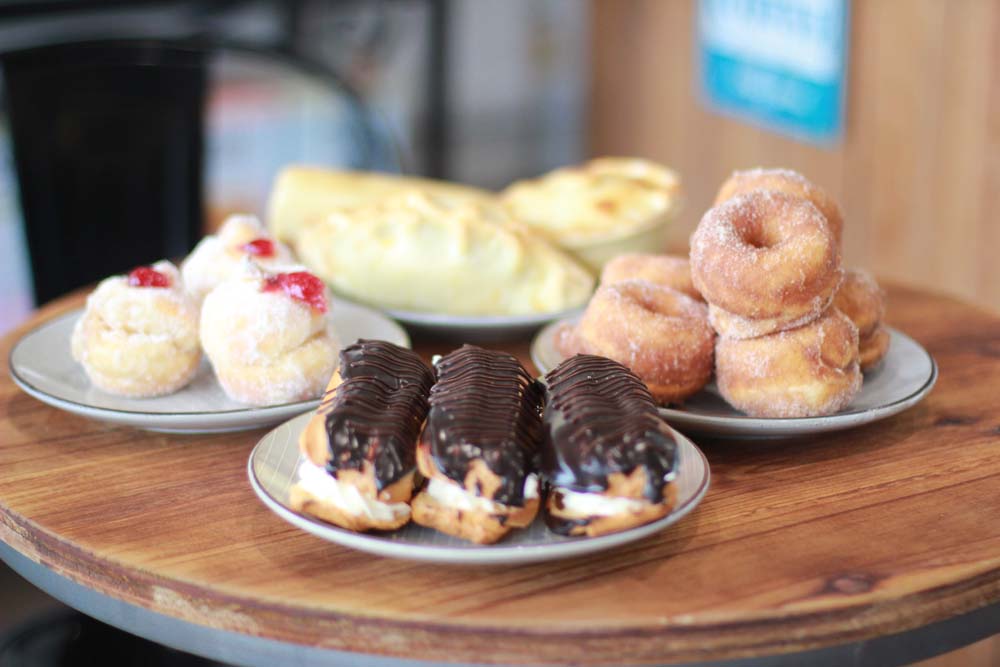 At The Good Food Bakery, the moment you walk in it looks like a regular bakery and coffee shop, but this one is special, offering all gluten free breads, cakes, coffee, pies, slices, frozen gf foods including chicken kievs, pasta and dairy free ice cream, chocolate, jams and spreads.
"We have put it all together in eight weeks, from finding the perfect location to opening the store," said Tammy, who worked tirelessly with Shane to make sure everything was perfect.
"I had a vision of what I wanted and it came to fruition so easily," she said. "I sourced a lot of the items from market place and had an industrial yet warm and welcoming décor in mind which is what we got with the tables and chairs, the stands and coffee and gluten free paraphernalia."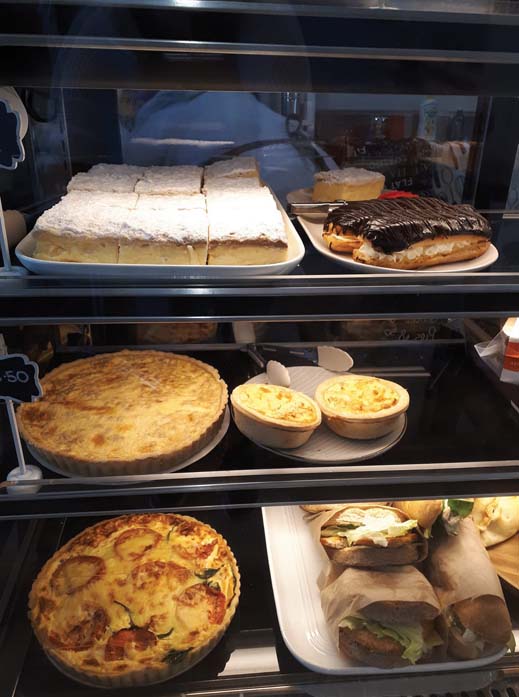 One of the best things about The Good Food Bakery is you would never know it is gluten free as it has everything a regular bakery does; a plan its owners had from the beginning.
"We wanted everybody to be able to come in here and grab a pie and a coke if they wanted, and that's what we have. We wanted lots of choice and to spoil people with allergies or intolerances to food which are so common these days. The response we have had already is amazing with so many people coming in and thanking us for opening. We are thrilled and can't wait to bring more and more choices of food and coffee to our customers."
---
The Good Food Bakery
Shop 4, 209 Mornington Tyabb Road, Mornington.