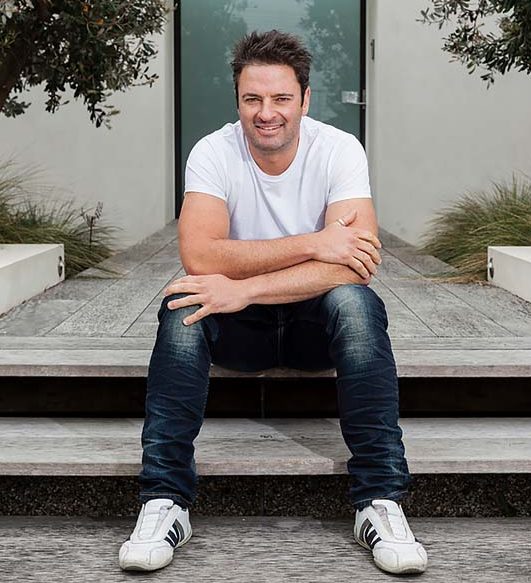 For two decades, Tom Putt has followed his passion for fine art and landscape photography. Ever since he picked up a camera at thirteen and started photographing birds, the photographer and artist has found his niche in the world. These days, Tom divides his time between his photography gallery in Main Street, Mornington, and travelling Australia and the world, instructing photography courses.
"I first fell in love with photography at the age of thirteen. Following my love of ornithology, I photographed birds. I went to university to do a degree but it wasn't for me so I continued to pursue a career in photography where I was lucky enough to get a job as a sports photographer," said Tom, who covered over 300 events across Australia and the world, including the Sydney 2000 Olympic and Paralympic Games.
When you walk into the Tom Putt Gallery, his passion for beauty and the Australian landscape jumps off the walls, with his vibrant collection of aerial photographs that have an innately artistic quality.
"For Tom who grew up in bayside Melbourne, moving to the peninsula was a chance to set up a new gallery and enjoy the outdoors with his wife and five children.
"We are a blended family and decided Mornington had everything we wanted for our gallery," said Tom. "The peninsula is a very artistic and creative place and the main street in Mornington is perfect for those passing by, wanting to stroll in."
As a child, Tom had visited the peninsula with his parents on picnics to Cape Schanck and he hadn't forgotten it.
"I have always loved the outdoors, bike riding, going in the ocean and that has carried over to my photography with my landscapes and outdoor workshops," said Tom whose first workshop he remembers clearly. "It was 2005 when I started teaching outdoor photography at a workshop on the Great Ocean Road in Victoria. Four lucky people came along to that and we photographed early in the morning to the evening."
Tom says you can learn landscape photography in a fun and exciting way out on location in some of the most stunning landscapes the world has to offer.
"My fun-filled landscape photography workshops are limited to just six participants only. These small, intimate groups allow for plenty of one-on-one tuition with me to teach my expert knowledge. I believe in getting you to the right places at the right time to get those vital shots you need along with expert advice to produce amazing quality photographs from your camera," he said.
Tom has done workshops all over Australia with his fond memories of Lake Eyre, Tasmania, Victoria and Western Australia.
"A lot of the photos on the walls are from my favourite spots, including Lake Eyre. There is something about the vastness of that lake and the Australian landscape that I am completely drawn to," said Tom who opened the gallery in November last year.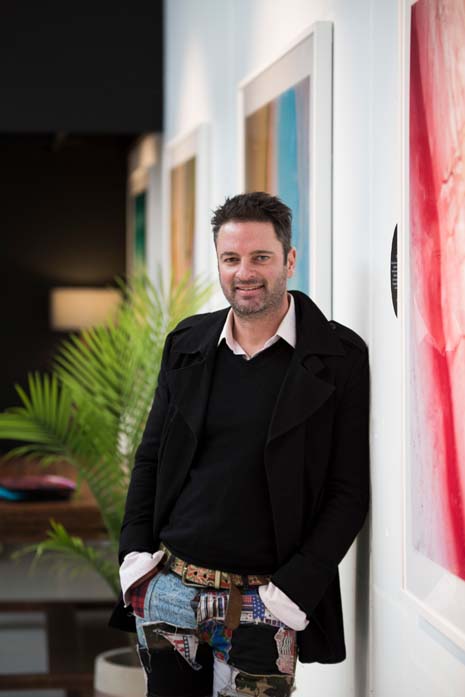 "With my aerial photographs I shoot from planes or helicopters and love the different looks you can get from up above. It is a whole new perspective on the environment and landscape," he said.
Tom also enjoys particularly cold environments and has taken photography workshops in Russia, Tasmania and New Zealand.
"Each year we go to Namibia in Africa to photograph the incredible landscape there too," said Tom whose photography tours and workshops are suitable for amateur to semi-professional photographers. "It is ideal for those looking to get the very best from their cameras, see the most beautiful landscapes at the best times of day, and experience plenty of one-on-one tuition time."
---
Tom Putt Gallery is at 1/139 Main Street, Mornington
Phone 0490 055 697