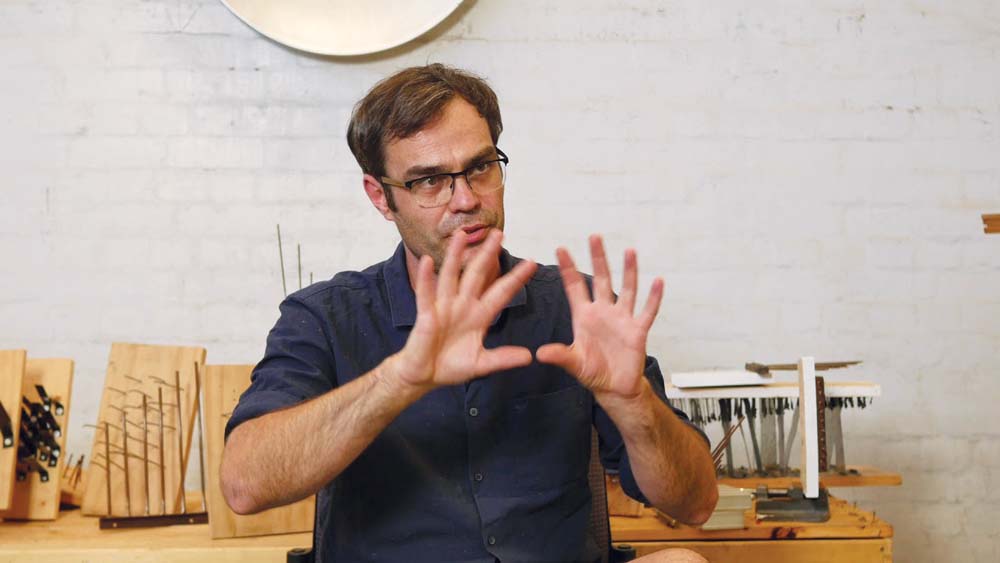 May 17 is when the Ross Manning: Dissonant Rhythms exhibition arrives in Mornington. The Brisbane-based artist who has been creating immersive light and sound works for nearly a decade has his work on display at the Mornington Peninsula Regional Gallery until July.
Manning's work is grounded in the artistic and music traditions of Brisbane, while his increasingly ambitious sonic and luminous environments put him at the forefront of artistic practice nationally and internationally.
Dissonant Rhythms is Manning's first-ever survey exhibition. Best known for his use of everyday materials, Manning's exhibition features sculptures that repurpose electric fans, fluorescent tubes, and overhead projectors. Propelled by electricity and their own kinetic forces, Manning's work engulfs the entirety of the spaces they exist in, creating mesmerising experiences of light and sound.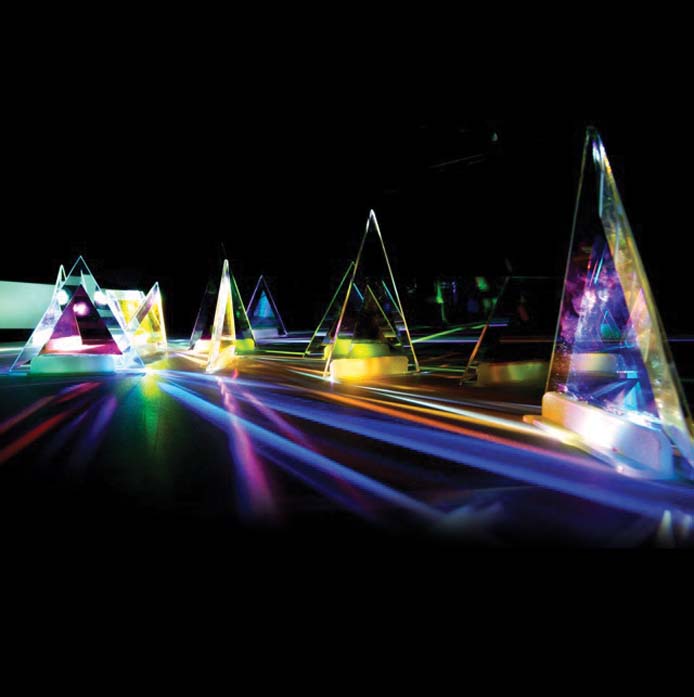 Spanning the past decade of Manning's practice, Dissonant Rhythms was originally presented at the Institute of Modern Art (IMA) and has now been reconfigured to tour across Australia. Dissonant Rhythms is curated by Aileen Burns, Johan Lundh, and Madeleine King.
Manning's work is an intriguing interplay of light and sound, creating an atmosphere within the gallery that promotes self-play, introspection and a sense of wonder, as animated objects activate multiple senses in the viewer.
An artist and musician, Manning's practice revolves around experimental music, immersive installations and new technologies, with light typically serving as the focal point of his work. His work has recently been featured in the 11th Shanghai Biennial in "Why Not Ask Again?", as well as "Set in Motion" at Govett-Brewster Art Gallery.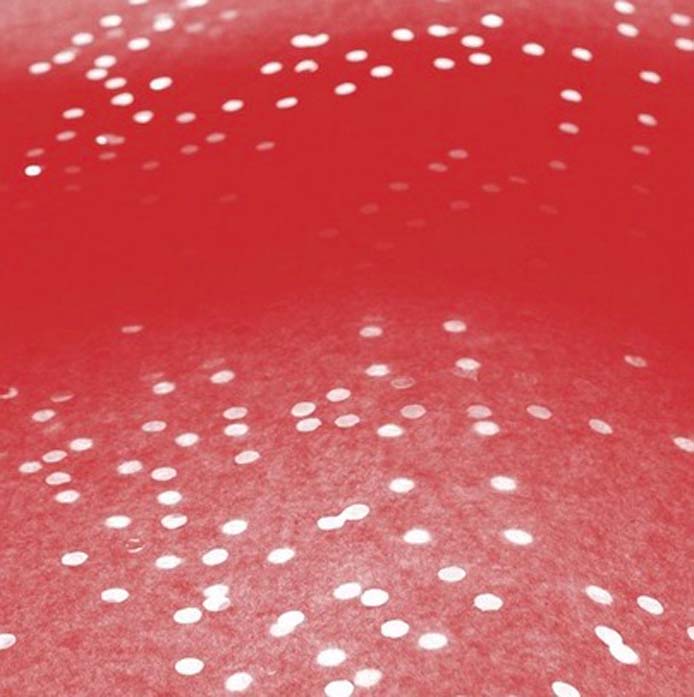 Key to Manning's practice, as the exhibition's title suggests, is the idea of rhythm and the interplay between the aural and the visual, influenced by his musical background. This underlying premise belies the various disciplines he works with: sound, light, colour and movement.
Born in 1978, Manning previously worked as a repairman for data projectors, which he describes as his "surgeon-like passion for the inner workings of machinery":
"When you show a video through a data projector you have predeterminants that technology will produce your artwork out of. I like to start with the technology, start with the machine, and then try and get it to do the things I want it to do," he said. "Japan is where I first started mucking around with electronics. I would go into Akihabara and all the electronics stalls. It was a music focus because I built my own instruments and electronics for audio. Japan is where I saw all this amazing music and art and also got the chance to start building and experimenting with my own stuff."
While the artist is now represented by Milani Gallery, Brisbane, his work has been exhibited in joint and solo shows in Australia and internationally, including Berlin, Helsinki, London and New Zealand.
In 2014, he exhibited his kinetic light sculptures "Different Rhythms" as part of Tasmania's annual festival Dark Mofo. The exhibition took place in a network of underground tunnels, exhibiting pieces such as Sad Majick, which uses an oscillating fan to propel LED lights, which in turn send splinters and fragments of colour through the tunnels, in a similar way that the artist uses light in Six Short Films at the IMA. Celebrating the simplicity and beauty of ordinary objects was key to this former exhibition, and the same values and ideas shine through Manning's work in his current show, Dissonant Rhythms.
---
Ross Manning: Dissonant Rhythms can be seen at the Mornington Peninsula Regional Gallery from May 17 to July 21, 2019

Mornington Peninsula Regional Gallery
Civic Reserve, Dunns Road, Mornington
Phone 5950 1580