Dreamweavers is a short documentary film series recently made on the Mornington Peninsula by award winning local film makers Heather Forbes-McKeon and Yanni Dellaportas.
The films are about three Mornington Peninsula-based inspirational women who have all suffered adversity and yet continue to inspire others in the local community. The films focus on their objectives, what challenges they face in relation to their goals, what motivates them and what advice they have for others.
Gidja Walker is an ecologist and ethnobotanist who has worked for years protecting Earthscapes. Gidja overcame discrimination in a male dominated profession. She is a mentor to young women entering the world of nature-based learning and an advocate for traditional owner custodianship. Over many decades Gidja has contributed professionally and informally as a consultant and advisor to many government bodies and community-based organisations. In 2006 she was a recipient of the prestigious Prime Minister's Banksia award for the "Back from the Brink" endangered orchid species recovery project.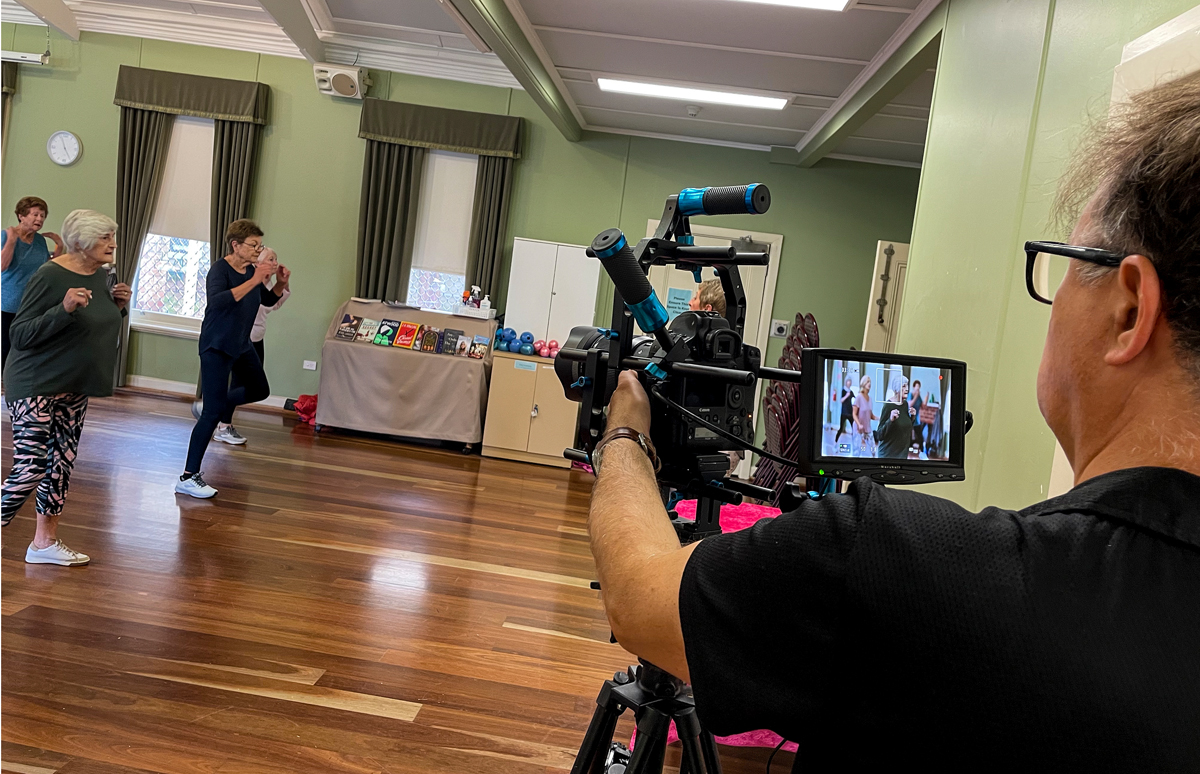 Jacquie Beddows suffered a stroke and aneurysm in 2011 when she was 50 years old. Whilst no longer being able to work as an early childhood support worker, she established Singing for Wellness in 2015 and Art for Wellness in 2019 at Seawinds Community Hub, Rosebud. Although still challenged in many ways, Jacquie's focus is not on herself, but on helping and inspiring others who have had life changing events. Jacquie Beddows won the My Local Hero category at the 2022 Peninsula Film Festival and was a finalist in the 2022 National Focus on Ability Film Festival.
Liz Hicklin is a 92-year-old author, poet, and raconteur. She's an inspiration to many local writers and women. Many years ago her two adult daughters suffered from mental illness and committed suicide when aged in their early forties.
Liz challenges people's views on ageing, particularly as a performer. Liz was recently the winner of a poetry slam at the Clunes Booktown Festival and was featured on Melbourne's ABC radio.
The series is co-directed by Heather and Yanni and will be shown at Rosebud Cinema on the evening of Tuesday, 24 October. Following the screening will be a Q & A session with the subjects of the films hosted by former Australian of the Year, Rosie Batty AO. The discussion will focus on what it takes to be a 'Dreamweaver' – a person who inspires others. Net proceeds of the evening's event will be donated to the Good Shepherd Refuge.
For the session time please check with Rosebud Cinema closer to the event.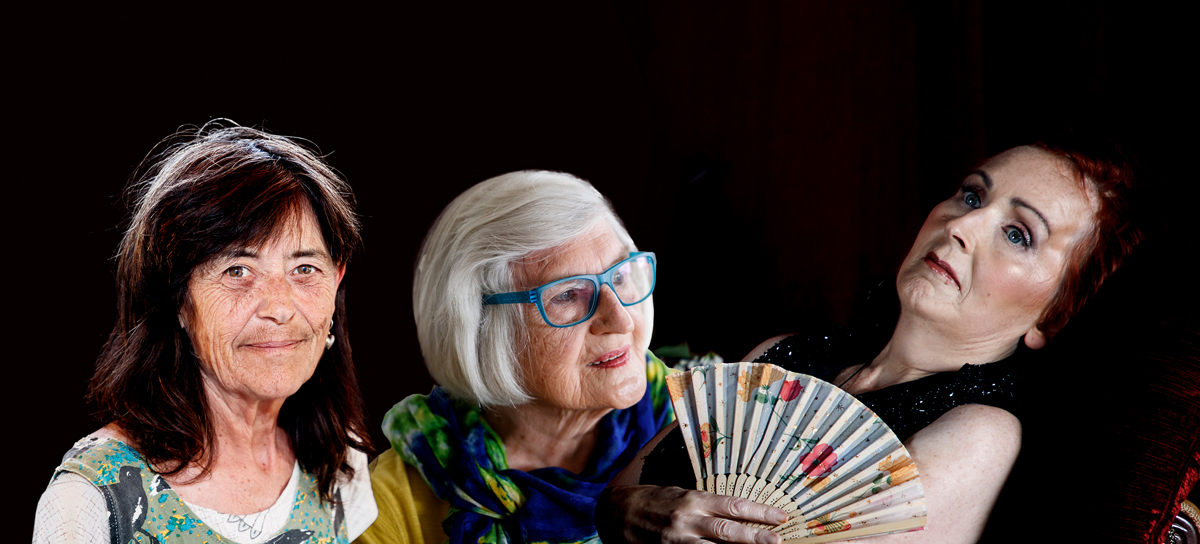 From left to right: Gidja Walker, Liz Hicklin and Jacquie Beddows