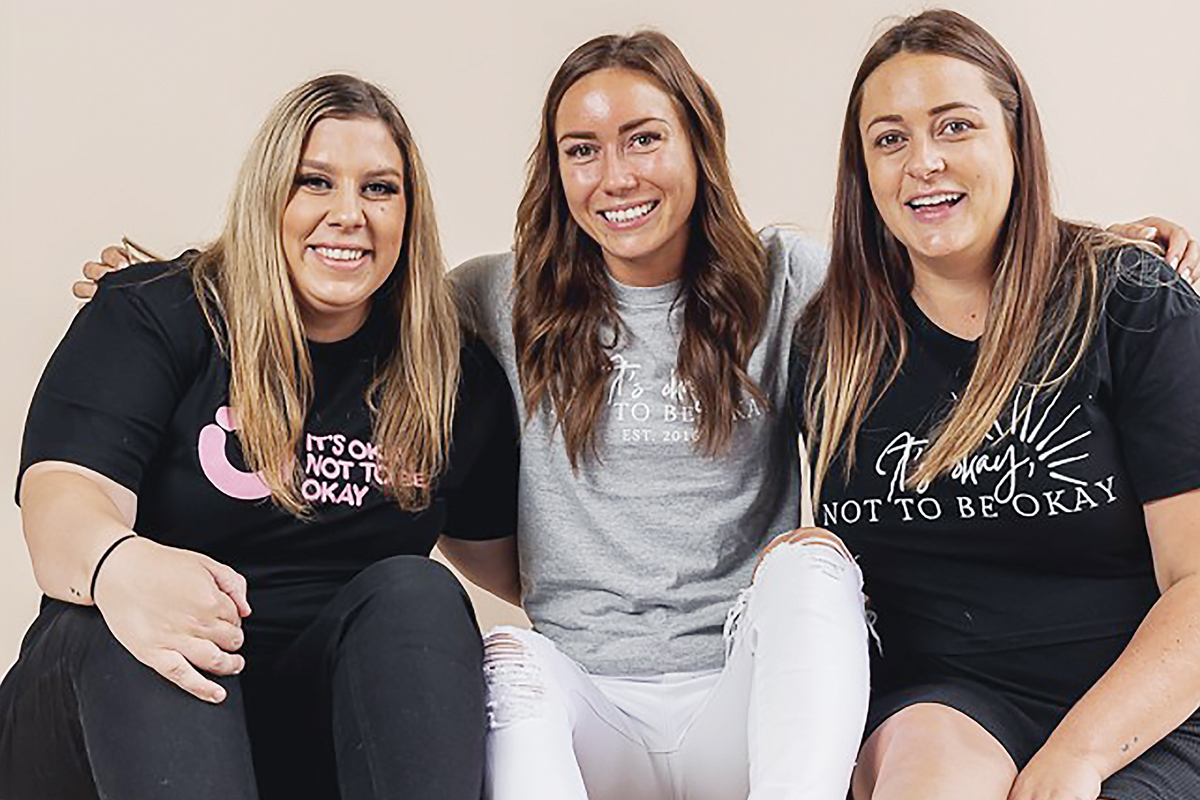 SINCE 22-year-old Ben Hocking tragically took his own life seven years ago, his sisters have thrown themselves into supporting others struggling with inner turmoil; and the loved ones and friends left behind by suicide.
As the Hocking family knows only too well, the deep and unforgiving feeling of emptiness that accompanies suicide of a loved one is relentless, leaving people with unanswerable questions in the murky quagmire of guilt, sadness and anger.
One of Ben's sisters, social worker Georgia Hocking, explains that by starting the conversation that 'It's Okay, Not to Be Okay', and reaching out to people experiencing difficulties, the sisters are on a three-part mission to reduce the stigma of depression and suicide, encourage people to seek support, and provide a lifeline for anyone needing help.
The girls, who grew up in Somerville, know that suicide has a devastating and long-term impact on families, friends and whole communities, but they also believe that through targeted counselling¸ advocacy and education their shared vision for a suicide-free Australia is reachable. "We will continue to advocate, educate and work to keep people safe until we achieve our vision of an Australia free of suicide," Georgia said. "Because really we are all walking around with a story or feeling that not many or no one else knows about and we can all get involved by helping normalise conversations about mental health."
According to Lifeline, each year more than one million Australians reach out to the organisation for support. Shockingly, 8.6 Australians die every day by suicide. That's more than double the road toll. In addition, an unknown number of Australians attempt suicide every year, with some estimates suggesting this figure may be more than 65,000.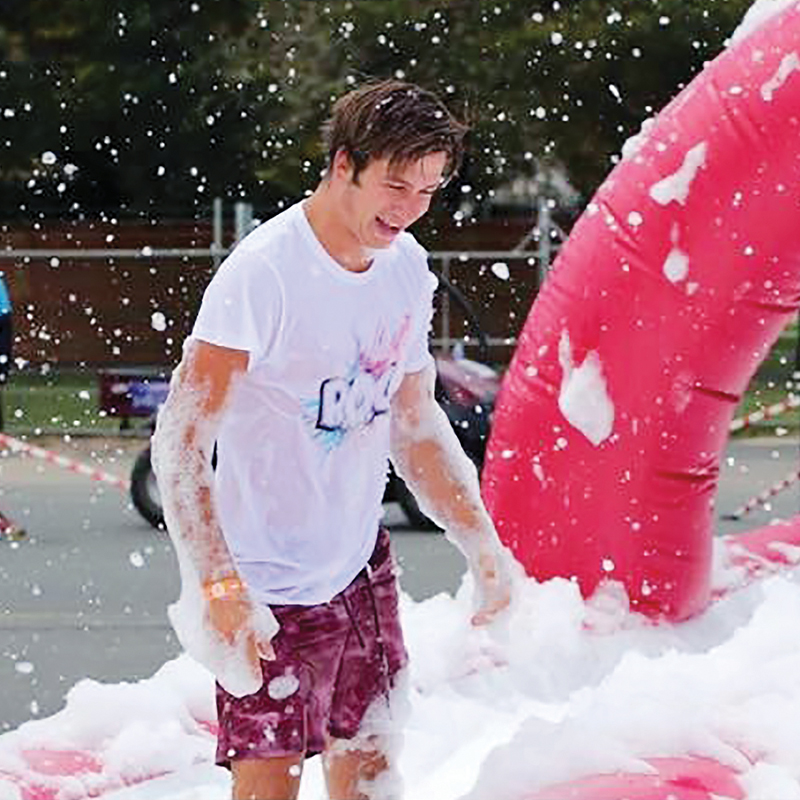 Photos Gary Sissons & Supplied
"One of our aims is to create change in mental health¸ grief and suicide prevention, and we do that by running community events where people come together, by providing grief packs for people bereaved by suicide, running social media campaigns through all platforms that increase mental health literacy¸ and raising awareness about the support available," Georgia said.
The charity also funds counselling for those who need help but may not be able to afford to access it.
They encourage people to wear the message, 'It's Okay, Not to Be Okay' emblazoned on their fund-raising merchandise to reduce stigma, start conversations and normalise seeking support for mental health.
From personal experience, the sisters know it is normal for loved ones and friends to constantly ask themselves if they could have done more, if they should have 'seen' it. "These are normal reactions and it's okay to have these questions, but it's important that people can get the counselling that will help them deal with the trauma," Georgia said. "My sisters and I went to counselling because we all felt a level of guilt that we needed help to deal with, and as a professional in the field I really felt I should have seen a sign, or should have been able to do something. But that's not what happens in real life."
The Hocking sisters found help with the Jesuit Services which support people dealing with grief from suicide, offering crucial strategies and support for the healing journey. But the question of why remains for many families who have no answers.
Ben was 22 years old, employed and from a close¸ loving family. He was always happy. Or so it seemed. "There were no signs, no warnings and no way we could have known," Georgia says.
"Part of what we do at 'It's Okay, Not to Be Okay' is to tell stories, people's stories, our own stories, get people to share because talking about it really can help in ways that are quite surprising. We can all get involved by helping normalise the conversations about mental health."
'It's Okay, Not to Be Okay' is a small, grassroots organisation that is already making a big difference to people. "We get online messages from people all over the world, so we know we are making a difference," Georgia said. "If we can help one person in this world, then that is enough, and we have done our job. We don't want any other family to wake up each morning to the living, breathing hell that our family faces daily."
Through participating in community events, like the annual Walk for Suicide Prevention event which was held in September in Mornington, Georgia Hocking and her sisters Maddi and Hayleigh continue to spread the message that 'It's Okay Not to Be Okay'.