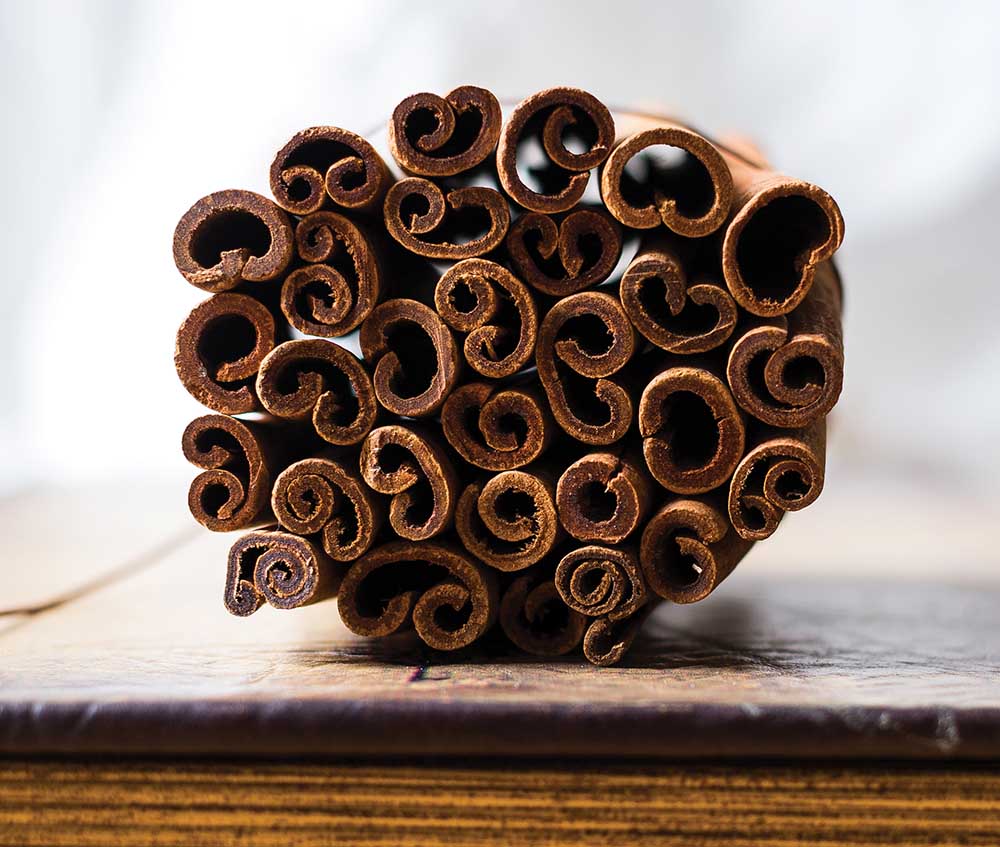 It's been a decade since Bass & Flinders Distillery opened their doors among the rolling hills, lush greenery and vineyards of Red Hill. However, as times have moved on, so has the distillery to its new location in Dromana. Holly Klintworth now works alongside her father, Wayne, at the distillery that has been producing grape-based spirits since 2009 and opened its cellar door in 2015. With the distillery's prized creation, Ochre, a premium brandy made from double-distilled chardonnay that is aged in French oak barrels for five years, the original owners, Bob Laing and Wayne Klintworth then started experimenting with gin, and the rest is history. These days Bass & Flinders lays claim to producing around 32,000 unique gins a year, thanks to the Gin Masterclasses it runs.
"It has been wonderful in Red Hill but we are proud to say we have outgrown this home. Still on the Mornington Peninsula, our new distillery will give us the space we need to grow. The new venue is a beautiful reflection of how far we have come, offering intimate bar experiences, a unique array of Bass & Flinders cocktail and gin flights, a private mezzanine for our gin masterclasses and outdoor seating," said Holly, who joined the team after the tragic passing of original co-owner, Bob Laing in 2016.
Bob and Wayne started the venture when the neighbours set out to produce a fine aged grape spirit that is distinctive and comparable with the best aged spirits from around the world. These days, Holly carries on the torch for the business as her father Wayne steps back, propelling forward the distillery's strong history of artisanal production methods and small batch limited releases.
"Dad and Bob were very much an experimental team. They would try all different blends until they got something they liked," said Holly who was already in the wine industry as a marketing specialist.
These days, Holly is in charge of distilling where she produces the grape- based eau-de-vie spirit which in turn is used to create Bass & Flinders Distillery's entire range of products, including a variety of popular gins, brandy, spirits and liqueurs.
"We are very proud to be one of few distilleries making our own base spirit. We handcraft our grape-based eau-de-vie spirit right here at the distillery from shiraz grapes or chardonnay grapes, which is what gives our product range a truly unique flavour profile. Such a dedicated approach to distilling is rarely seen in the industry and offers you a first-hand experience from vine to bottle," said Holly of the family owned and run distillery that is now recognised as an integral part of the Mornington Peninsula. "We offer unique tasting experiences across a wide range of products. Pioneers of the Gin Masterclass in Australia, we conduct one of the most unique gin masterclass experiences in the country where visitors can create their own signature gin blend, available for reorder at any time."
---
Bass & Flinders Distillery is at 40 Collins Road, Dromana
Phone 5989 3154
www.bassandflindersdistillery.com