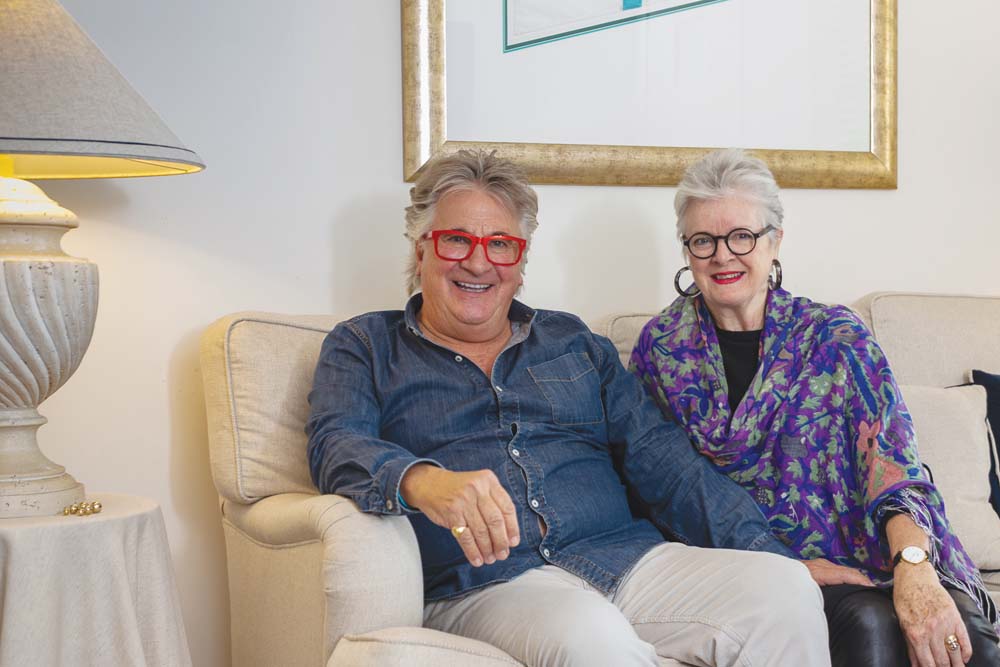 By Melissa Walsh Photos Andrew Hurst
William Bond grew up with a palate for wine. With a father who was a wine judge at the Royal Melbourne Show, young William would pick him up with his mum and take him home after the judging. It's no wonder William would eventually open his own wine merchant business, albeit later in life.
"My father taught me all about wines from a young age," said William, Director of The Bond Store Wine Merchant. "We had boxes of clean skins under the house with batches on them; from about the age of 16 he would give me a sip of wine and explain about the flavours and vintage. He taught me what a Shiraz is supposed to taste like or the character of the wine. I developed a good palate early on."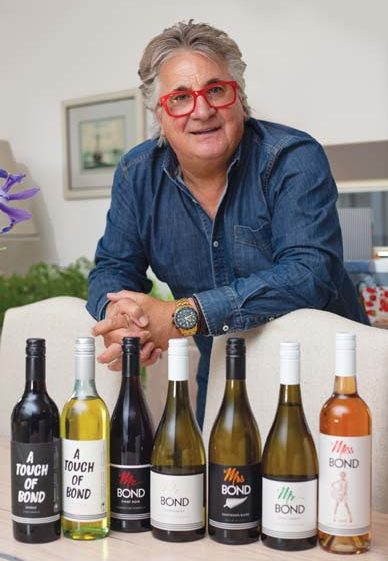 For the Dromana man, the business of being a wine merchant came after a long and illustrious career in television, radio, consulting, advertising, and hospitality, but it reminds him of his early days with his father.
"I got a job as a consultant at a winery in the Yarra Valley. Their wine was not selling and they were in the red; it was my job to go in there and help them be more productive so we rebranded the wines, got rid of a couple and created a more marketable wine brand. Before we knew it they were back in the black," said William who then realised he could combine all his past knowledge and skills to become a wine merchant.
"I realised how much I loved doing this so asked 'why not do it myself' so I started selling wines as a wine merchant and realised I actually knew a lot about wine. You don't forget when you have been brought up with it."
These days William carries his own range as well called 'Mr Bond', along with peninsula, national and international wines.
"The Bond Store is a family business that is proud to be associated with the other great wineries. Our aim is to select the best of the wine producers in each region and showcase them to the world," said William. "So many times establishments don't get the opportunity to taste and appreciate fine wines that are produced by vignerons from their heart. So many great boutique wineries go under the radar. The Bond Store is premiering these wines grown by passionate growers who care about their product."
Supplying to a large range of restaurants, hotels, vineyards and shops on the peninsula as well as interstate, The Bond Store has a well-researched selection of wines from white, red, champagne and sparkling to a new rose called 'Miss Bond Rose'.
"The first rule of the Miss Bond Rose is that it must be charming, stylish and refreshing, with the taste of strawberries dancing on your tongue. The charm of 'Miss Bond Rose' is equivalent to a sideways glance, a light on its feet quality," said William. "'Miss Bond Rose' has a strawberry edge made from Cabernet Merlot. We also supply wines from the Loire Valley in France, Austria, the Barossa, and many Mornington Peninsula wineries."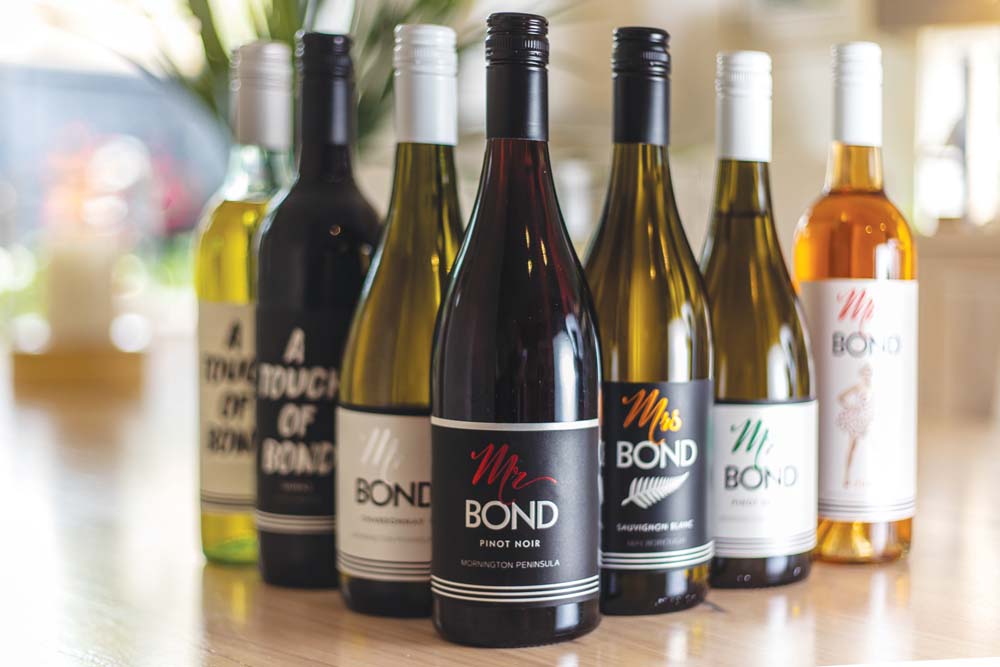 ---