Masterline Homes services the Mornington Peninsula and around Westernport Bay up to Phillip Island. Whether building your first, or fourth home, Masterline Homes has the blueprint to suit you.
Because our focus is to provide you with the home you want, we can change colour schemes to suit your personal taste. You can even design your own home for us to build. In contrast to many large builders, we will alter house plans and change the design to suit your block of land and your budget. Alternatively, you can provide us with your own plan if you prefer.
Our home design philosophies are born from our combined experience of 55 years in the housing industry, inspiration from our client's input, paying attention to our client's desires, and our adaptable approach to all important issues. We do our best to make the whole process a happy and exciting one.
Specialising in:
New homes
Knockdown and Rebuild
Dual occupancy
Duplex
From a dual-occupancy to a multi-unit development, Masterline Homes can handle all size projects as both the builder or developer.
All our projects can include our full homemaker pack (Turnkey), ready to move in, thus taking all the stress out for you.
Masterline Homes has built many developments ranging from a single unit in a backyard, to duplex dwellings and multi-unit projects, specialising in residential property design and development, offering an exclusive, yet affordable collection of homes and townhouses to suit all buyers.
Using Locally based suppliers where possible, we can maintain a quality product while ensuring employment opportunities for the future. Building with Masterline Homes is a co-operative effort between our company, our suppliers and you, our valued client.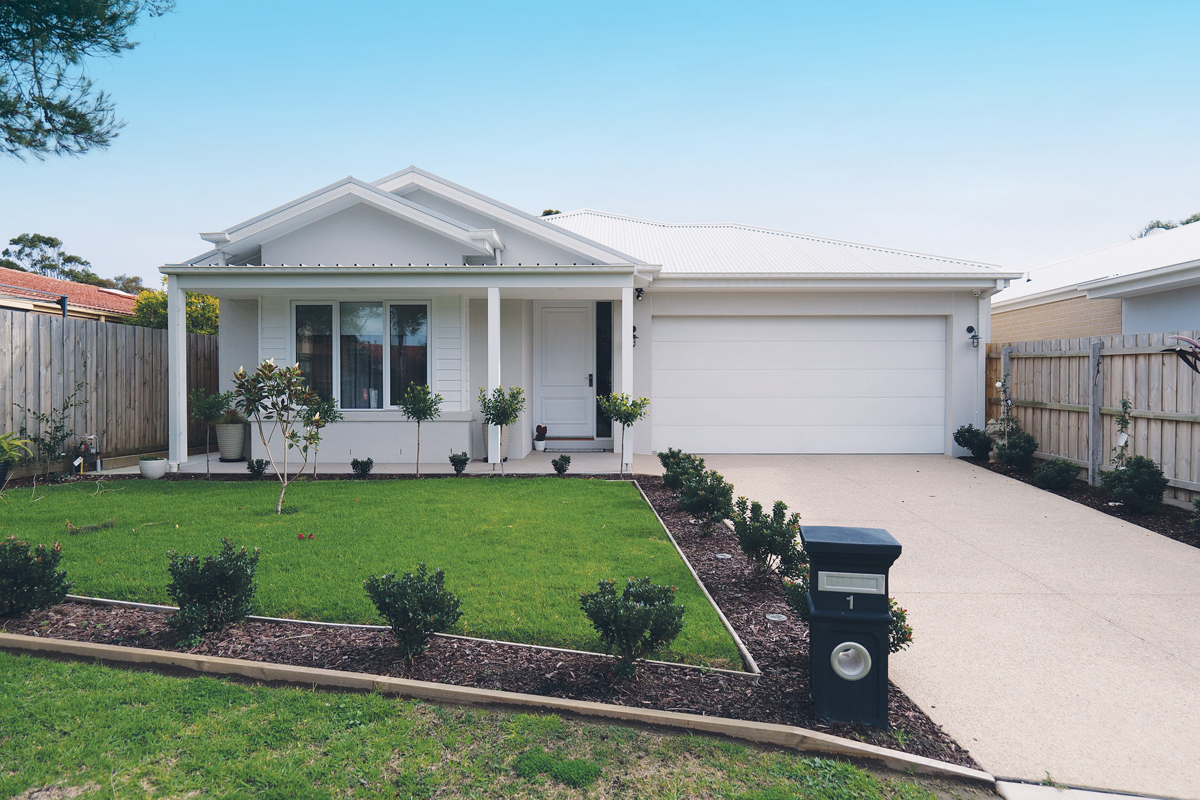 Masterline Homes is a long-time member of the Housing Industry Association, the Master Builders Association and is registered with the Victorian Building Authority Reg # CDB-U 48889.
Benefits of choosing Masterline Homes for your next development:
Flexibility in approach and design
Dealing direct with the builder
Getting the home you want
Enormous range of colour choices
Quality fixtures and fittings
Designing your own home
A: 6 Milgate Drive, Mornington
P: 5973 5611
E: sales@masterlinehomes.com.au