Inspired by some of Australia's most celebrated, heritage-listed retirement properties, Peninsula Lifestyle Retirement Village is designed to be both beautiful and practical.
With gardens and walking paths arranged around the beautifully appointed clubhouse, its pedestrian-friendly village layout connects residents to friends and neighbours, and to the village's social hub.
You'll revel in the benefits of smartly designed one- and two-bedroom villas in a keyless swipe-to-enter gated community set among stunningly landscaped gardens.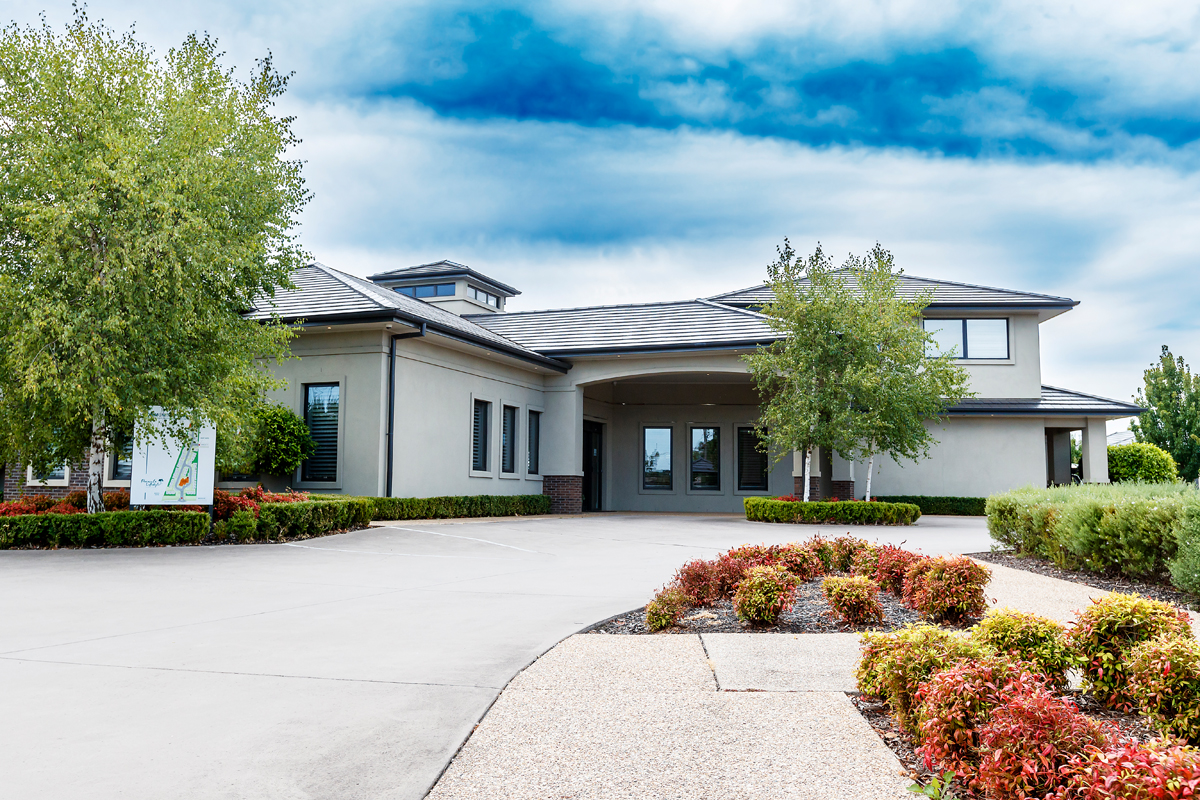 Peninsula Lifestyle Retirement Village delivers retirement living at its best.