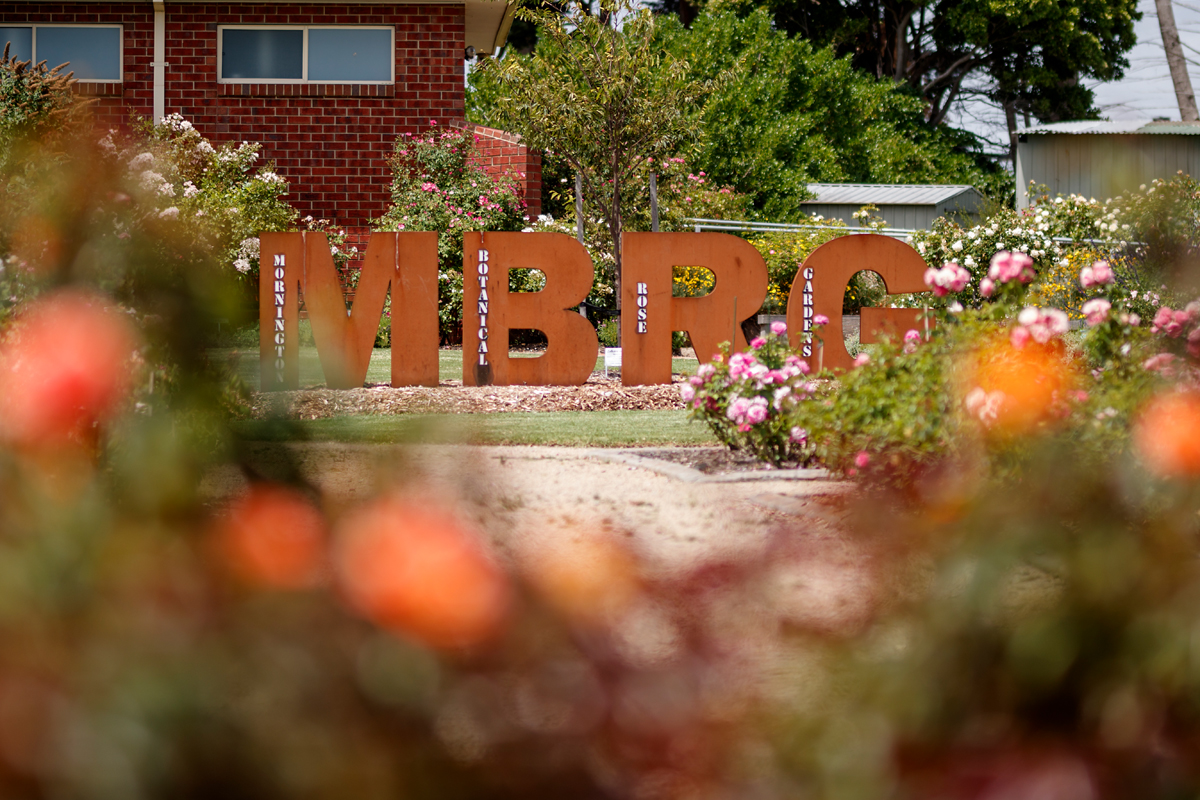 Mornington Botanical Rose Garden volunteers are celebrating their 15th anniversary in 2023, with the group aiming to have their flora haven looking better than ever.
It's a labour of love for this happy and supportive group of volunteers who have established, maintained and managed the gardens for the enjoyment of the many visitors.
The idea for the garden came from businessman, the late Don Gordon. Through extensive lobbying, land at Civic Reserve was allocated by Mornington Peninsula Shire Council.
The first sod was turned in 2004, with the garden's formative years through one of the longest droughts in history.
Men from Mornington Lions Club, many of whom were Don's mates, turned up day after day, and toiled for years on the monumental task of establishing the gardens.
The 4000 rose bushes were donated by Treloars of Portland, with garden products maker Neutrog donating all the fertilisers.
Gardener and radio and television personality Jane Edmanson officially opened the gardens on 12 November 2008.
"We were very fortunate to have tremendous support from many local businesses," said Mornington Botanical Rose Garden vice president Jill Hardy.
"In particular, Bunnings have been wonderful and never wavered in their support".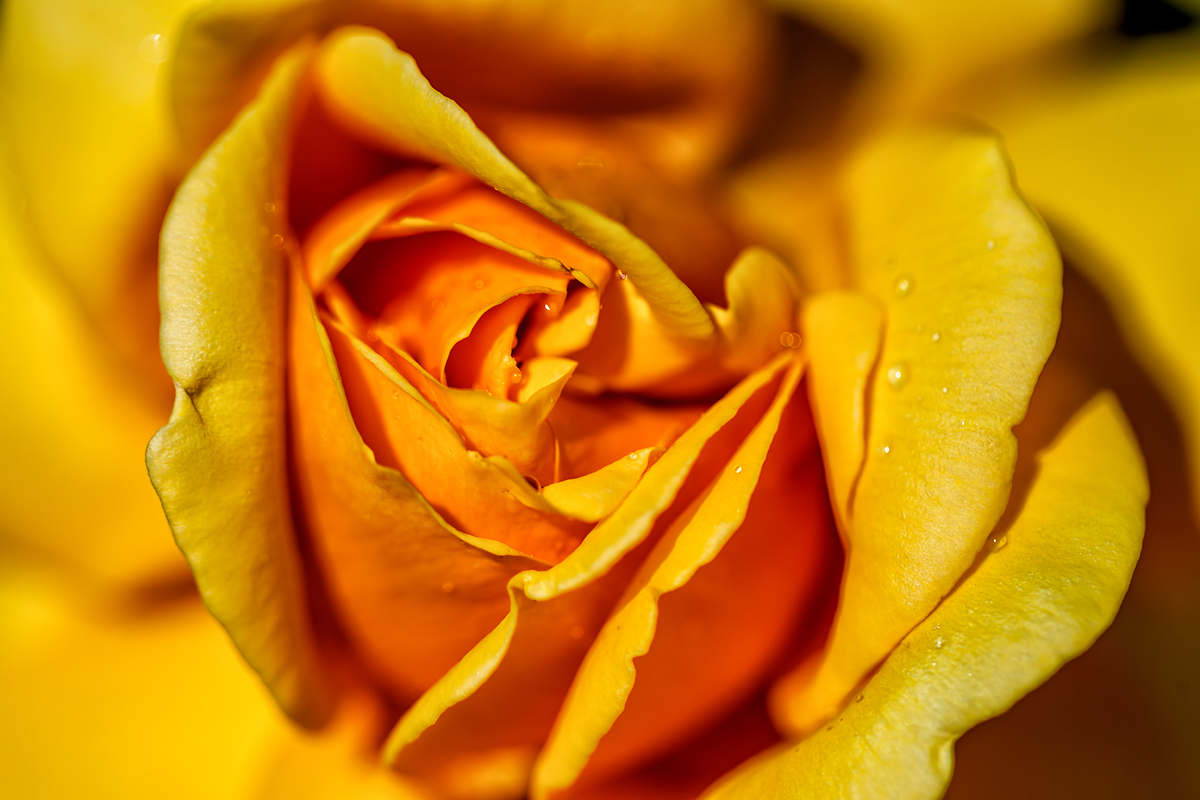 Since then, the garden has evolved and thrived for the enjoyment of its many visitors each year. The volunteer base has grown over the years and now numbers about 50.
In 2015 the garden was awarded a Garden Excellence Award from the World Federation of Rose Societies; a testament to the hard work and dedication of the volunteers.
The garden did not avoid the afflictions of the pandemic, with volunteers legally unable to tend to the garden during lockdowns.
"It was a difficult time," said Jill.
"The garden we all love so much fell into some disrepair.
"We are still working on the long task of getting the garden back to how it was before the pandemic. It is not just the four acres of gardens we need to work through, but also weeding pathways and general maintenance".
Mornington Botanical Rose Garden is always looking for new volunteers to help maintain the garden. If you have time to devote a couple of hours each week, please call them on 0459 032 497 or email on morningtonroses@gmail.com
If you are unable to volunteer, then ensure you drop in to admire the garden. Roses tend to be at their peak between October to May, with the prime months between November and March.
By Cameron McCullough Photos Yanni