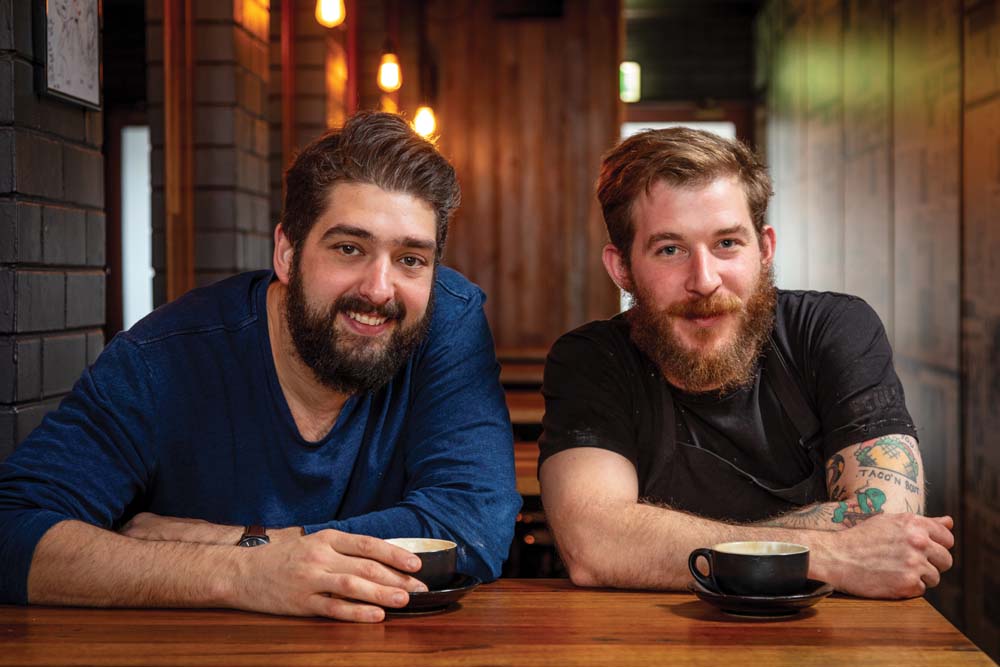 By Melissa Walsh  Photos Garry Sissons
It's a scary prospect for anyone to open their own business and perhaps even more so when you are only in your 20s. However, that didn't stop two peninsula guys who happened to be Chris and Chris, from taking the leap of faith and opening their own venue, The Milbri, three years ago.
Even though Chris Fabri and Chris Miller grew up in the same area, with the same friend groups, they never crossed paths until they both started working in hospitality.
"I got my first job in hospitality in Dromana," said Fabri. "And Chris was doing his apprenticeship there. We became friends but lost touch for a few years."
It was a serendipitous meeting at another venue in Red Hill that turned out to be the catalyst for their own restaurant. Again the two lads found themselves working together but this time decided to make it more permanent by starting their own business.
"The idea of opening The Milbri came about while we were on a break between lunch and dinner service at an eatery on the Mornington Peninsula which I was managing and Chris was a chef. We thought 'why not open our own place together' and within five months The Milbri was born," said Fabri, of the venue that is named from the amalgamation of their last names to keep it easy.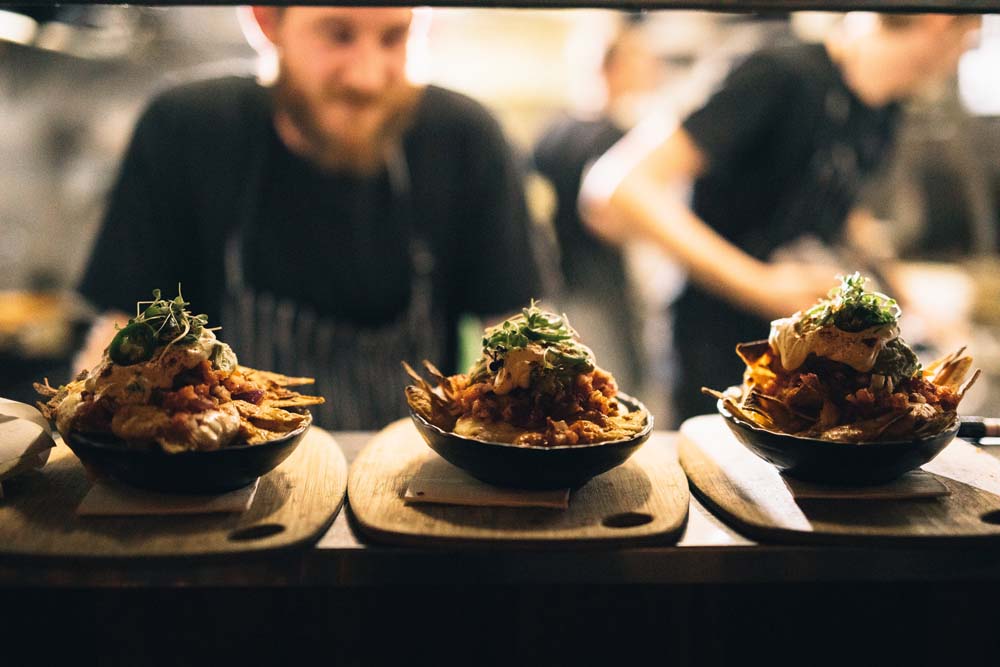 With Fabri specialising in general management and front of house, and Miller an experienced chef by this stage, the two had the perfect blend of skills and experience.
"It took off very quickly and before we knew it we had a restaurant open, "said the guys who decided to do South American food as it hasn't been done elsewhere on the peninsula.
"I love cooking all different kinds of food so stepping into the South American style was great. I bought lots of books and experimented with heaps of dishes to find the best flavours," said Miller, who is the head chef at The Milbri. "We buy all fresh ingredients and I purchase a lot of authentic ingredients from South America so I hand press our tortillas which are made from flour from Mexico. We do lots of tapas and also substantial dishes like our winter favourite whole crusted pie with beef and black bean and bacon jam on the side."
The business has taken off enormously over the past three and a half years, from kitchen staff that totalled a junior in the kitchen and Miller, to a professional fitout with two apprentices, another senior chef, dishy and ten waiting and bar staff at the front.
"When we opened it was summer time, right in the middle of December and we started the first week with just doing breakfasts," said the guys. "In the meantime we were still finishing off walls and helping out the tradies whenever we could."
With a lovely intimate feel, The Milbri has plenty of seating at the front for big groups or intimate diners, and a great bar area at the back for those wanting drinks and snacks in a more candlelit setting. A wall of newspapers is the personal touch the guys wanted as each paper is from their birthday.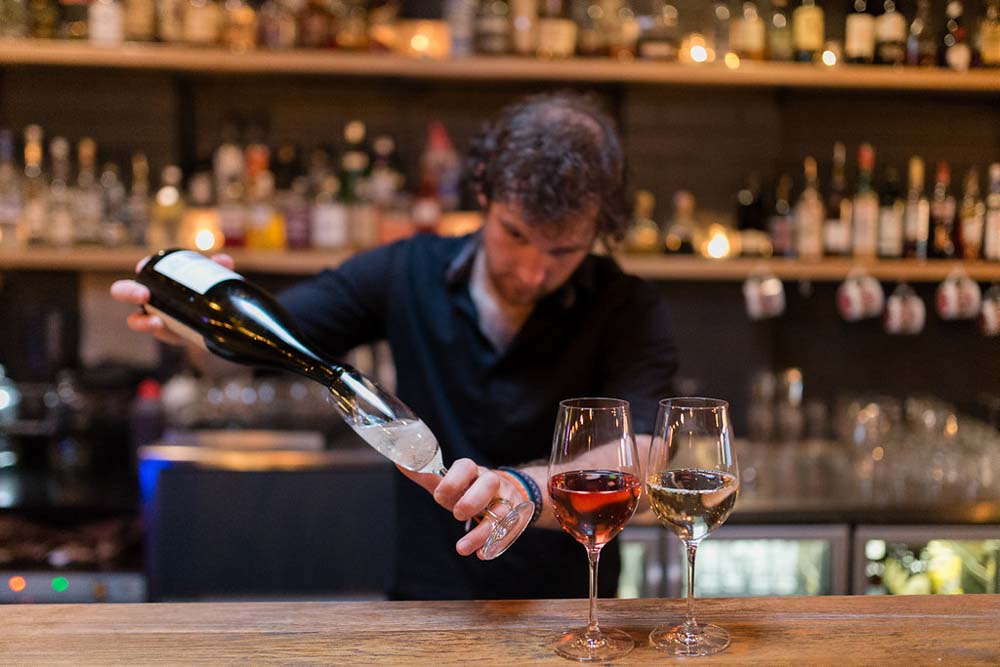 "My mum had given me these newspapers from my birth date years ago and so I got the same for Chris, and now they are framing our walls and a great talking point for people," said Fabri.
With the intention of The Milbri being a place where there is a cool local vibe, the two boys have achieved what they set out to, and more.
"We loved the idea of offering different kinds of food, great drinks, and a cool atmosphere for locals to come into. It is a place to come and get your coffee in the morning, hang out for a wine after work and enjoy some of the amazing south American food we have on offer," said the boys, who still maintain a friendship even after the intensity of setting up their business.
"We have had some testing times while starting the restaurant that's for sure," they both laugh. "But we are still very good mates. At the start of this year we did a snowboarding trip together in Japan so we can't be too sick of each other yet."
Come in and check out The Milbri and say hello to the guys, who will always welcome you with a smile.
---
The Milbri is at 1183 Point Nepean Rd, Rosebud
Phone 5982 3901.
www.themilbri.com.au