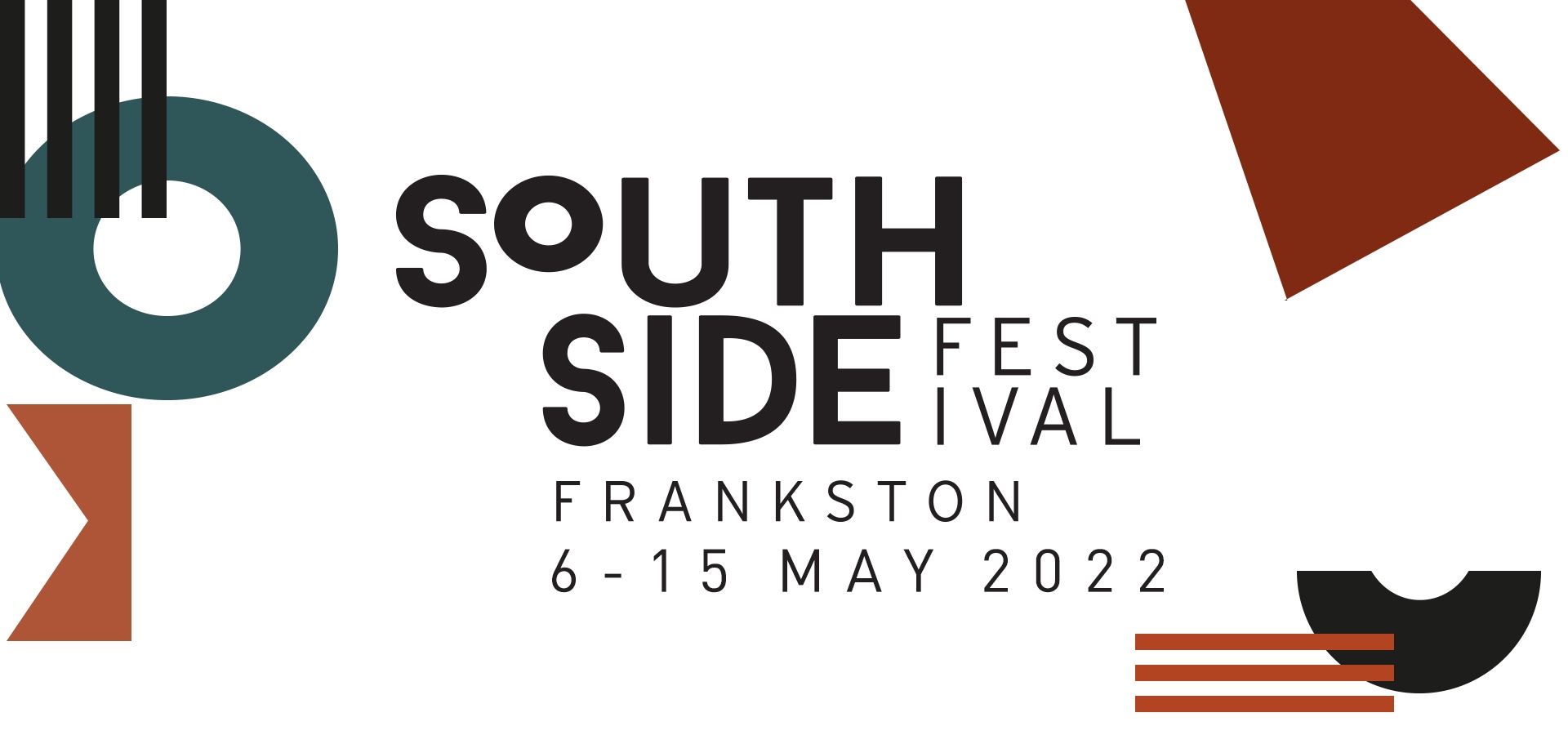 From physical theatre to children's circus, performance art, meditation and a contemporary play questioning the influence of social media, Scratch Arts presents a diverse, entertaining and engaging range of artistic offerings for South Side Festival.
Creative Director Timothy Ryan describes Eat My Cake as a visually beautiful play with lots of "heart and grit".
"Eat My Cake smashes together Marie Antoinette and the 21st century. It breaks down and looks at how social media's terms and conditions have a control over how women present themselves and their bodies.
"This play encourages the liberation of women and their bodies while also questioning the grip social media has over us," he says.
An unbridled comedy with a dark twist, Eat My Cake follows Marie Antoinette, famous French royalty and social media influencer, as she traverses the twists and turns through love, lust, censorship, narcissism and vulnerability. And yes, there will be cake!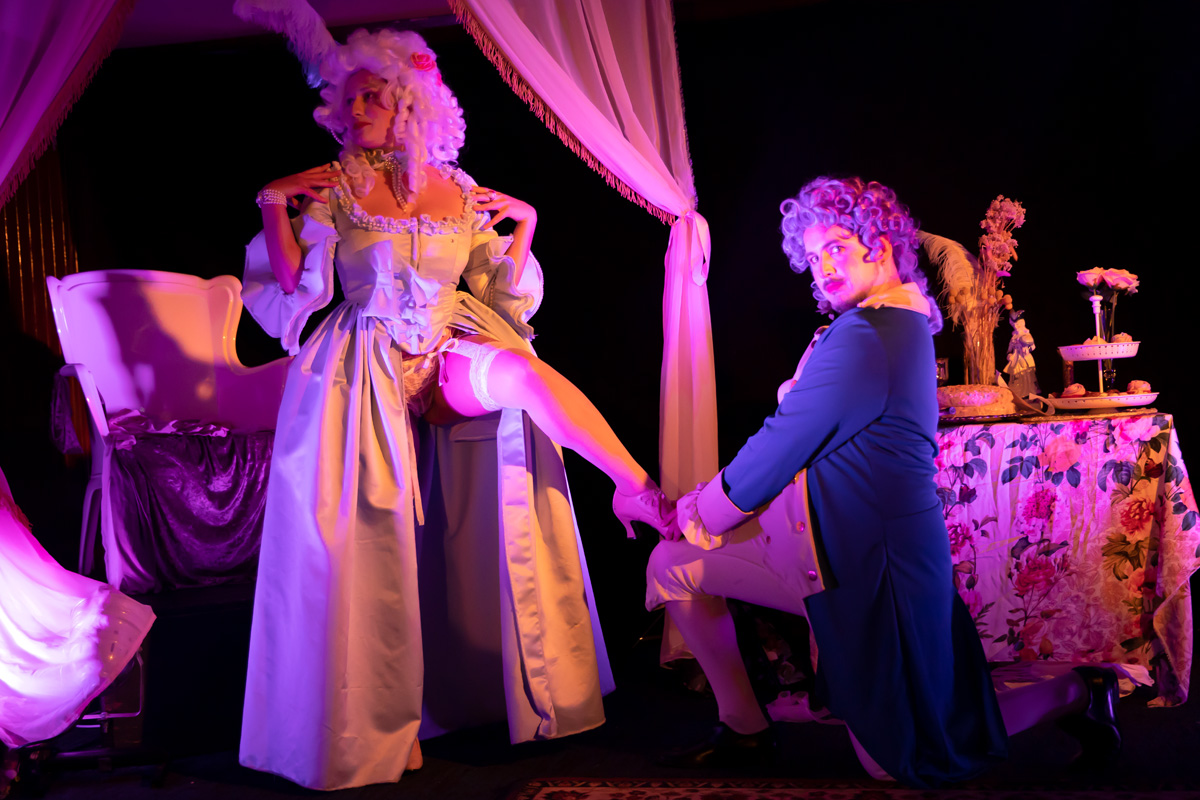 Timothy describes Moist as an exploration of how men can interact physically and platonically through high skill circus and physical theatre.
"It's super wet and really goofy – we use Moist as a comment of the different bodies that men can have and how they can all be capable of big feats," he says.
A racy and hilarious spectacle that's sopping wet, Moist takes patrons deep into a disco-fuelled dystopia as four himbo thirst-traps navigate epic circus feats and non-stop clowning.
Timothy says Frankston Brewhouse will be transformed into a playspace for Blanke Pop, adding: "Dig through your wardrobe for your UV reactive clothing, whip out the face paints and make sure you stretch before this big night of dancing.
"It's a neon caba-rave. A wild black light filled party with nonstop performance art and disco, house and techno.
"Performance art is always so playful and weird, which often means it's hard to find spaces to present it. We started Blanke Pop to bring this art to the people in a wholly immersive fashion.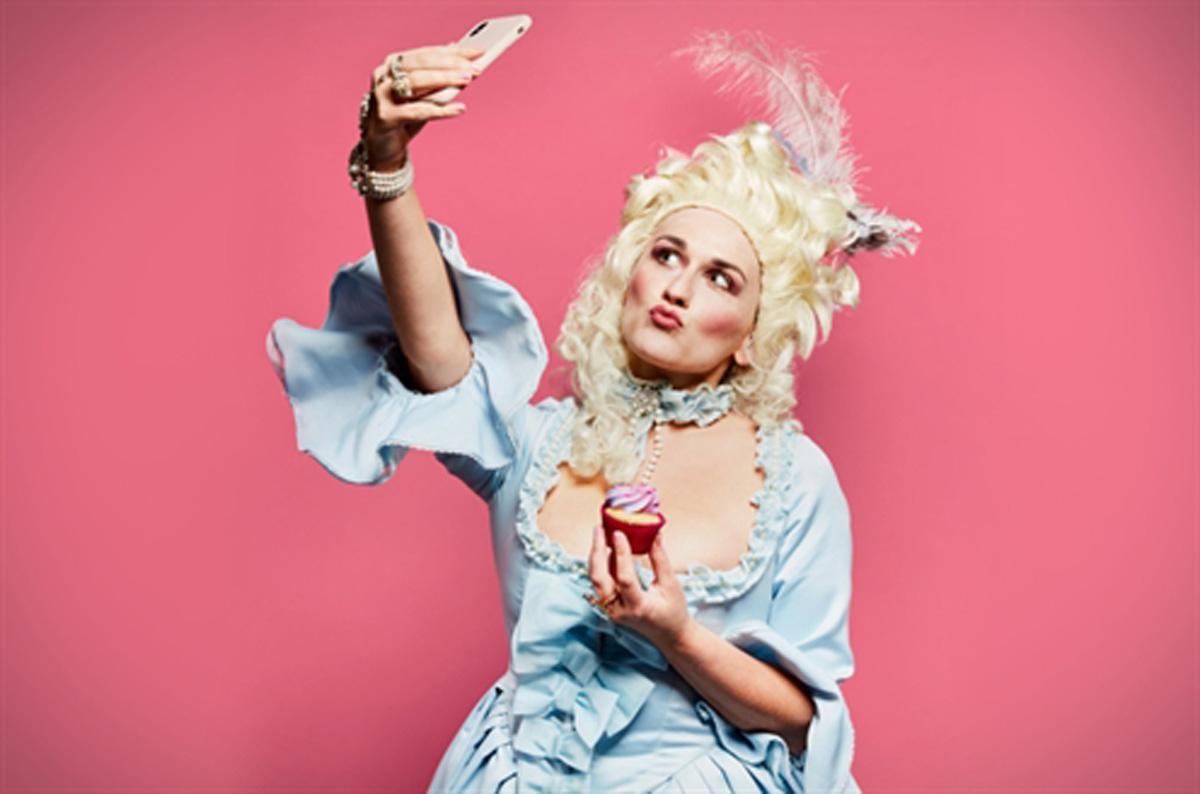 "It's like a playground for adults. We deck out the space with beautiful UV decor and lighting and then bring it to life with contemporary performers and circus artists.
"We've been running Blanke Pop for six years now and we've had the pleasure of presenting it regularly in Melbourne and touring it to Ballarat and Adelaide."
Eat My Cake, Moist and Blanke Pop are for patrons 18 years plus. Both Eat My Cake (sexual themes) and Moist (nudity) feature adult themes.
For those after some 'chill time', make sure you check out The Breathwork Sessions at the picturesque McClelland Sculpture Park + Gallery.
Timothy says: "We wanted to offer meditation for those who can't sit still. It's a guided meditation with stunning live music and helps you engage in mindfulness in a whole new way.
"The Breathwork Sessions works in a collaboration between a meditation facilitator and a musician who performs live during the session. This session will draw upon the sculptures as a point of focus for mindful meditation practices," he says.
Join passionate Breathwork and embodiment Practitioner, River Moore, and experimental musical duo Siobhan Housden and Kieran Ruffles, for a transformative evening of immersive performance art. For those aged 16 years plus.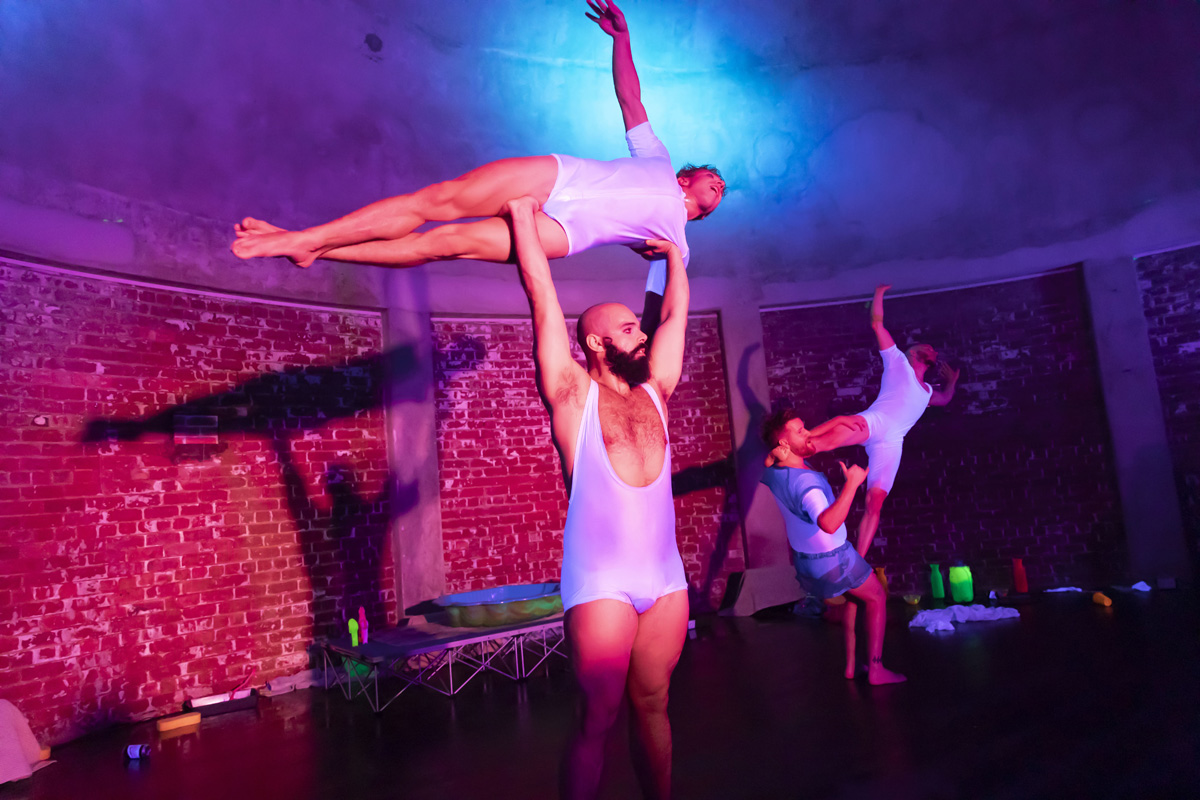 Timothy describes Soggy children's circus at its wettest, adding: "We're off on a wacky adventure to help Soggy find some water. He's as thirsty as a whale in the desert and he's looking for his friends so they can help him out.
"Through storytelling, dance, acrobatics and performance art we teach kids how to share with one another and the need for access to clean water. We aim to empower our audiences to question stereotypes and explore ways of working with one another, leaving them inspired to build a better future," he says.
The performances and meditation are part of Frankston City's South Side Festival, which will be held from 6 – 15 May. The Festival features a wide array of contemporary multi arts ranging from theatre, live music, visual arts exhibitions, immersive experiences, installations, workshops, markets and everything in between.
South Side Festival tickets are now on sale. Please visit the website for more information on all events including the full South Side Festival program.