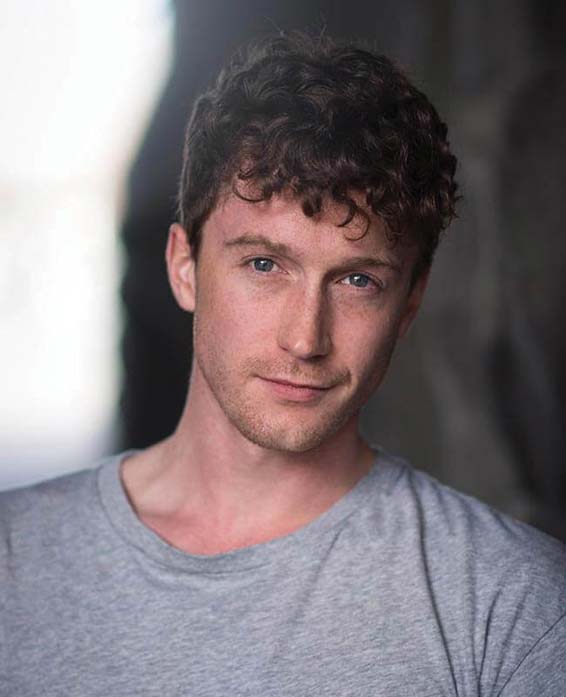 Seaford-raised Eli Cooper is set to star in the production of The Wizard of Oz at the Regent Theatre.
Eli, 28, has starred as the Scarecrow since the show first went from Oz to Aus at the end of last year. He opened the show in Brisbane before going on to perform in Sydney and Adelaide. The cast have currently put on over 100 performances, and Eli said that performing the role has been an incredible experience.
"Playing this role has been such a cathartic journey as an actor to go on, because fundamentally the Scarecrow thinks there is something really wrong with himself. Over the course of the two hours he discovers that he's loved and appreciated just the way he is. It's hard not to leave the show thinking that I can take on the world," he said.
Eli booked the role last year after originally auditioning to be in the ensemble. He said being considered for the main role was a surprise and an honour.
"I actually auditioned to be in the ensemble, thinking I might play a munchkin or something like that. Along my audition process they asked me to come in and audition to be the understudy for the Scarecrow. After my audition with the Scarecrow's song and scenes, they liked what they saw and brought me back in. I thought the whole process was to be an understudy until I got the phone call saying that I got the role," he said.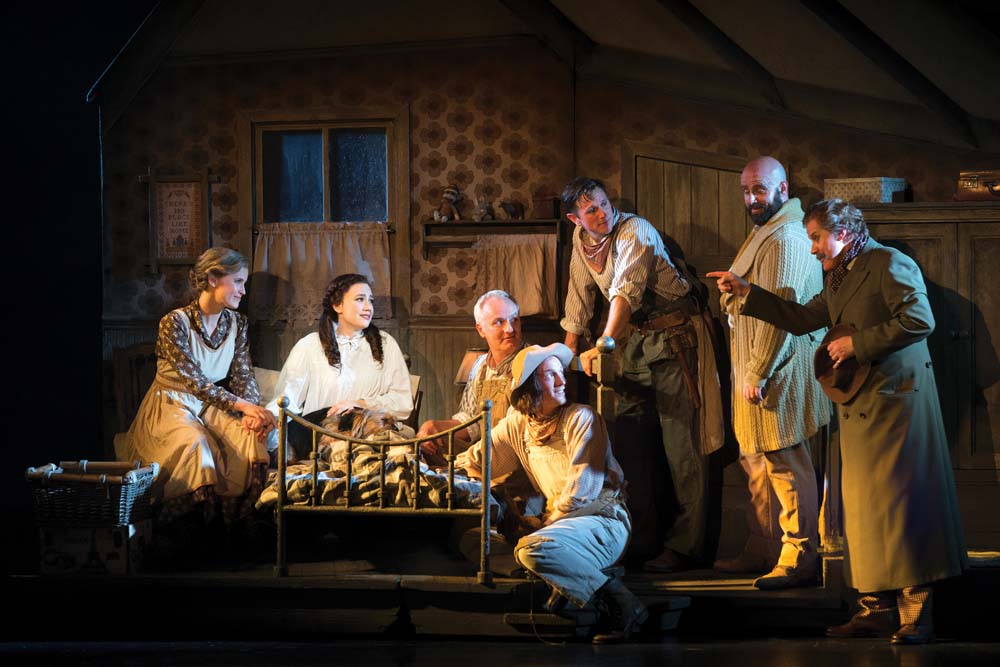 "It was a shock. I even asked my agent to double check that they meant me."
Eli has previously performed in Melbourne in the recent production of Matilda as part of the ensemble, and has also performed in Grease playing the role of Eugene. This is also not Eli's first experience with Wizard of Oz, having previously performed in the show on a slightly smaller and more local stage at the Frankston Arts Centre.
"I've done shows with PLOS and Panorama back when I was in school. I did the Wizard of Oz with PLOS, but I didn't play a scarecrow. I was just a crow," he said.
Eli has since come a long way since his humble beginnings as a crow, and as part of this production he finds himself working alongside a number of huge names in musical theatre, including Anthony Warlow, Lucy Durack, and Jemma Rix.
"The actors that we have in this company are just so respected and incredibly well known that it was really daunting. Because this is my first principal role I felt like a little kid who had snuck their way onto the big kids table. They've all been so incredibly supportive and helpful. To watch Lucy and Jemma, who were made so incredibly well known and respected through Wicked and musical theatre, to see people who have gone down that path and are appreciated for their talent is super inspiring, and they're so down to earth," Eli said.
"I'm such a music theatre super nerd so getting to be in the same room as Anthony Warlow, Jemma, and Lucy is mind blowing."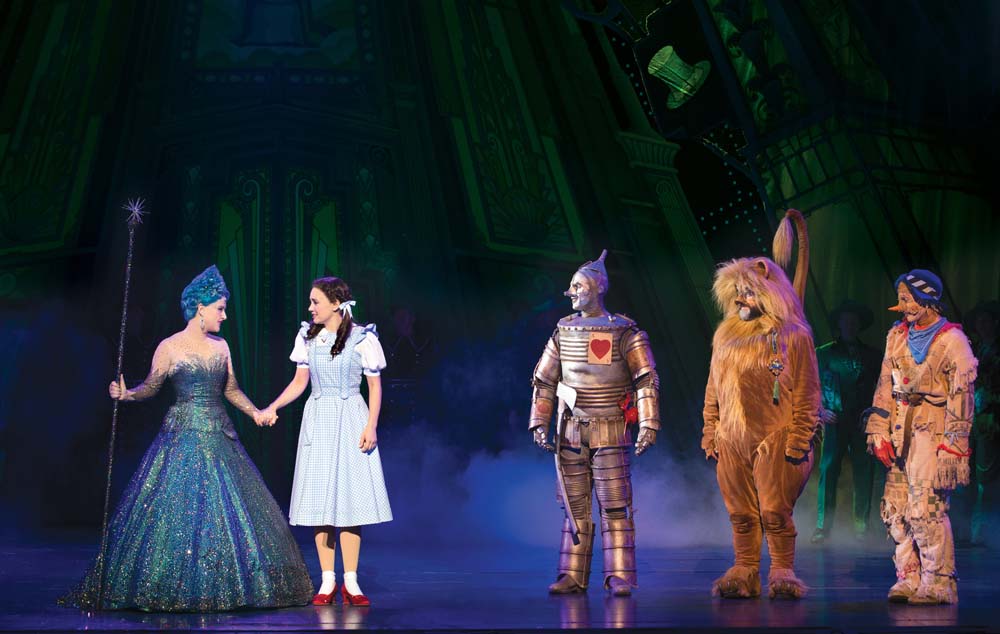 Despite the star power and unrivalled theatre experience on stage, Eli laughed as he said which performer gets the biggest reception of all from the audience.
"The dogs playing Toto get the biggest applause I've ever seen in any musical ever. I throw myself around on stage for two hours and they run in a straight line, and people stand up and cheer for them. It's devastating," he quipped.
The show began its run in Melbourne on May 17, and is set to be open until the end of July. Eli said he is excited to be returning to his home state to perform. Eli grew up attending school in Seaford, where he was first put on the path of performance.
"With the first opening night we had in Brisbane, I was so nervous, but now we're this far into the run it's become second nature. Now everybody in that cast that's from Melbourne is just as terrified as when we opened for the first time. Bringing it home is so nerve wracking, but it's so exciting. I'm really excited for my hometown to see it," Eli said.
"I went to Seaford Primary School, and when I was there my grade six teacher's son was at the Victorian College of the Arts Secondary School. He saw how much I loved dancing and being in the school concerts and he said that I should go and check out the open day, so I did. I saw what they got up to and I knew I just had to go there, so I auditioned and got in."
You can see Eli Cooper as the Scarecrow in the Wizard of Oz at the Regent Theatre, Melbourne. Tickets for the show are available at the Ticketmaster website.
More information about the show and the cast can be found at wizardofozthemusical.com