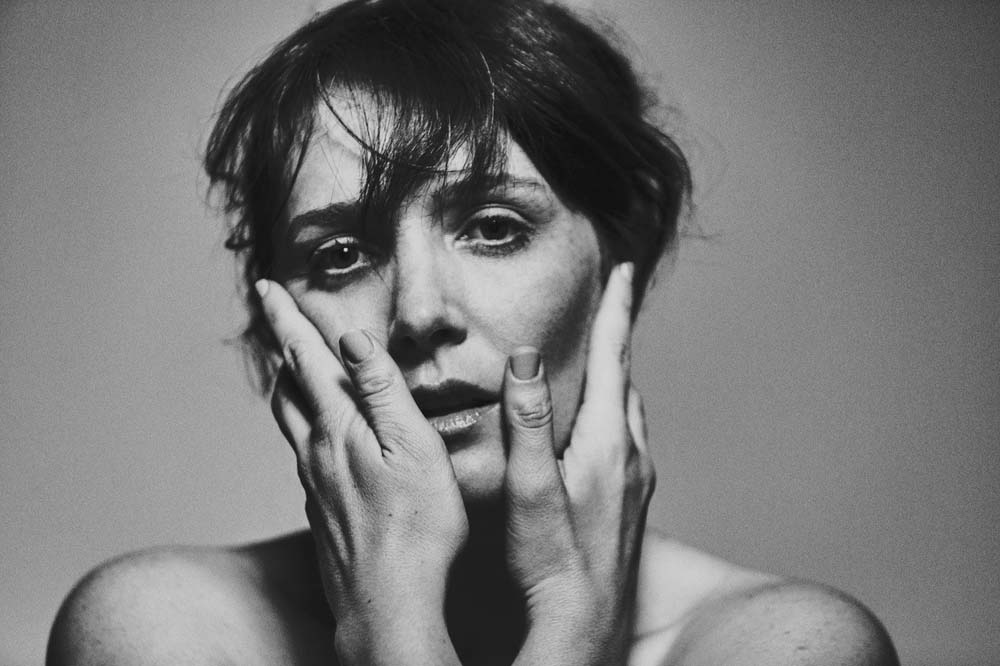 Off the back of a sell-out event in 2018, The Peninsula Picnic returns on Saturday March 30, 2019 with an unprecedented line-up of Australian music acts, including the one and only Sarah Blasko.
With a reputation for songs that strike with rare immediacy, clarity and purpose, Blasko is as honest and direct as ever about her music, her life and a career that spans two decades.
"I got into music when I was 16 as I thought this was what I wanted to do," she said. "However it's not one of those things you go into not thinking 'I definitely want to have a career in this', as it's so competitive and hard to succeed."
Succeed she has with numerous awards under her belt, as well as six albums of unparalleled, genre-defining indie-rock and art-pop.
Her most recent album, released last year, 'Depth of Field' is the first in Blasko's storied career recorded entirely in her home-town of Sydney. Much of the album was written and recorded during a two-week period as artist in residence at the Campbelltown Arts Centre, a cultural facility of Campbelltown City Council in south western Sydney.
"I will be playing songs from all my albums including the most recent one, which was really inspired by my overall observation of how outward appearance and inner life are not necessarily the same. The title comes from photography references and that things can look very different depending on the focus. It relates to my own life and I see it so often as people can change so much depending on their circumstances. It depends on how malleable they are," said Blasko, who started writing poems and little stories when she was a child. "It's funny. I didn't really think anything would come out of my writing when I was younger."
While this is the first time Blasko will perform on the Mornington Peninsula, she has spent some time here in the past visiting friends.
"I remember going on a hike down there once. It was beautiful and near a lighthouse," said the born and bred Sydneysider.
"I will be playing a range of songs from all my albums, mainly newer songs but definitely old ones as well, and am looking forward to the event on the peninsula," said Blasko who is humble about her success. "I guess you could say I am mildly successful. For me there was nothing else I felt as passionate about so I had to follow this path. Some people I see are struggling with finding a path, but I was always very single minded. You have to be very self-motivated and have inner drive to do this."
Blasko was the subject of the ABC commissioned documentary BLASKO – which aired late in 2017 to critical acclaim. She has written music for film, television, theatre and ballet. She has performed with Symphony Orchestras, string quartets, electronic duos and more. She has graced our grandest theatres, our vast festival stages and most intimate theatres.
"There are several landmarks along the way; things I remember fondly as standouts. When I played at the Metro in Sydney and then the Opera House were incredible moments. My family and friends were there and they had been with me the whole journey, so they celebrated with me," said Blasko who performed at the Opera House with an orchestra in tow.
"At the moment I am working on a commission at the National Gallery of Canberra, as well as working with my all female group, Seeker Lover Keeper, putting out our second album."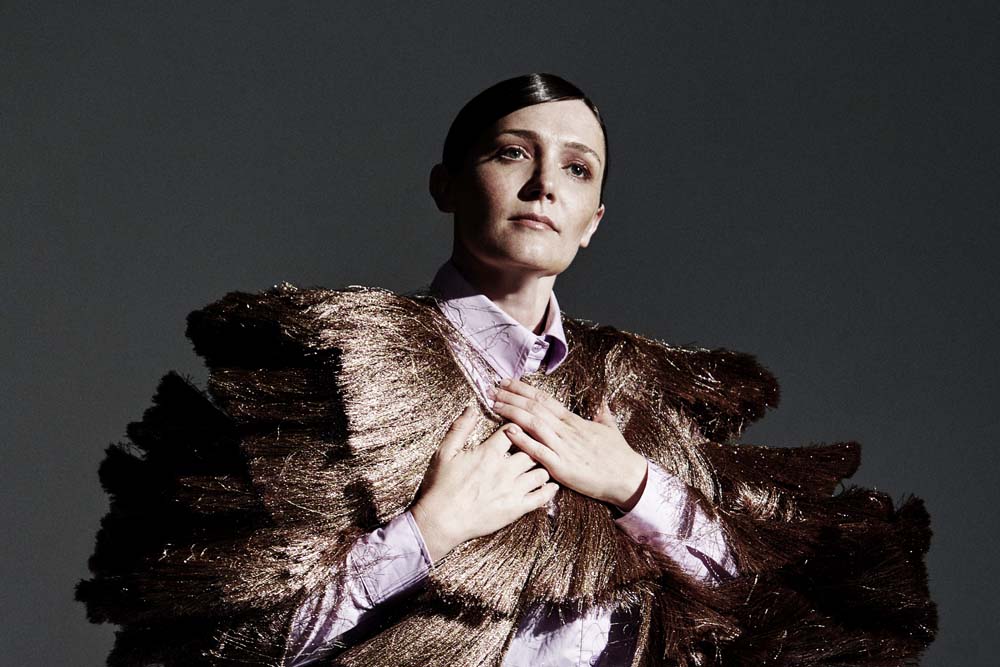 Blasko will play alongside a line-up of sensational indie rock legends, The Rubens, Tia Gostelow, Latin outfit San Lazaro, and up-and-coming folk artist Fraser A. Gordon, as music lovers will be wooed by the mix of indie sounds, folk rock and soulful tunes at the Peninsula Picnic.
The culinary line-up features regional greats and some new faces, including Jackalope's Rare Hare, Montalto, Green Olive at Red Hill, Max's Restaurant, Tuck's Ridge and many more. Wines from T'Gallant, Prancing Horse, Quealy and Kerri Greens, beers from Wild Yak and PIMM's cocktails will keep picnic lovers cool and satiated for a day of dancing and culinary delights.
A true celebration of local wine and food talent, The Peninsula Picnic seamlessly blends a foodie festival with cellar door tastings, a farmers' market and the sweet sounds of some of Australia's best songwriters.
---
The Peninsula Picnic is on Saturday March 30 at Mornington Racecourse.