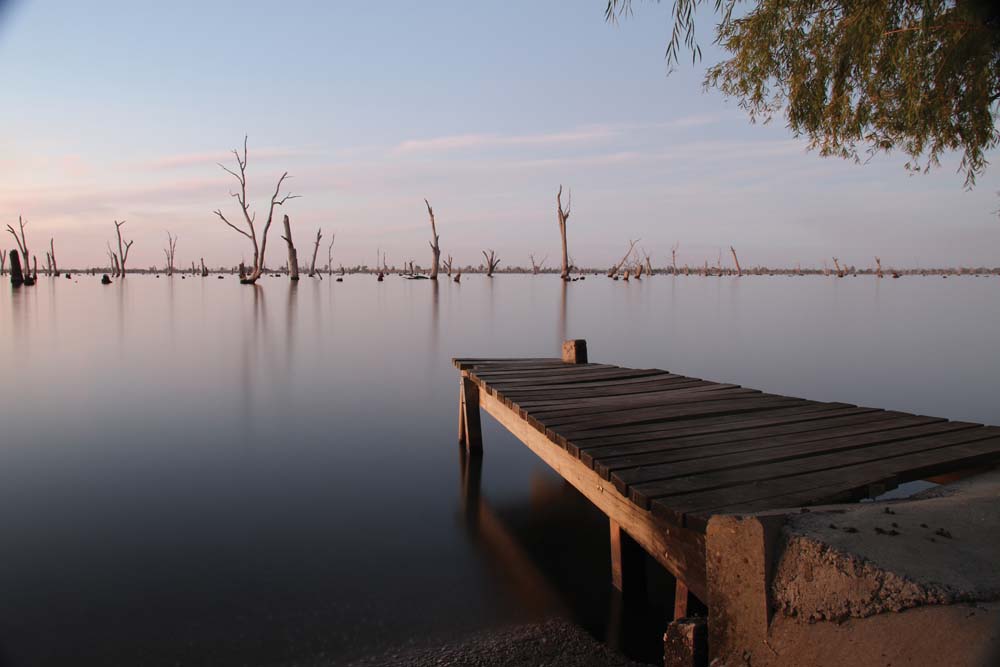 By Melissa Walsh
It is rare to find Jan Dance without a camera in her hand. Since receiving her first camera at just seven years of age, she has spent almost 53 years behind the lens. With a mother and a close cousin both keen photographers, it was a sure bet young Jan wouldn't be too far behind.
"I loved watching my mother and cousin work and would spend hours getting caught up in the peace and calm of it all. The first time I took photos I was at the Chinese festival in Bendigo. I had a little Pentax camera and photographed in black and white. To this day I still have those photographs," said Jan.  "Over the years I have learned to experiment with images and subjects. Once I moved on to the era of digital cameras, my horizons widened and I became more adventurous and more successful in capturing beautiful images."
One of Jan's favourite subjects is water.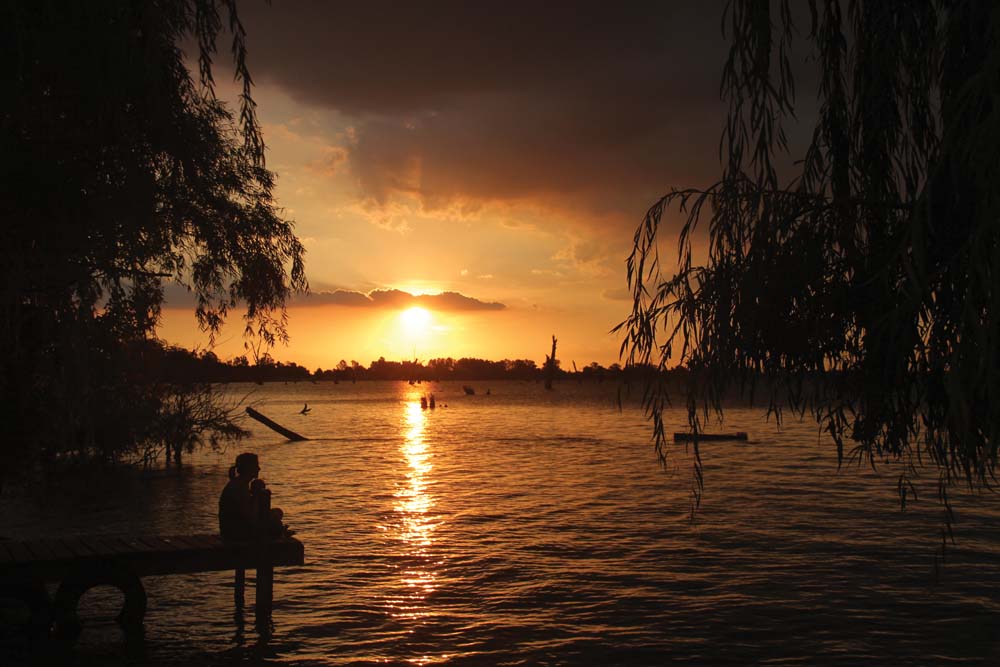 "It is calming and peaceful, so it is easy to capture its beauty and serenity. I also love nature, birds and animals, and spend many hours waiting to get that perfect photograph in their natural habitat." Admitting she is not a morning person, Jan nevertheless has been known to venture out before sunrise to capture some amazing images.
"I guess you could say that I am a full time photographer as I have no other job. But my hours are flexible as I tend to watch the weather for any interesting events to capture, like great sunsets or storms," she said. "I am also constantly looking for beautiful areas to photograph. I have just recently produced a perpetual calendar of the Yarrawonga area where I have been visiting for over 30 years. The calendar is made up of 368 images, one for each day, one for the leap year and one each for front and back covers. All images except for the back cover have been taken by me."
There is one thing Jan can't tolerate in this technological era – photo shopping.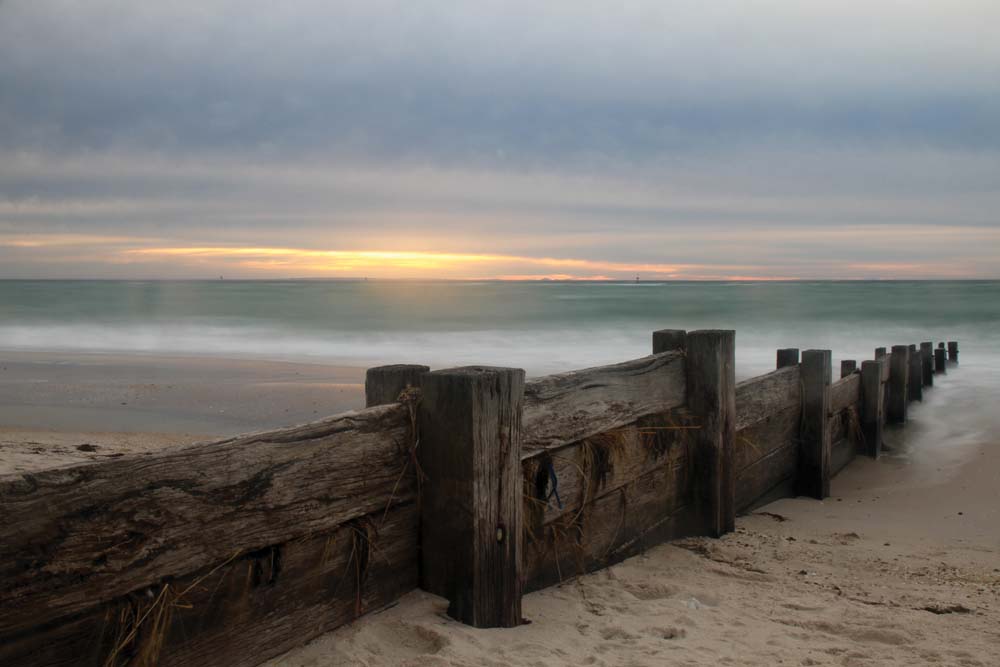 "I love all styles and subjects of photography, but I am dead against photo shopping my images. I believe that if I can't get what I want the first time, I will continue to photograph till I get the desired effect. I feel that photo shopping is like cheating," she said.
For this artistic spirit, using the power of her photography took a different turn last year when she decided to donate a percentage of her exhibition sales to a cause close to her heart.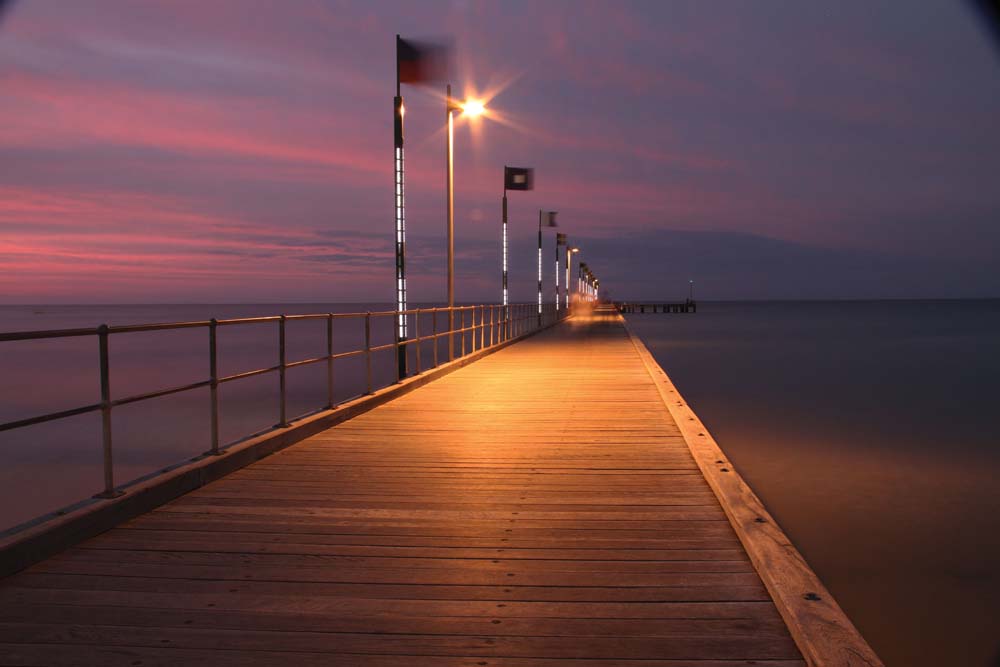 "My sister, Sue Whyte, died from motor neurone disease in 2011, just four years after being diagnosed with the illness. She was a beautiful soul and I wanted to honour her memory and raise money for MND Vic through my exhibition at the Red Hill Bakery in Balnarring. There is still a lot of mystery surrounding motor neurone disease and it's really important that we keep supporting research to find a cure," said Jan. "My first exhibition was at the Fire Station Café in Preston. I was asked to give the exhibition a name and it was then that I decided to dedicate the exhibition to my sister and I named it Whyte Vision. It was easy for me to then decide to donate to MND in her honour."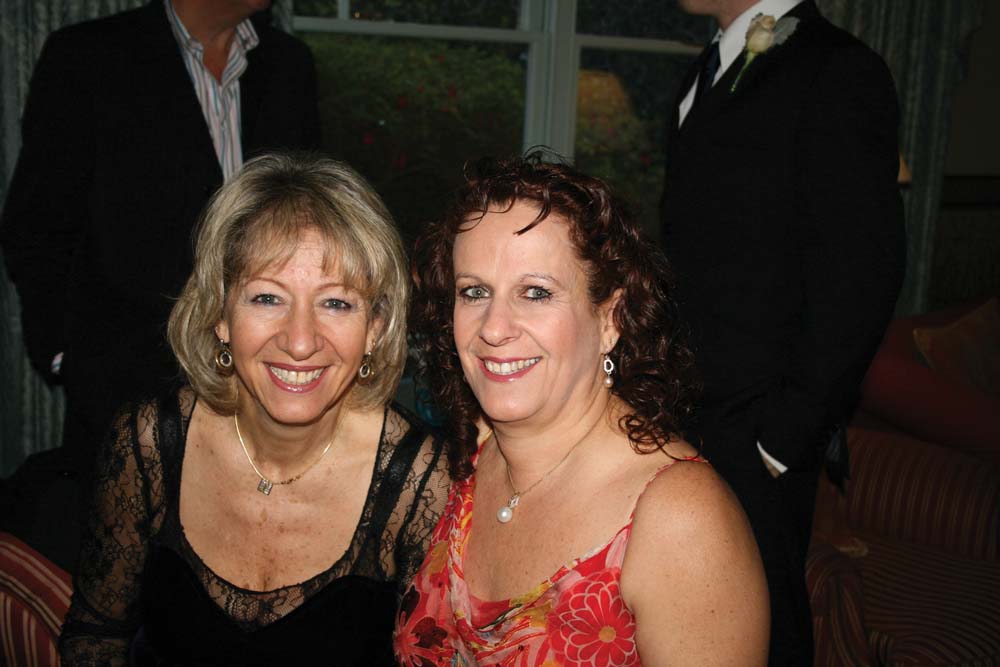 For Jan it was wonderful to raise $1160 from the auction of her image 'Storm Surfer' at the Red Hill Bakery last year, but there is still plenty more to be done for her sister's cause.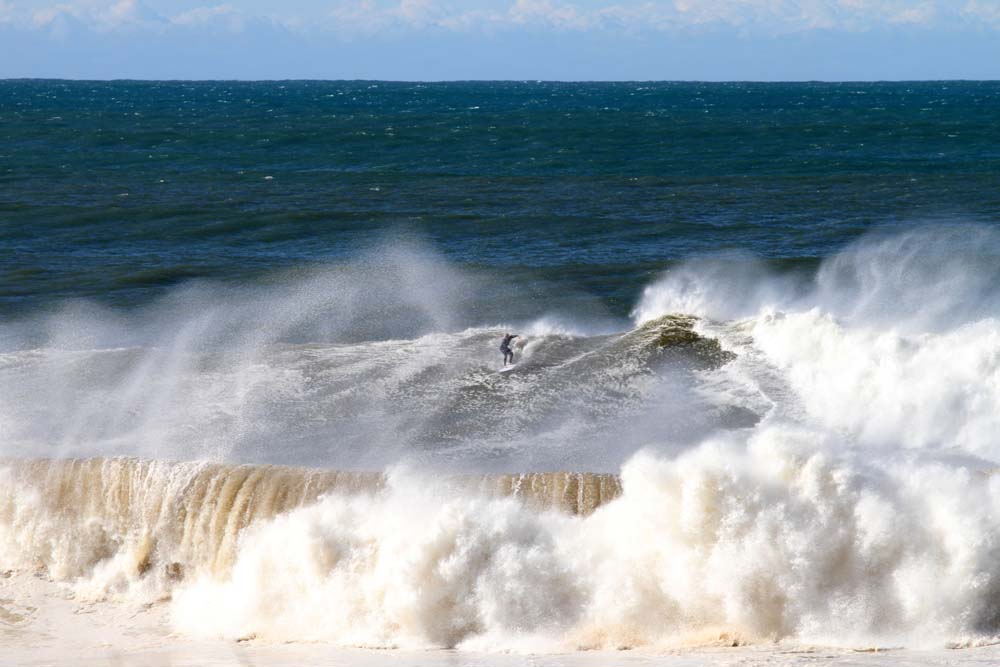 "On my webpage www.jandancephotography.com.au and my Facebook pages www.facebook.com/JanDancePhotography; www.facebook.com/SueWhyteVision; and lastly my Instagram page – www.instagram.com/jaani2310, with any purchase from these pages I will donate five per cent to MND Association of Victoria who provide the best possible care and support for people and their families living with Motor Neurone Disease."
---
www.jandancephotography.com.au