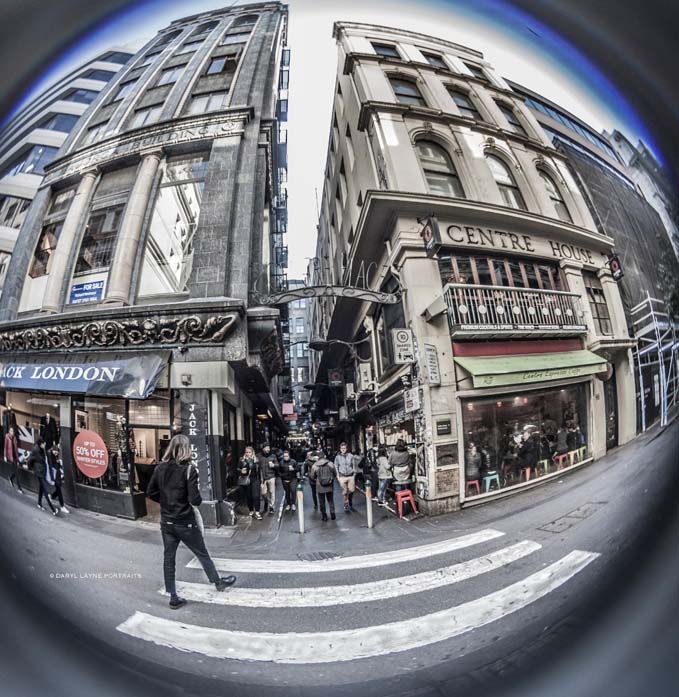 By Melissa Walsh
He might be a toolmaker by trade but Daryl Layne has the heart of a photographer, which is why the Mornington man has spent so many years perfecting his craft.
"I got my dad's camera when I was about nine years of age, living in the UK and ten years later started really experimenting with photography," said Daryl from his Mornington home where he has an office and editing room set up and plenty of storage space for his lighting and backdrops. His favorite photo so far, the Manhattan landscape and Brooklyn Bridge, is blown up and takes pride of place above his desk.
"It is the wow factor that I love about photography. I try to fill in all the blanks for people when I do a photo. I want my images to tell a story. You need to have an edge. Everyone can take a photo but not everyone can take a photo which catches your eye," he said. "I might be walking down a street in New York or Paris and I will see something and go 'That's a story right there'. It was that way when I took the photo of the Manhattan skyline. I went over to Brooklyn to take the iconic shot and then I saw this marvelous carousel underneath it. I absolutely love that photo as it tells the story to me of the hustle and bustle of Manhattan as against the simple innocence of the carousel."
Daryl says he seems to view everything through a lens no matter where he is.
"Sometimes it will distract me from what I am doing, and my partner will sometimes say to me 'Could you please put the camera down for a minute'," he said.
These days Daryl still works at his full time job as a toolmaker in Cheltenham, which pays the bills, but is part time to full time as a photographer as well.
"I do family portraits, photograph weddings, body builders and just people I see in the street sometimes. I saw Paul Mercurio walking along one day and ended up taking his photos for a book he was doing," said Daryl. "When it comes to taking photos for weddings or family portraits, I like them to be candid but posed. I get to know the family and I get to share something really special with people and be part of it; the thing is they trust you to make this day special for them. It's quite a scary thing for people so you know they trust you to capture their special day. I don't specialize in purely one thing. One minute I could be doing a wedding and the next day I could be out on location outdoors. As a day job I am a toolmaker. I make tools that make parts for cars in Cheltenham but I have stuck at this photography for so many years it is never going away."
---
Phone Daryl Layne Portraits on 0434 105 322 or check out his Facebook page for further details.