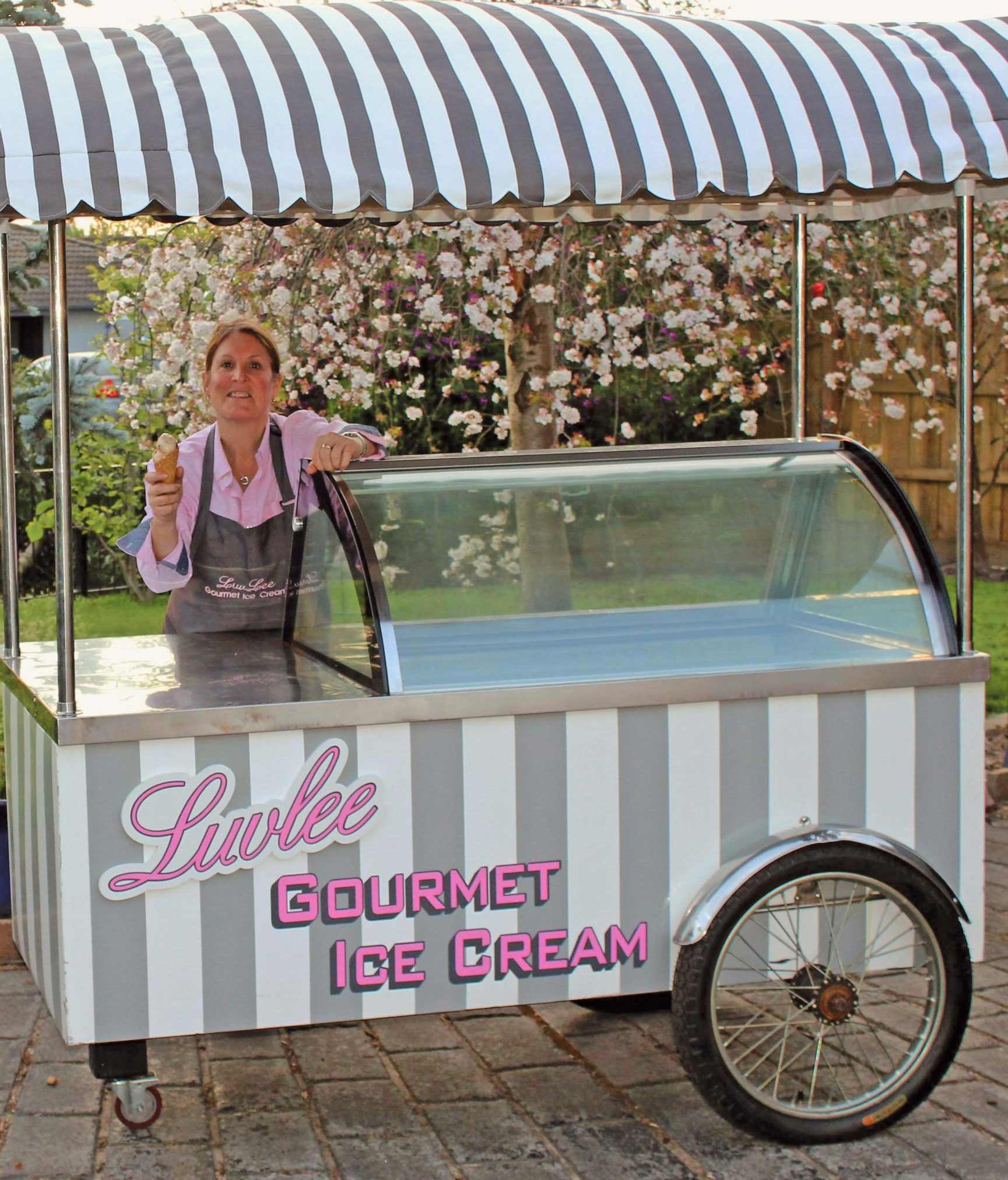 Over the centuries, ice cream has evolved from being a dessert for the powerful elite to a street food loved by all. Back in ancient Egypt, drinks with ice or snow were served to the rich and powerful, but it took several more millennia before master confectioners in Italy created the formats and flavours that have now conquered the world.
Surely being an ice-cream maker must be the best job in the world, and that's something award-winning ice cream maker, Leanne Farrell, agrees with. Surrounded by 50 fabulous flavours of ice cream, Leanne began Luvlee Gourmet Ice Cream in 2008 in Noosa, Queensland, but perfected the creamy blends when she moved to the Mornington Peninsula five years ago.
A qualified chef with over 25 years' experience, Leanne prides herself on producing products that relay the passion and love for food, which she inherited from her grandmother.
"My fondest memories are making ice cream with my grandmother at her house in Melbourne. She had an old barrel that we used to place ice around. She would make the traditional egg and cream base, stand and churn the mixture and then freeze it. She didn't have the high tech equipment that I use now, but it certainly started my love of cooking and preparing food," said Leanne, who makes her ice cream using the traditional method. "I use an anglaise base and then flavour it with natural fruits and flavours from my own commercial kitchen."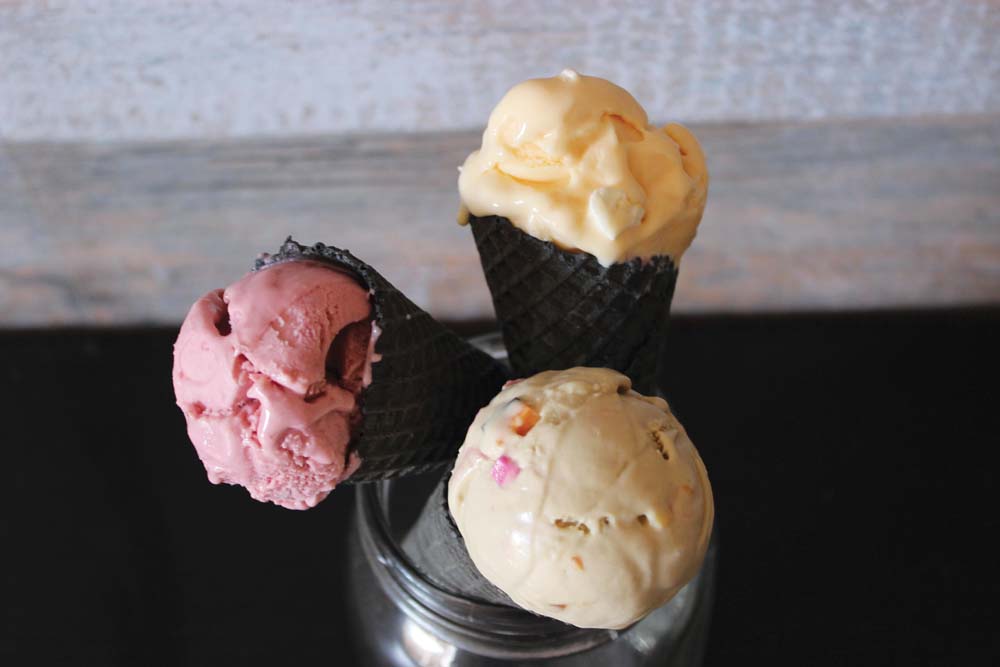 Far from the modest days when Leanne and her grandmother made ice cream, an average production day for Leanne is where she makes about 70 litres of ice cream.
"I make the core base and then distribute it into different flavours, using fresh strawberries, chocolate, cookies and cream with a cheesecake base, and one of my favourites – the Vietnamese coffee which is made with condensed milk in the traditional Vietnamese way," she said. "Where possible I try to make it all natural and as allergy friendly as possible, creamy delicious, luvlee goodness. Luvlee is also gluten, nut and in some cases even egg and dairy free."
"You have to try the tiramisu and also the fig and crème brulee, or the rich chocolate ice-cream and very berry sorbet, and then there's the ginger and pineapple," said Leanne of just a few of the flavours.
---
The Luvlee Gourmet Ice Cream Cart is a fun idea for parties, weddings, birthdays and all special events, with all the favourite flavours under one canopy.