By Brodie Cowburn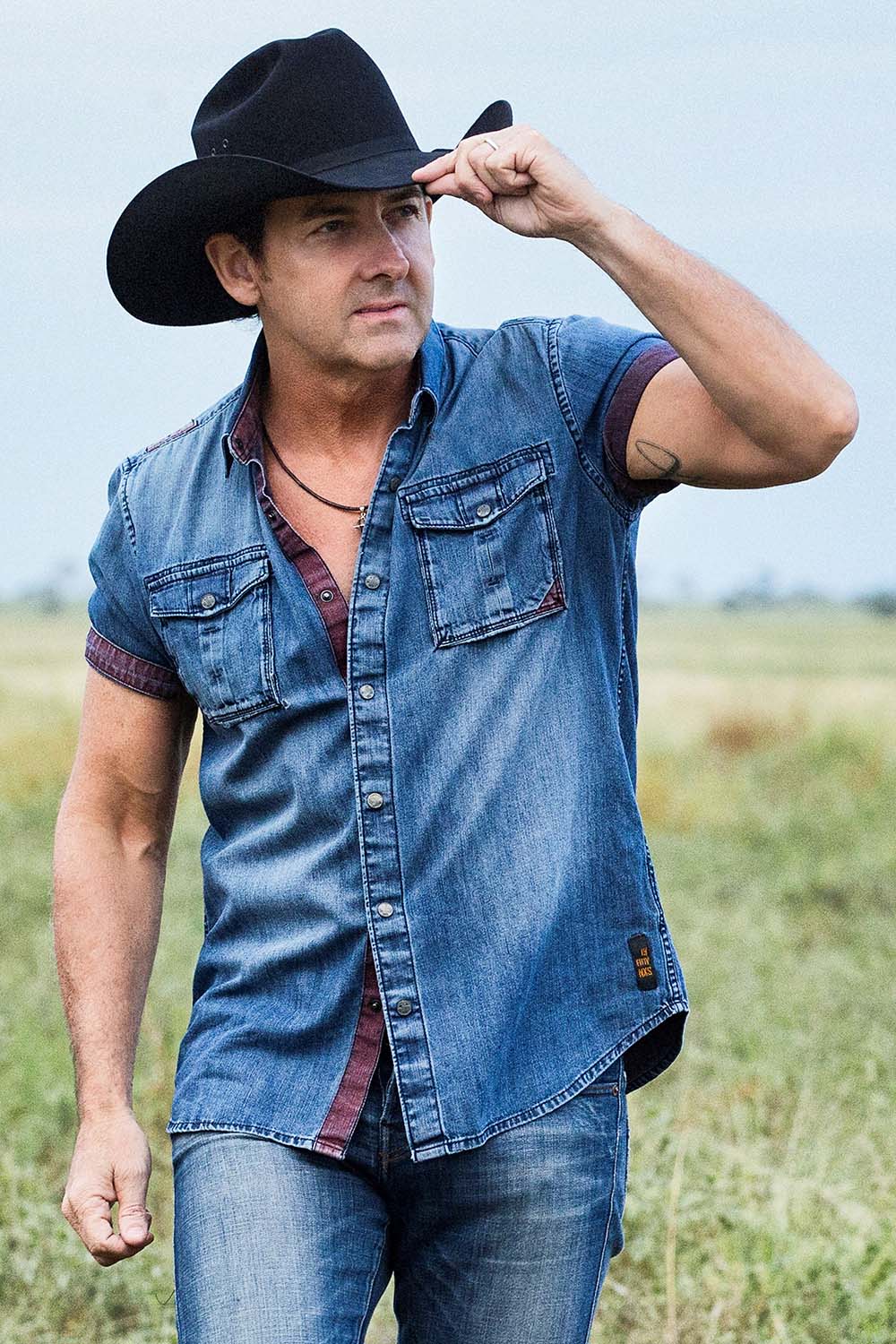 Famed country singer Lee Kernaghan is set to conclude his Boys from the Bush tour at the Chelsea Heights Hotel on June 10, bringing with him his signature sound of country music.
Kernaghan said he was excited to be finishing the tour among his passionate fans in Chelsea.
"We normally play the Frankston Arts Centre when we come down here, so playing the Chelsea Heights Hotel is going to be a completely different experience. People can enjoy the show with a drink, it's going to be a momentous night," he said.
"It's a lot of fun to do it in this kind of a setting. I wanted the tour to end with a bang, and this is the way to do it."
The tour is running to commemorate 25 years of Lee Kernaghan's work in country music, which started with the release of the widely acclaimed Boys from the Bush single. Since then, Kernaghan has put out over a dozen of albums. He said his fans so far have been delighted to relive the last quarter century of his music during the tour.
"This is a tour for the 25th anniversary of the release of my first song, Boys from the Bush. That hit the charts in 1992 and went on to be a number one hit," Kernaghan said.
"The fans have been incredible. It's more than a concert; it's been a celebration, and a party. Generations now remember these songs, and now with these concerts I've seen a lot of people making memories."
His anniversary tour has taken him across Australia over the last year, and will finally come to its conclusion in Chelsea. Kernaghan has promised a special night to celebrate the end of a "memorable" tour.
"It's been a sold out tour and we're getting close to the last few shows. The tour started midway through last year and it concludes in Victoria. It'll never happen again," he said.
"There have been so many highlights of the tour so far, including performing at an event with thousands of people camped out in the outback. There's one song I always do called Flying with the King; it's about when I flew across Australia with the king of country music Slim Dusty. I remember performing that in the outback and I asked people to hold their phone lights and lighters up in the air to pay tribute to Slim, and I looked out and there was a sea of lights across the outback. The memories of this tour are going to remain with me all my life."
Kernaghan said he is looking forward to performing songs all across his catalogue of music from the last 25 years, and he named one song written to honour the ANZACs as one of his personal highlights of the show.
"The greatest privilege of my entire career was to be able to be a part of making the Spirit of the ANZACs album. Singing that song in honour of the soldiers and nurses is a high point of the show," he said.
"There'll be music from all 25 years, lots of number one hits, there's certainly going to be plenty to play and look forward to."
Kernaghan, a former Australian of the Year winner with awards and accolades aplenty, spoke candidly when talking about what he considers his greatest achievement of the last 25 years.
"My greatest achievement is my family; I've got a beautiful wife, and two great sons. Family has been a part of my musical journey, and it's the most important thing in life," Kernaghan said.
---
To see the final stop of Lee Kernaghan's Boys from the Bush tour at the Chelsea Heights Hotel on June 10, visit oztix.com.