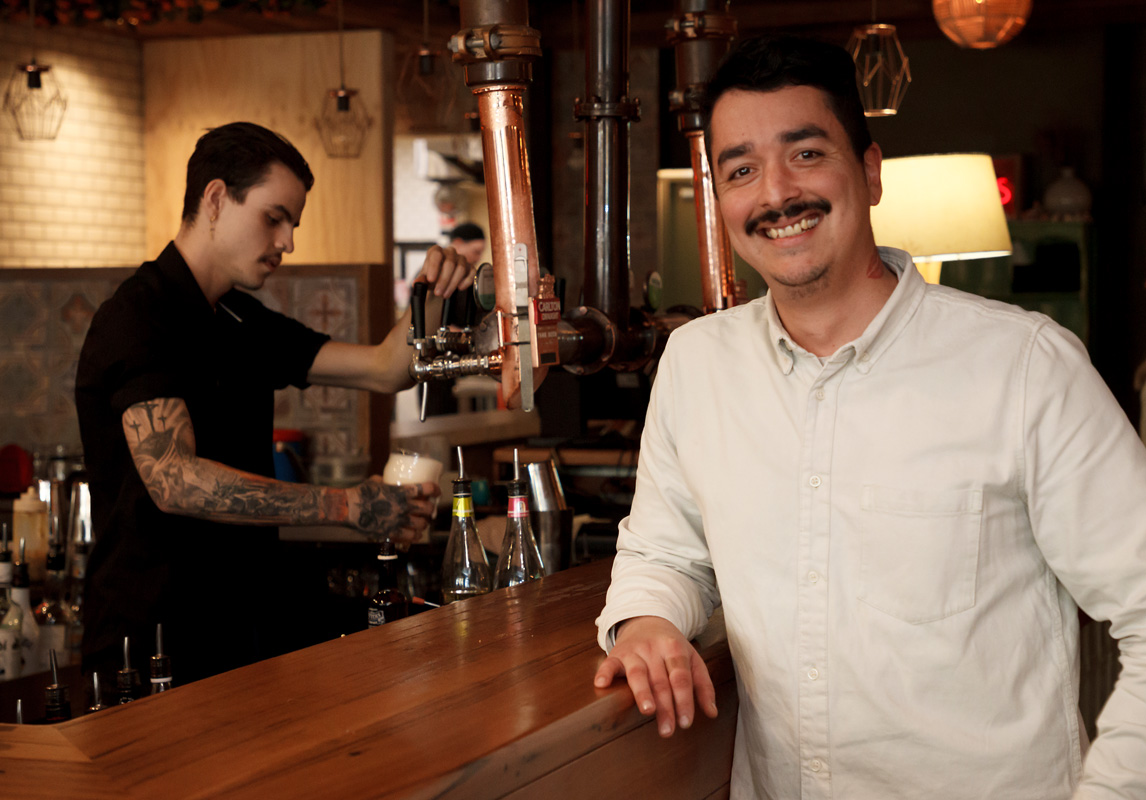 By Andrea Louise Thomas Photos Yanni
When owner Francisco Valles, who hails from the Canary Islands, first envisioned his Spanish restaurant, Casa de Playa (which translates to 'beach house') he wanted something that reminded him of his island home – somewhere warm, welcoming, comfortable and relaxed. Mornington was the perfect laid back 'beachy' location and the two-story historic building with the big balcony on Main Street was large enough to invite everyone to the beach party.
Casa de Playa embodies the expression, 'mi casa es su casa' (my house is your house/make yourself at home). It's enormous, yet laid out in lots of relaxed, comfortable spaces, just like home. There is room for everyone. If not, they'll make some. Casa is open seven days a week from morning to late at night. "As long as there are people in the place, we'll serve you a meal," says venue manager, Yvens de Camargo.
Casa is not just a restaurant, bar or events venue, it's a cultural hub where all kinds of interesting things are happening. And that's the aim. "We want to be an artsy social club," says Yvens. The mission is well under way. Casa has featured flamenco dancers, buskers and singers. They held Monday night tango classes, host the Kick Ass Collective, have Tipsy Artist Paint and Sip workshops.
Upcoming ventures include: Latin Night, an evening of live music to educate patrons about Latin cultures and the launch of their Curiosity Club an inclusive space where people come to discuss everything from literature and the arts to music, travel and culture.
Yvens has a 'three P 'philosophy which governs the business.
His partner in crime, day manager, Leonardo Brañas totally agrees. The first P is passion. The staff at Casa are nothing if not passionate. Chef, Kirk O'Neill, is laser focused on perfection. It shows in everything he makes and how he presents it. Everyone in his kitchen is fired up about food. The bartenders are equally enthused making their delicious cocktails. The waitstaff genuinely serve to please. It's a well-oiled machine.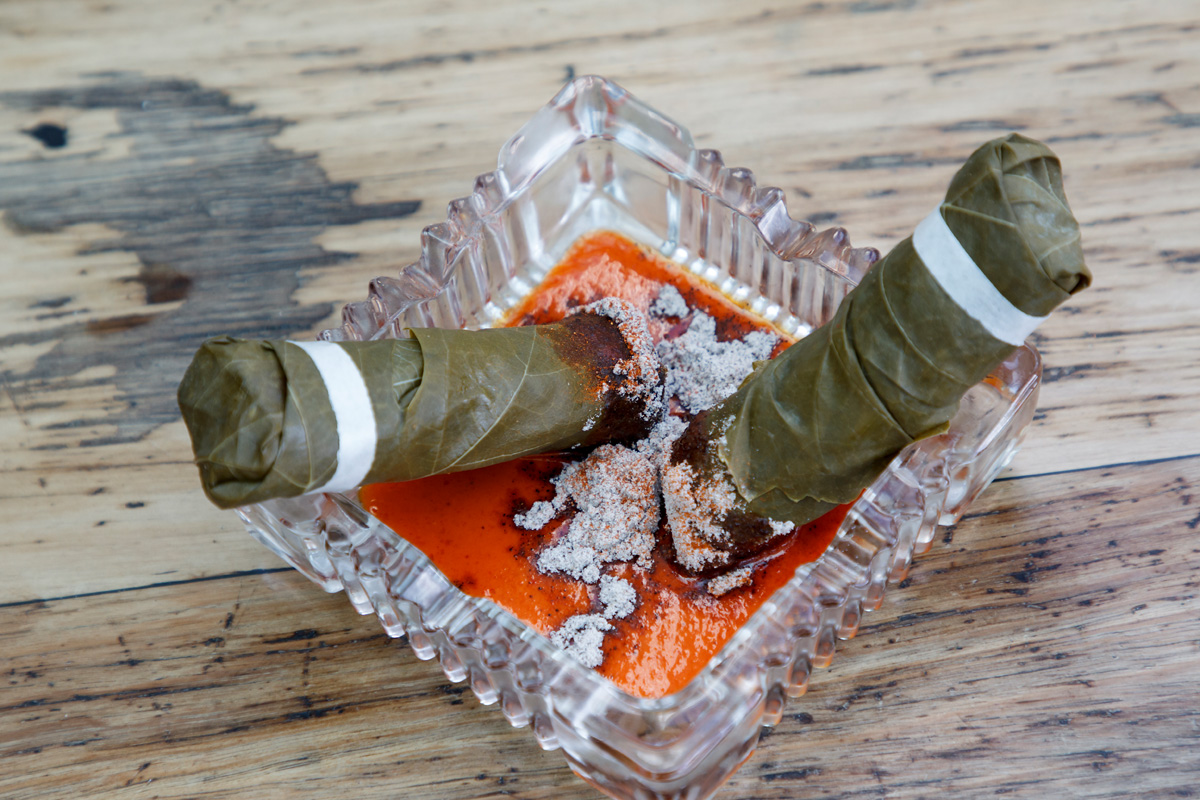 But all of that takes time, so the second P is patience. It takes time to train staff to work at maximum efficiency and still enjoy what they do. Of course, staff also need patience with customers trying to decide what they want, but the staff are trained to guide them with their intimate knowledge of the menu.
The final P is people. "If you put the right person in the right position, they can achieve anything," says Yvens. Leonardo and Yvens know just how to do that. They support their staff to find the right fit for them. Happy staff translates to happy customers.
Then there is the food. The cornerstone of a great Spanish restaurant is its paella. In 2017, the year after Casa opened, Casa's chefs were finalists in the International Paella Competition in Australia. In that same year, their chefs were flown to Spain to cook in the finals and won the high commendation award. That paella is Casa's most popular dish.
Their signature salted caramel espresso martini is their most popular drink.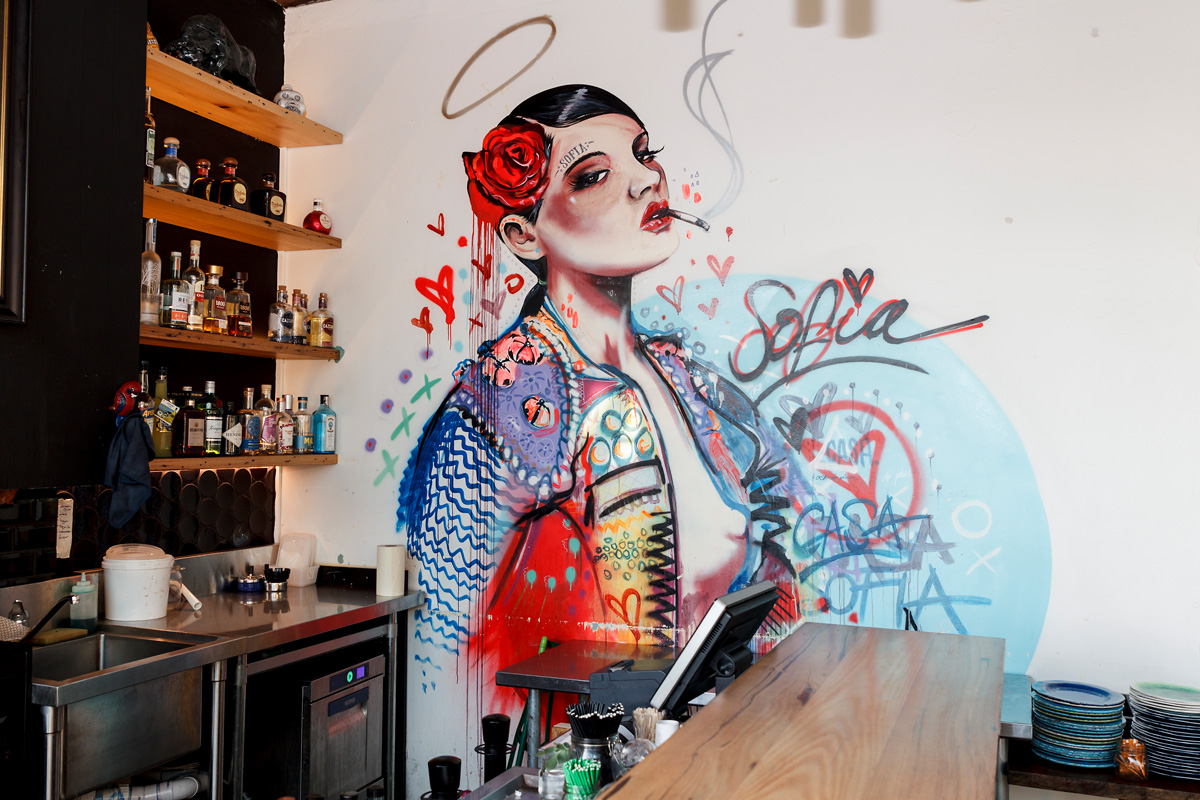 Being welcoming is what matters most to Yvens and Leonardo. There is no dress code at Casa, customers can stay as long as they like (unless it's a very busy weekend night then they might be asked to move from their table to another space after an hour and a half), but those customers are most welcome to stay on. Yvens has only one requirement, "Respect the space, the door is always open," he says.
Yvens and Leonardo want patrons to forget the outside world when they come through the doors of Casa de Playa and enter a world of Spanish food and culture. "Casa really is in a league of its own. There isn't another place like it," says Yvens. And that's just the way they like it.
For a taste of Spain, a splash of superb sangria, an insight into Spanish culture, or lively discussion, visit Casa de Playa at 39 Main Street in Mornington.
'Winners of the Concurs International de Paella Valenciana'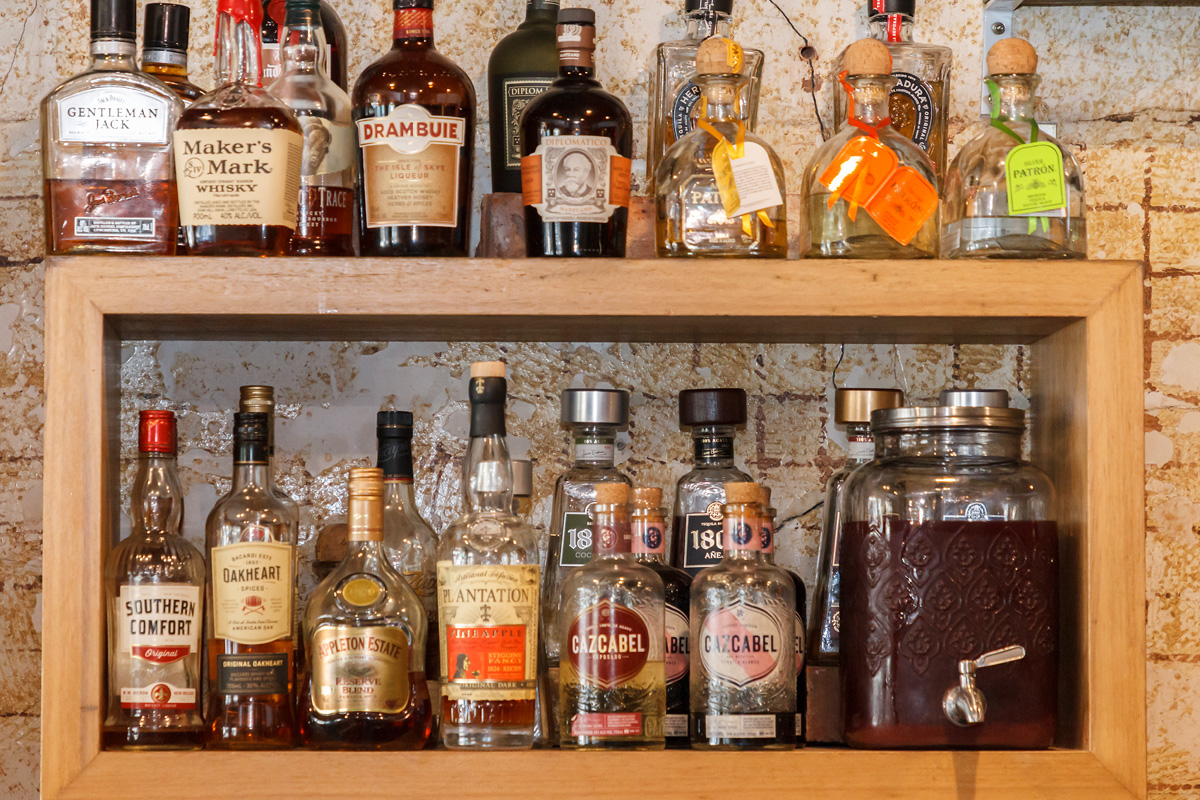 Recipe
Blue Swimmer Crab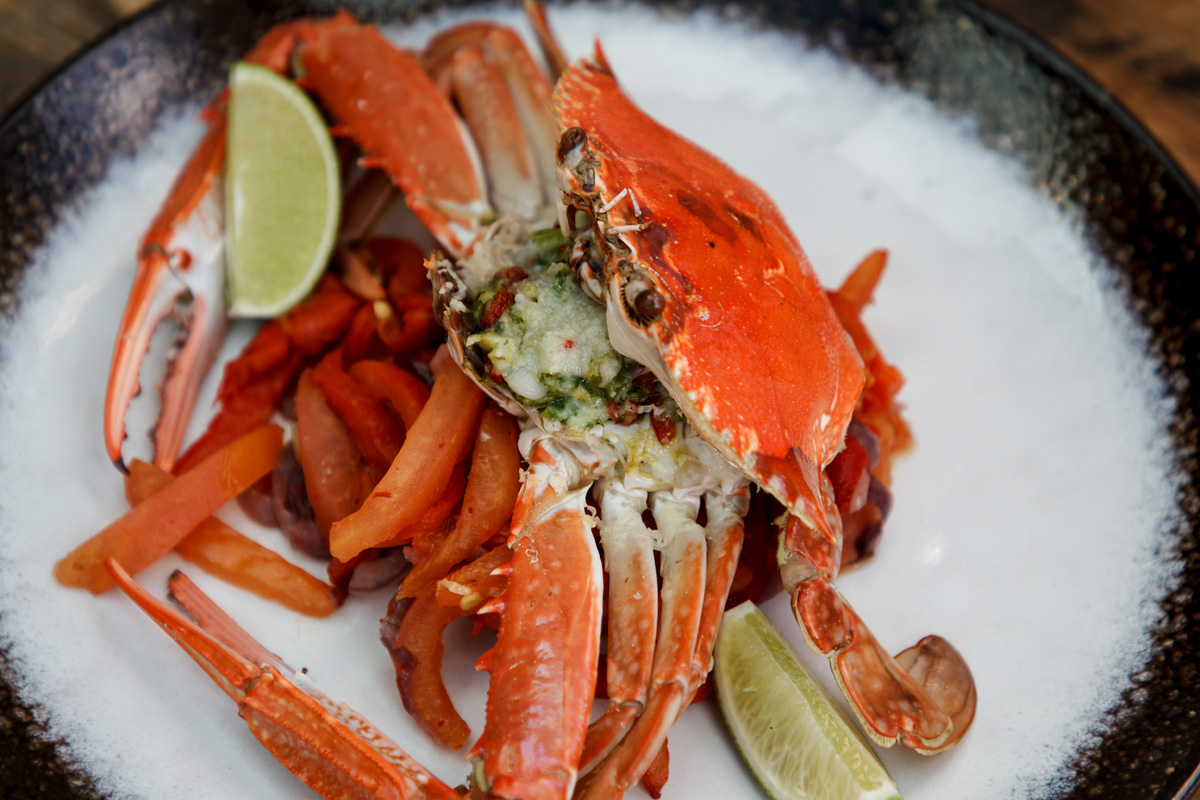 CRAB
Ingredients:
1 x blue swimmer crab
5L Water
2 dessert spoons salt
1 dessert spoon sugar
50g finely diced piquillo
30g finely diced jalapeños
20g chimichurri (see additional recipe)
Manchego cheese
Romesco salad (see additional recipe)
Method:
Place water into a pot
Bring to the boil
Add the crab, salt and sugar to pot
Cook for 7 minutes
Refresh in ice water
Remove meat from crab and clean shell in running water
Mix meat with piquillo, jalapeños and chimichurri
Place in crab shell
Finley grate Manchego cheese on top
Bake in oven for 10 minutes
Serve on warm romesco salad
Chimichurri recipe
Ingredients:
½ cup finely chopped fresh oregano
1 cup finely chopped fresh coriander leaves
1 cup finely cut flat leaf parsley
Pinch of ground coriander
2 pinches of ground cumin
1 teaspoon garlic
Squeeze of lemon juice
200ml extra virgin olive oil
Method:
Mix all ingredients together
Romesco salad recipe
Ingredients:
4 capsicums
4 tomatoes
2 red onions
Flat leaf parsley
Croutons
Almonds
Method:
Roast capsicum and tomatoes and cover with wrap to sweat
Peel and slice into strips
Pick parsley
Dress salad with a shallot vinaigrette
Toast croutons, roast almonds and chop roughly