From the trauma and heartbreak of war in their country, to the major cities of USA and Europe. Now to the stages of New Zealand and Australia… this is the Grand Kyiv Ballet of Ukraine.
The Grand Kyiv Ballet of Ukraine was formed in 2014 by the premier dancer of the National Opera of Ukraine, Oleksandr Stoianov. Oleksandr is not only the principal dancer of the Grand Kyiv Ballet, but also Artistic Director and Producer. He is renowned for his high jumps, energy and is known as the modern Nureyev.
The company perform a diverse range of classical repertoire, including the legendary ballets Forest Song, Don Quixote, Swan Lake, Giselle, and Carmen Suite, as well as other contemporary ballets.
Since the outbreak of war in 2022, at the request of their families, the Grand Kyiv Ballet have remained outside of Ukraine. They now dance all around the world including tours throughout Europe, United States of America, China, and South America.
Oleksandr Stoianov – People's Artist of Ukraine, 2019
In April, May & June 2023, the Grand Kyiv Ballet of Ukraine will perform their double bill, Forest Song & Don Quixote, throughout New Zealand and Australia
Act One – The Ukrainian showpiece…Forest Song
This legendary ballet has for more than 75 years remained the pride of Ukraine and a reflection of their cultural heritage. Forest Song is a magical love story, full of mysticism, highlighting the conflict between the human world and nature. It tells a tale of love between a man Lukash, and a fantastical forest creature, Mavka. The fearless and brave Mavka longs for peace in her world, just as Ukraine longs for peace in her country today. The ballet is filled with intricate duets, fouettés and complex choreographic pieces. Forest Song will be performed for the first time ever in New Zealand.
Act Two – Don Quixote
Edited into one vibrant act, this flamboyant and festive Spanish ballet is a much-loved romantic comedy. It tells the story of a courageous but troubled man's quest for love.
Gypsies, bullfighters, lavish costumes, breath-taking dancers, and an inspiring music score ensures that this is a…not-to-be-missed experience.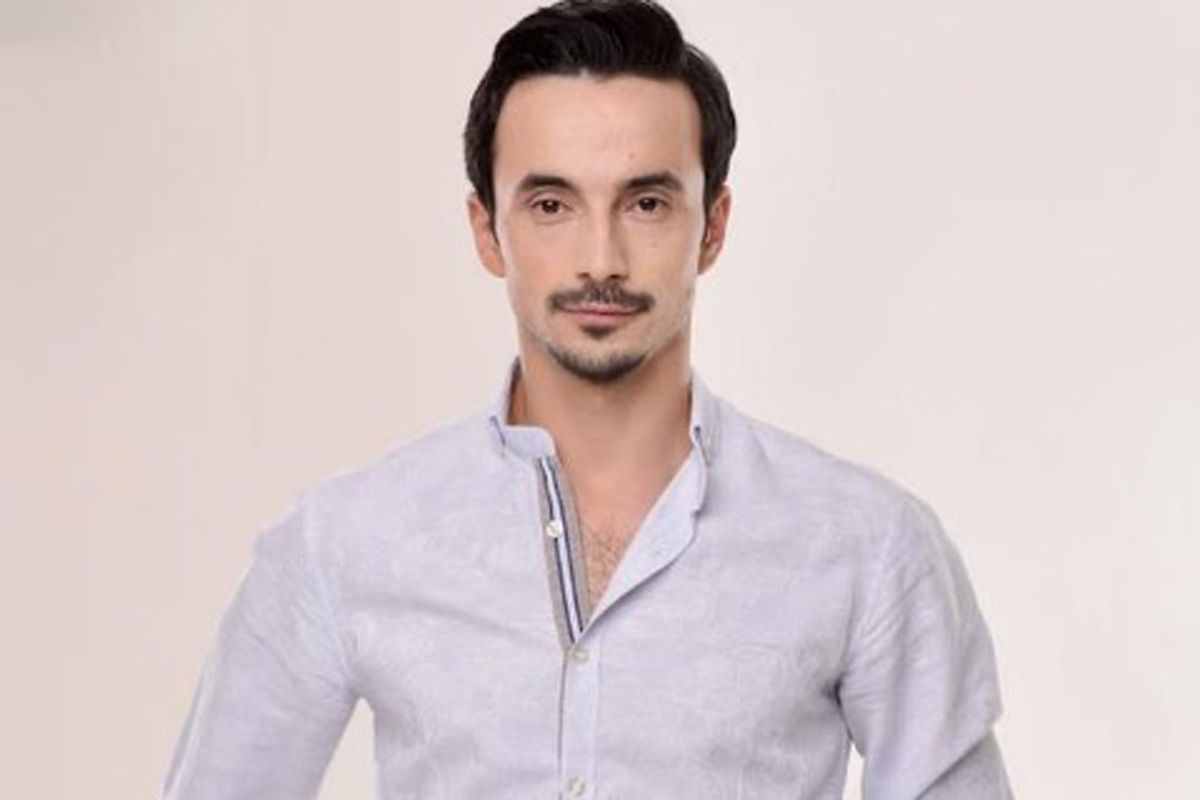 Book your ticket at the FAC on (03) 9784 1060 or online.