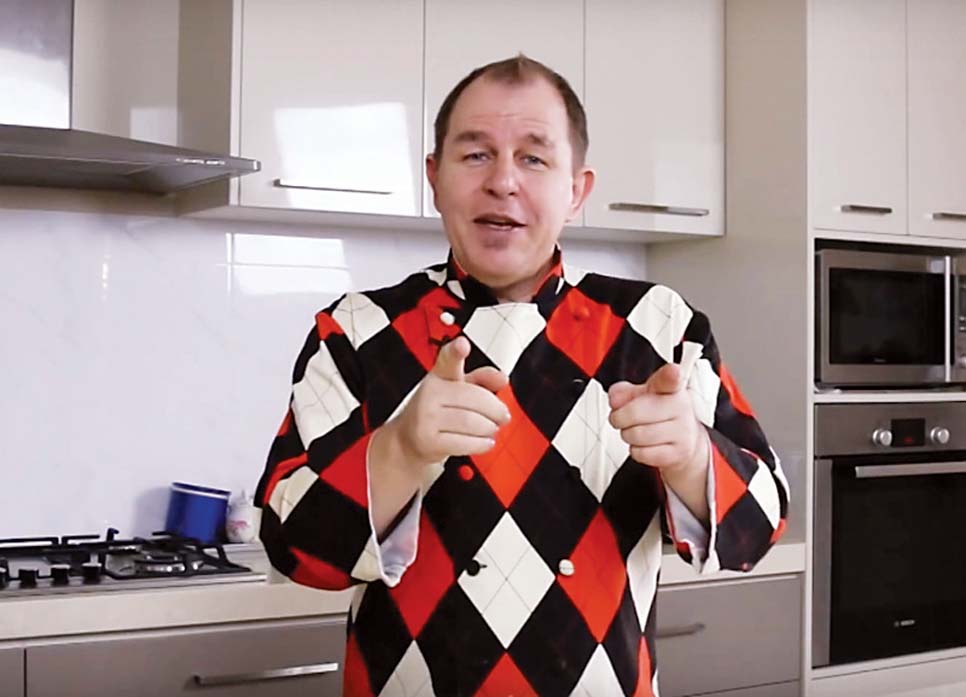 Steve Owens and his wife Michele are definitely not afraid of a challenge with the couple following their passion for food and travelling from the Mornington Peninsula across the Nullarbor to find fabulous food destinations. The journey, which began in Mornington at the beginning of this year, is part of the YouTube star's online cooking show, Steve's Kitchen. The online following is so big it reached more than 196,000 subscribers since they began just four years ago, with over 2 million regular viewers per video.
"Our family lives on the peninsula so we spend a lot of time down here and were sitting at a local brewery when we came up with the idea of doing Steve's Kitchen-Australian Food Odyssey, featuring artisan producers, growers and restaurateurs from throughout Australia," said Steve. "We had travelled all over the world doing food demonstrations and presenting our cooking show but had not really explored Australia. We decided to kick it off on the peninsula as this is where it all began for us."
Steve and Michele have been lucky enough to experience food from around the globe and have met with locals, chefs and food lovers, after packing up and taking themselves off on a world foodie's tour nearly three years ago.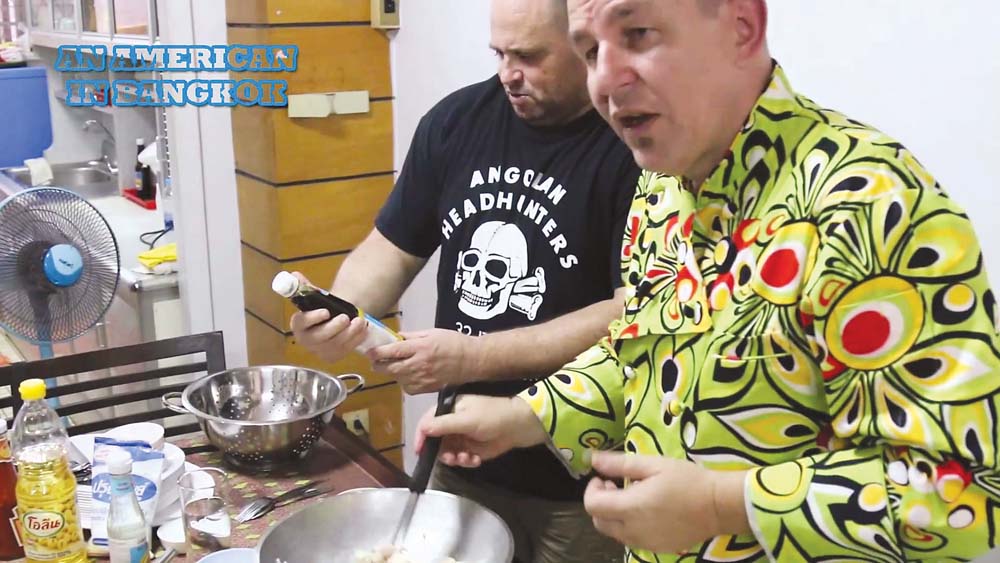 "The kids were all off doing their own thing and suddenly we had time on our hands so thought 'why not?' We travelled to Mexico, the US, then Sicily, France, and South East Asia," said Steve, who then shared their knowledge and experience with the many followers that were increasing every day. "Then it dawned on us that we had seen these incredible places across the world but hadn't even explored our own backyard yet."
"In our travels we have learnt about traditional cuisines and then used that knowledge to create wonderful cooking shows demonstrating regional cuisine and food preparation techniques from many parts of the world," said Steve, for whom cooking has always been a big part of his life. The couple owned and worked on their hobby farm in France for many years.
"It was there I got to study French cooking and charcuterie and we used our own farm animals to create authentic European cured meats," said Steve, who has over 25 years cooking experience.
"I am very passionate about educating how food gets from the paddock to the plate and follow the philosophy that recipes do not have to be complicated to make delicious meals."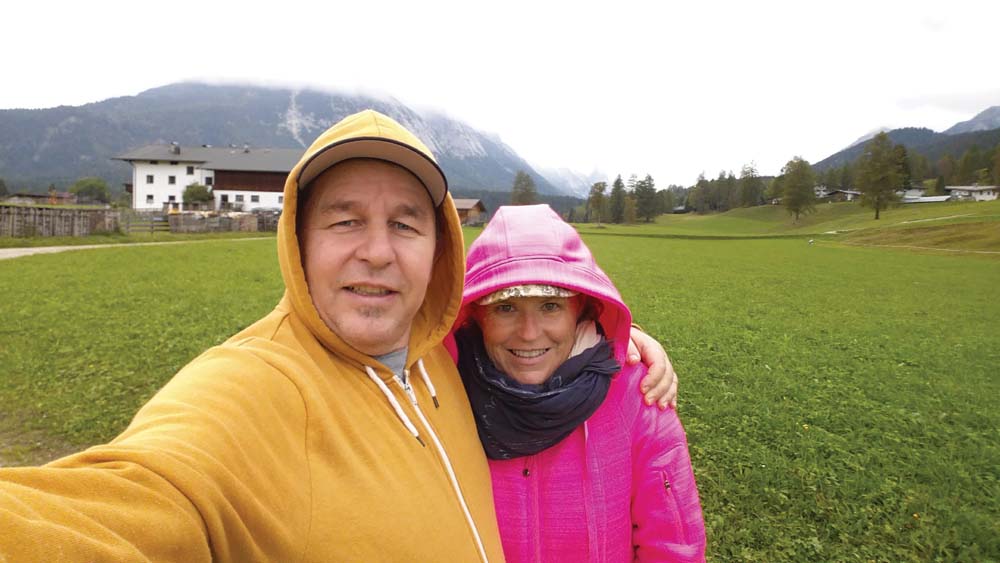 Steve's Kitchen-Australian Food Odyssey showcased a range of peninsula breweries, including Mornington Peninsula Brewery, Jetty Road Brewery, St Andrews Beach Brewery and Red Hill Brewery.
"We were delighted to discover there are so many wonderful craft breweries on the peninsula, all with unique offerings and interesting stories to tell," said Steve, who enjoyed delving into the accounts of how each brewery began and the passion and drive it takes to start their own brewery. "Many of them we discovered were started by some friends getting together and making their own beer and then following their dream, often from very humble beginnings."
For the next few months the couple will be exploring the western side of the country, following the journeys of all sorts of food enthusiasts from wine and cheese makers to bakers and any person with the same culinary passion as them.
"We love showcasing Australia and sourcing out those unique food producers to show the world just how diverse our food culture is," said Steve.
---
Check out Steve and Michele's fabulous journey across Australia on youtube.com/StevesKitchen or on Facebook at @StevesKitchen.