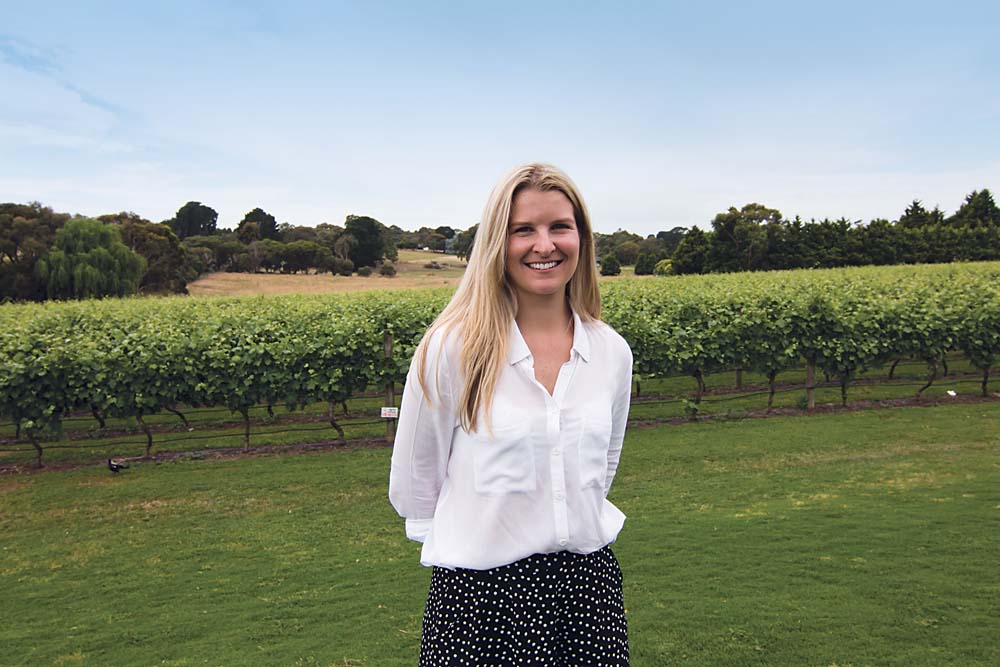 By Brodie Cowburn
The Regional Longest Lunch On The Bay is set to take place on the 16th of March, with Masterchef contestant Eliza Wilson leading an enthusiastic group of foodies on a journey of great tasting and exquisite food.
The picturesque lunch will take place on the waters, as diners enjoy good food and great company on a ferry from Sorrento to Queenscliff.
Eliza spoke about her own experiences with the trip, and is looking forward to revisiting some of her most cherished memories on the ferry.
"On my last episode on Masterchef I described a beautiful memory I have of when my partner and I took the ferry from Sorrento to Queenscliff. Someone from the ferries had watched that episode and contacted me to say they saw I had a beautiful day at the ferry and asked if I'd like to get involved. I said 'Absolutely'," said Eliza.
"We're holding a beautiful long lunch as part of the Melbourne Food and Wine Festival. It's going to be one continuous table. Over the last couple months the head chef on the ferry Brent Loveand I have been going and sourcing local producers from across the peninsula. We really wanted to highlight the incredible produce around us on our menu,  to celebrate all the food we have on our doorstep."
Eliza has travelled across the peninsula to a wide range of local producers in order to find the best produce to showcase on the Longest Lunch menu.
She will help to create the menu, which is set to feature a range of different tastes suitable to the event. Diners are set to not only be delighted by the different foods on offer, but also by the entire ferry experience.
"We're still tweaking the menu, but you're definitely going to see some mussels, some local lamb, some amazing fruit and vegetable growers will be featured. We'll be using Red Hill Cheese probably on a platter and in the dessert. We're creating a pretty amazing menu," Eliza said.
"We have lots of the local producers of food and wine on the trip as well. It'll be a great opportunity to talk with them; they'll get to talk about why it's so special being down on the peninsula and what it is that makes their produce so good. That's going to be a highlight. The view is also going to incredible; I can't believe it everytime I go on the ferry. When you combine all of those things it'll make for a really beautiful day."
Eliza Wilson, who also juggles work as a theatre nurse, shot to cooking stardom with her appearance on the show Masterchef. What started as a passionate pastime has now grown into a business, as Eliza has established her own company, The Grazing Table.
"Cooking for me has always been a hobby. It had been an escape from my nursing stresses, and I've always loved it. It all began when I was younger cooking with my Grandma preparing family dinners. We had so much fun doing it that. It was full of laughter and fun, and it's been something I've loved to do since then," said Eliza.
"After many years of thinking about applying for Masterchef, I eventually ran out of reasons not to. I gave it a go and the next thing I knew I was thrown in. It was an incredible experience; it was like a pressure cooker of learning new skills. I was in there for about seven months and literally all I did was cook, or read cookbooks, or have cooking lessons. You're always going to come out having more skills than when you went in, and I'm very lucky to have been through it.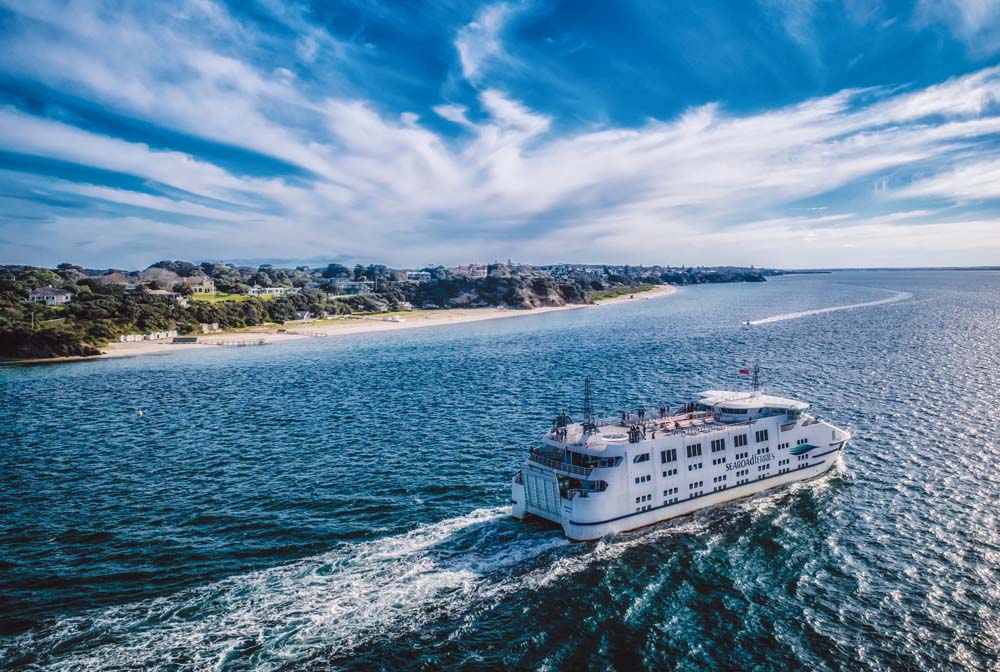 "When I came off Masterchef I just really wanted to stay focused on relaxed and comfortable dining experiences, so that's why I started The Grazing Table. It represents relaxation, sharing, and the food I love. After the show you can get caught up in the hype and go off in different directions, but I wanted to stay focused on what I love, which is bringing people together over delicious and relaxed food."
The Grazing Table puts together different menus for different clients to ensure they get the right food for their event, with menu items ranging from fresh seafood, to salads, to cheeses, to slow cooked meats, and more.
The Regional Longest Lunch from Sorrento to Queenscliff  to which Eliza will be bringing her knowledge and expertise is a featured event for the Melbourne Food and Wine Festival.
---
More information and tickets for all of the festival's events can be found at www.melbournefoodandwine.com.au