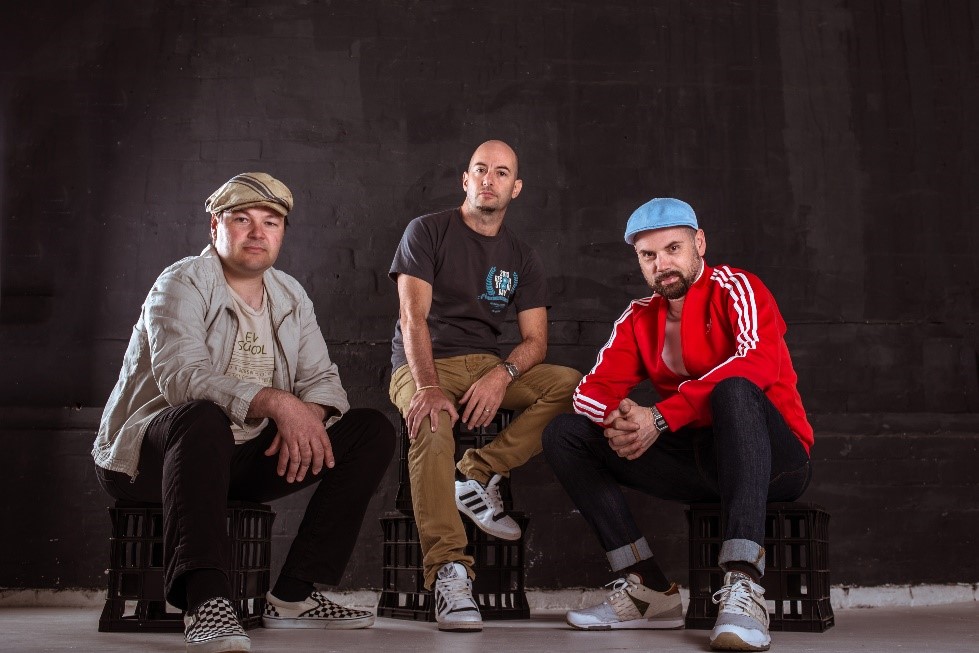 Friday 8th – Sunday 10th June
After their recent sell out show at the Victorian Art Centre, Cookin' on 3 Burners are heading to the Peninsula for a one-night only event as part of the Mornington Winter Music Festival. Sunday 10th June at The Grand, the Burners with Andrew De Silva and Kylie Auldist will pump out classic soul sounds from The Big Chill. A soundtrack that includes the timeless hits of Marvin Gaye, Aretha Franklin, The Temptations, Three Dog Night and more. It's a show not to be missed.
Cookin' On 3 Burners are Australia's hardest hitting Hammond Organ Trio – joining the dots between Deep Funk, Raw Soul, Organ Jazz & Boogaloo.
Formed in 1997, the band have worked with some of the best artists from across the country and topped the UK R&B Charts with their single 'That Girl' featuring Kylie Auldist. Their sixth album Blind Bet more than delivers. Described as 'classic soul sounds with a modern cinematic twist', it features beautiful string and horn arrangements by Ross Irwin and special guest vocalists Daniel Merriweather, Tex Perkins, Kylie Auldist, Harry James Angus (Cat Empire) and Jason Heerah (Electric Empire).
If you haven't seen Cookin' on 3 Burners live, you're in for a treat as they celebrate the future sound of yesterday.
---
The Mornington Winter Music Festival runs from Friday 8th – Sunday 10th June across more than 15 venues and free street entertainment for the whole family.
For tickets and the full program visit: www.morningtonmusicfestival.com.au