By Andrea Louise Thomas   Photos Elizabeth Clancy
Art Red Hill, the major fundraising event for Red Hill Consolidated School, is celebrating its 40th anniversary. And there is a lot to celebrate. Over its four decades it has grown from a small art and crafts show in the little school hall into a premier art show featuring over a thousand works by more than 300 artists. Last year's show attracted 4000 patrons! This year the show can reach even more people because it's going online for the first time ever.
COVID may have stopped the show from happening onsite, but it hasn't held back the talent.
Quality has always been the cornerstone of this show and this year is no different. Works have been carefully curated. Fine art painting, photography, sculpture, jewellery, works on paper, ceramics and art glass from the Mornington Peninsula and greater Melbourne will be on display.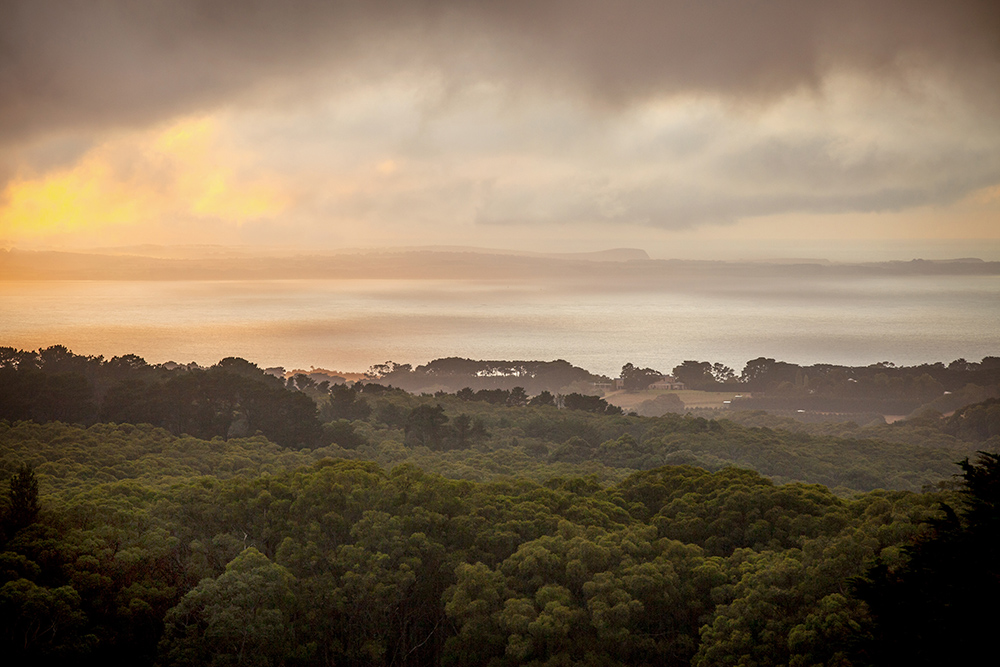 Art Red Hill was founded by a group of school parents and Peninsula artists who not only wanted to raise funds for the school, but also wanted to call attention to the many talented artists and artisans in their local community. They saw the value of art in their children's education, but also recognised that they lived in a unique artists' enclave on the Peninsula.
The weekend event was always popular, but its Friday Opening Night was the real event. It was a chance to socialise within the community, it brought new people to the region and it provided patrons with the opportunity to meet the artists and makers. And, of course, admissions and sales commissions raised much needed money for the school.
Red Hill Consolidated School started out in 1950. It was cutting edge architecture for its time and an interesting change from the small schoolhouses that students from Flinders, Merricks, Shoreham, Merricks North, Red Hill, Main Ridge, Red Hill South and Balnarring were leaving behind.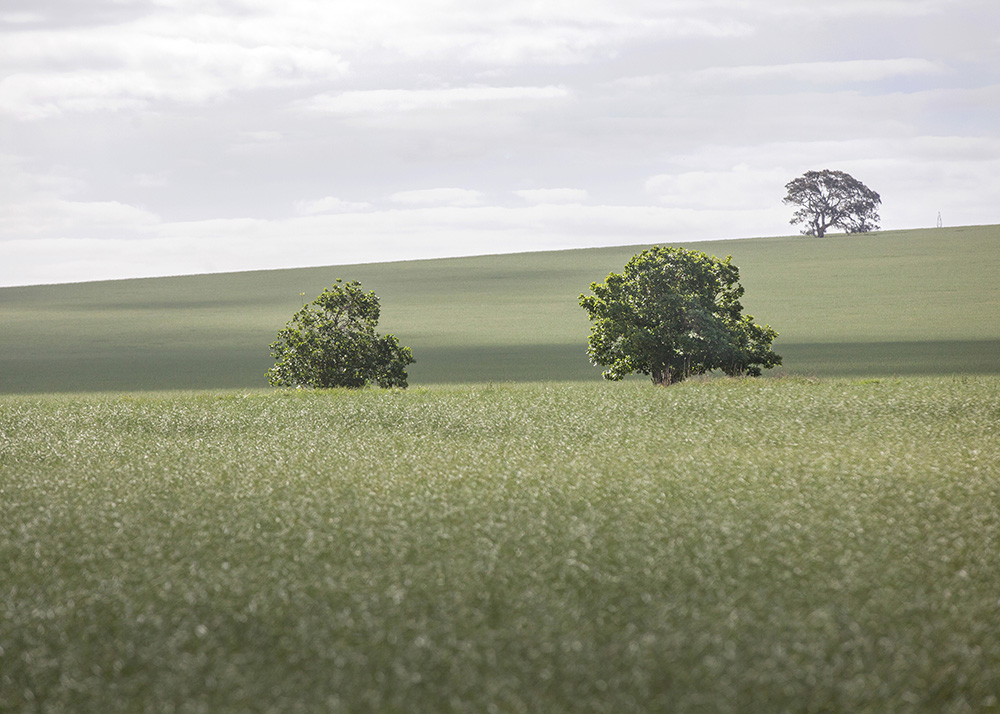 The school has always been a place that attracted a diverse community. It is now home to over 600 students from all around the Peninsula. Art Red Hill widens that scope bringing people from the Peninsula and Melbourne to see, experience and purchase art across a wide range of mediums.
This year, the virtual show will run over a longer period of time. Instead of running across a weekend, the show will be online from October 18 to 30th giving art lovers plenty of time to view and purchase art.
A number of talented Peninsula artists are exhibiting, such as prize-winning photographer, Elizabeth Clancy. She says the show is a highlight in her calendar. "Being an artist can be a bit of a solo existence, but a show like Art Red Hill connects you to everyone around you and a huge audience sees your work," she says. Other notable Peninsula artists exhibiting are: Mike and Janet Green, Neil Williams, Michael Leeworthy and Sophie Perez.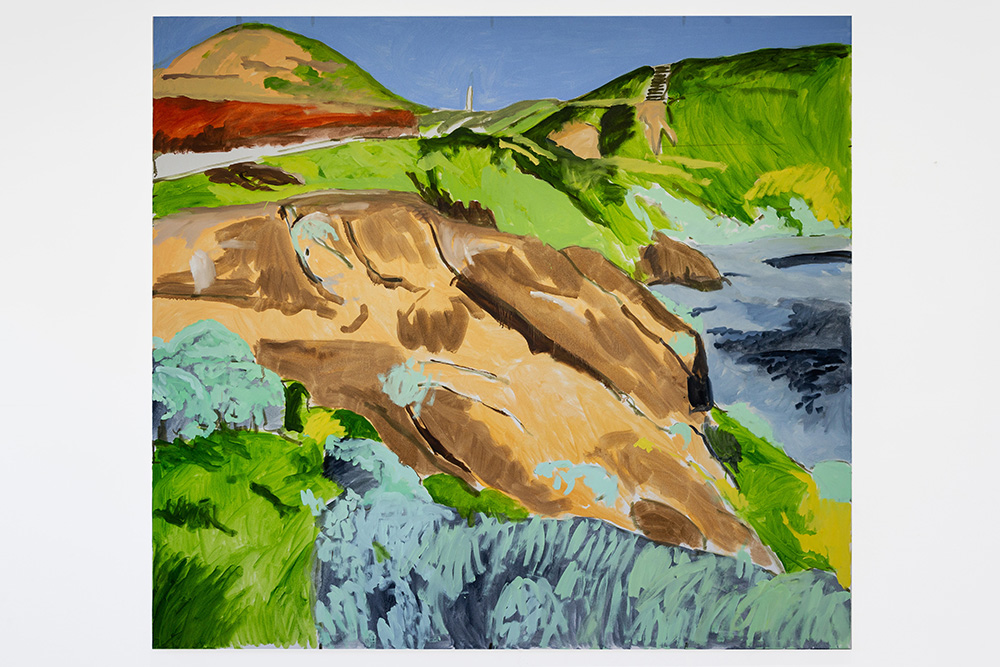 Sculpture has always been strength of this show. There are captivating works available in all shapes and sizes from mesmerising fire globes to intriguing kinetic sculptures to eye catching stand-alone pieces large and small.
---
See Art Red Hill at www.artredhillcom.au from 18 – 30 October for a spectacular collection of artwork and craft pieces to view and purchase.
Artist submissions are being accepted until 16 October.