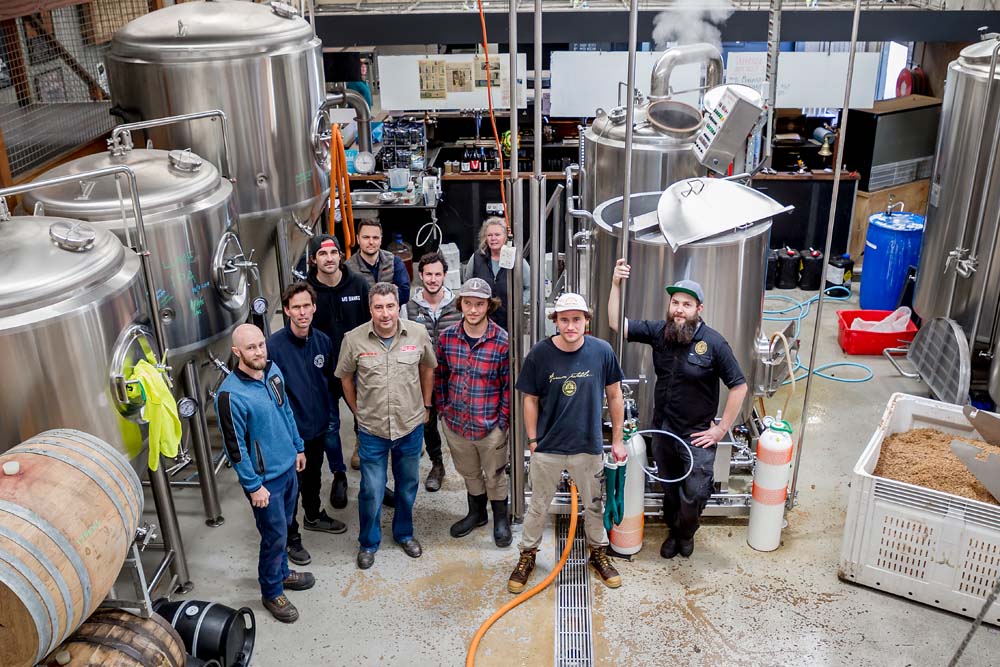 By Melissa Walsh   Photos Yanni
Independent craft brewers across the Mornington Peninsula have united to brew up a storm with a new collaborative limited-edition beer which is being released this month.
The new beer will be a Red XPA (eXtra Pale Ale) at 5.5% ABV with the recipe designed from six craft breweries across the Mornington Peninsula including Mornington Peninsula Brewery, Red Hill Brewery, St Andrews Beach Brewery, HIX Brewery (Hickinbotham of Dromana), Jetty Road Brewery and Mr Banks Brewing Co. Peninsula Essence talks to Matt Bebe, CEO of Mornington Peninsula Brewery about this innovative brew and the growth of the craft beer industry on the Mornington Peninsula.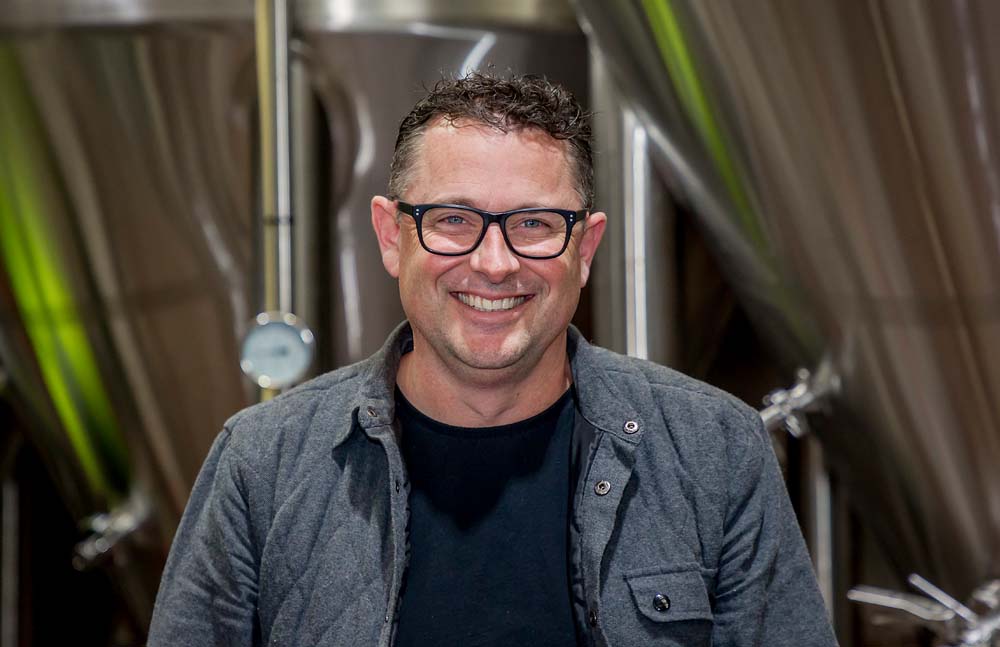 "There has been a significant growth in independent craft breweries in the last two years across the Mornington Peninsula. It is great that in an increasingly competitive world we are all coming together to not only raise awareness of the region but also the independent craft beer movement," said Matt. "A group of us got together to discuss putting all our skills in the one basket and come up with a beer that reflects the peninsula. So we have created our new collaborative craft beer and are just looking for a name for it now."
The beer which was brewed early August when all of the breweries united at Mornington Peninsula Brewery will be released on September 7 at a degustation dinner.
"It is great to have everybody in the same industry working together. The industry here is growing so much and we have a unique opportunity to create something brilliant with all our minds put together," said Matt of the industry that collaborates rather than competes. "We all help each other out. If something isn't working at one brewery, they can ring up and use another brewery's equipment for instance. It is a great team environment and I love the fact that all the breweries can come together for the one cause. After all beer is a social drink and we need to keeps the community momentum going."
For all the brewers, the opportunity to swap notes and techniques is a brilliant opportunity to improve their own craft beers as well.
"Craft beer is a growing industry here," said Matt who opened Mornington Peninsula Brewery eight years ago. "When we opened there was only one other brewery, Red Hill Brewery, and now we have six and there is room for all of us. It is great that we can all get together for the same cause, to create the best beer around."