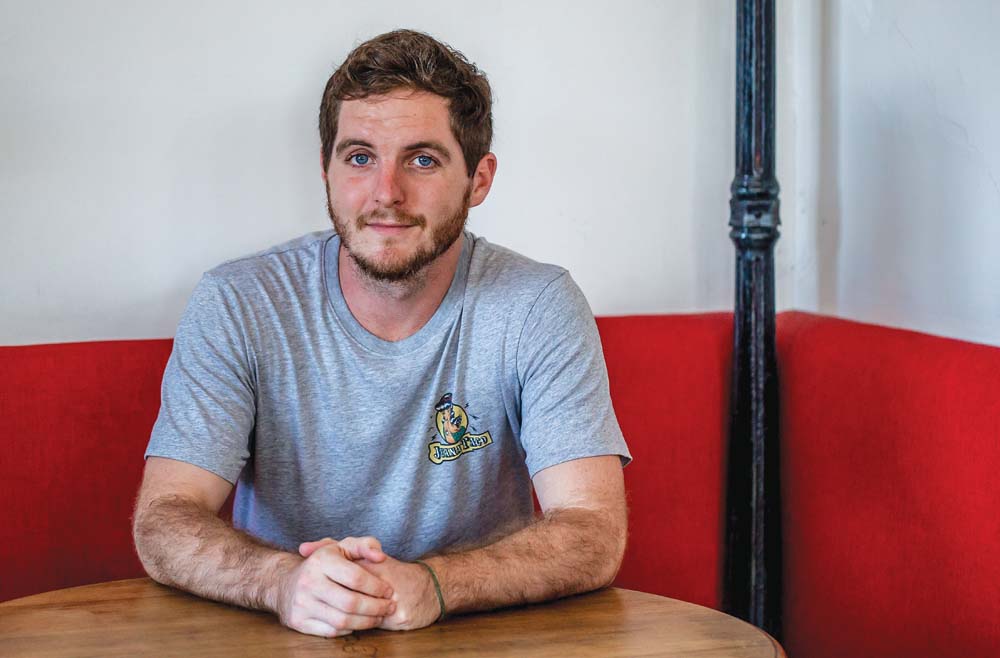 By Melissa Walsh        Photos Yanni
He has worked in New York City, running food trucks, made his way over to the Daintree and now finds himself on the Mornington Peninsula, where he has set up Juana Taco. His name is Kenan Fidele and he is delighted to be running the pop-up restaurant which concentrates on authentic Mexican cuisine.
"This location is ideal for our brand which is a continuation of the St Kilda restaurant and food truck," said Kenan. "The town of Mornington is perfect with its rich history and this building provides the perfect atmosphere for a Mexican restaurant with stucco walls and hardwood floors."
Opening the pop up restaurant in March this year, it is offering authentic Mexican dishes and drinks with an assortment of tacos with beef, chicken, mushroom, refried beans and pork, as well as a large range of other Mexican favourites.
"We do tacos or quesadillas, loaded nachos, and flautas which are corn tortillas filled with refried beans and homemade guacamole. For dessert we are doing fried churros with Nutella spread rolled with cinnamon and sugar," said Kenan.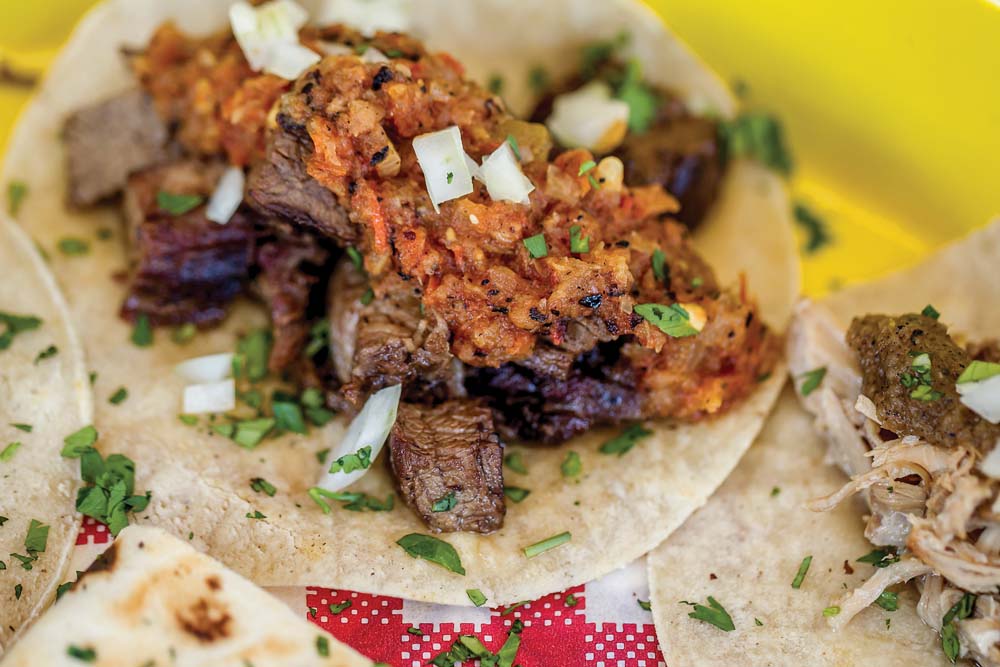 The original Juana Taco began when its founder Marc McAllister decided to bring true Mexican street food to the inner city suburbs of Melbourne, and wanted to be certain that not only would the food be 100% authentic and 100% fresh but also 100% affordable.
"I became passionate about Mexican food and decided to test the idea of selling authentic tacos using only fresh made salsas from a variety of fruits and vegetables. It's now gone from marquee to truck and now we've added a restaurant to the business," said Marc.
Kenan says the response has been incredible since they opened in Mornington.
"It is relatively quick, easy and affordable food and the people of Mornington have been very supportive. We are licensed and do fabulous cocktails and the best margaritas in town, as well as offering a variety of wines and beers," said Kenan. "And we take pride in the fact our guacamole and sauces are homemade and we make sure we use the freshest produce."
Recipe
Juana Taco Loaded Nachos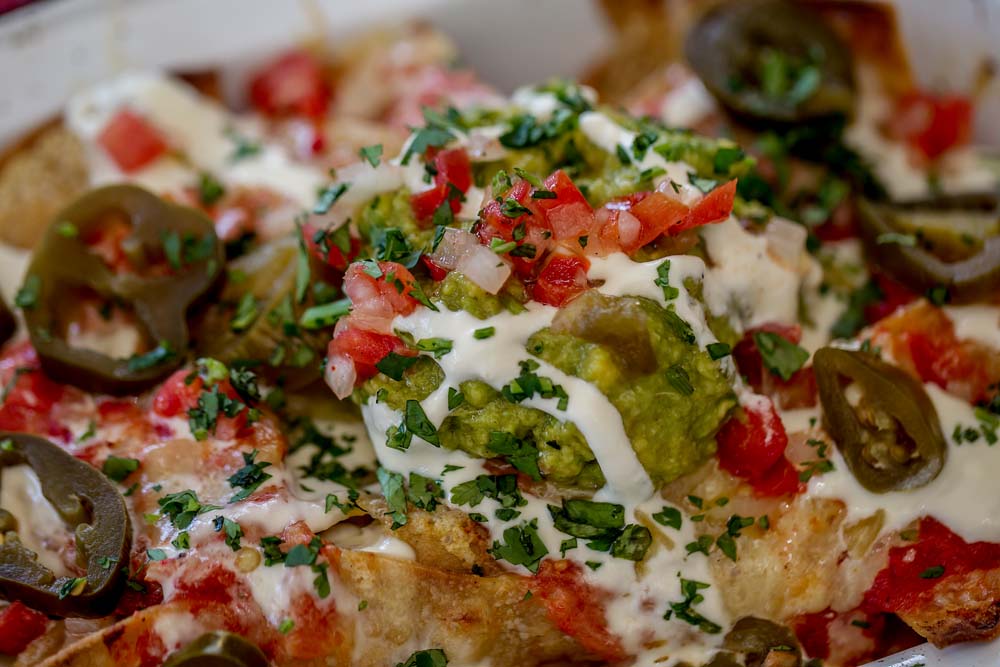 INGREDIENTS:
Fried corn tortilla chips
Black beans
Tomato salsa
Grated cheese
Grilled chicken
Sour cream
Homemade guacamole (smash avo, salt and pepper, lime juice, oil)
Habanero peppers
Picco de gallo
METHOD:
Layer the chips, then some black beans, tomato salsa
Add a layer of cheese and melt in the oven.
Add another layter of chips, salsa, beans and add grilled chicken.
Add another layer of cheese and melt again
Drizzle sour cream over the top and then add a giant dollop of homemade guacamole
Put some picco de gallo on the top to finish.
---
Juana Taco is at 787 Esplanade, Mornington.