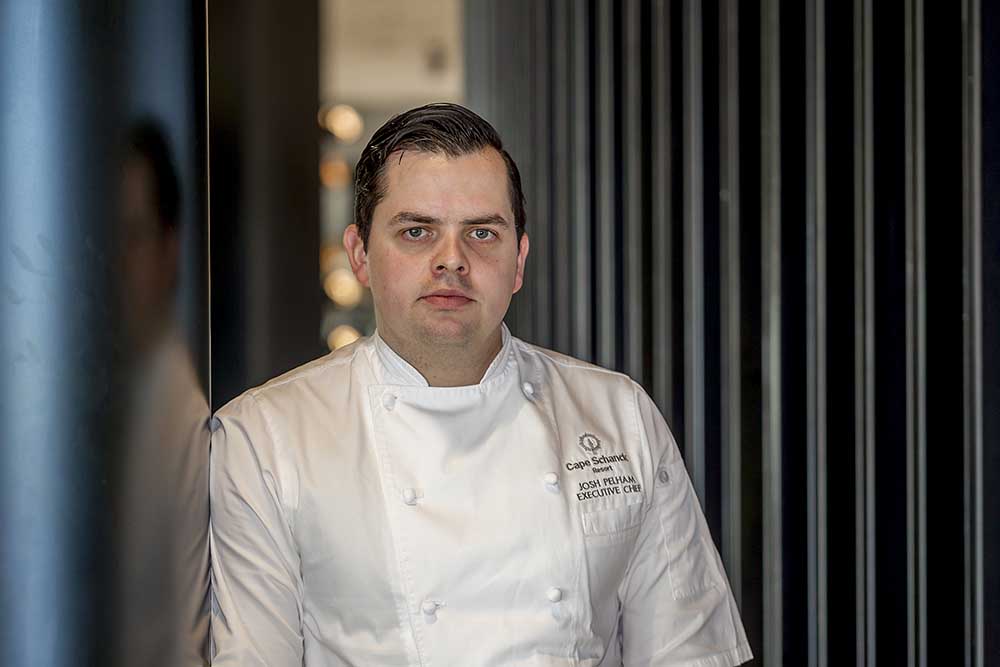 He's worked at The Square Restaurant in London, The Press Club and Fenix in Melbourne to name a few, rubbed shoulders with George Calombaris, Raymond Capaldi, Gary Mehigan, Shannon Bennett and Marco Pierre White. At 32, Josh Pelham has already achieved the highest industry accolades and is proving his irreplaceable worth as Executive Chef at Cape Schanck RACV Resort.
"My inspiration for being a chef mostly came from sharing a meal with friends and family; to me that is what it's all about. I love being able to deliver something that most people can't do at home and it has pushed me to keep pursuing this career every day and every step along the way. I started at 17 at Matteo's in North Fitzroy, and then spent the following two years of my apprenticeship at Fenix which is where I met George, Gary and Raymond," said Josh who has been working at the RACV Resort since February last year and was the man behind the successful transition to the new purpose-built building and Cape restaurant.
For Josh working at Fenix opened his eyes to a world of cooking and became the catalyst for continuing to achieve the highest accolades in the industry.
"It is a very international kitchen with people like Raymond Capaldi, and it fuelled my fire and passion for working overseas for such a long time. In the end I was working overseas for seven years, with five years working at the one restaurant, The Square, which was a two Michelin star for 22 years," said Josh, who started at the London restaurant at just 18 or 19. "It was a huge part of my life that I spent there; it helped the way I cook but also the person I have become. Phil Howard, chef and co-owner was my mentor and taught me a lot of life lessons. He was such a kind gentleman who knew how to cook that's for sure."
Josh says making the move to the Mornington Peninsula to take on the huge role at the resort was not unusual as he thrives on constantly challenging himself and his food also reflects this philosophy.
"The past 18 months since I moved over here have been fantastic and challenging; at the same time as it's a business with a lot of facets I have to run," he said. "We moved from the original building to the new venue the week after Easter this year and it has gone incredibly smoothly. We have a much larger venue with more diversity with Cape, our fine dining restaurant, and Mantellina, a more relaxed, family-friendly trattoria experience with an Italian-influenced menu. The culinary team also do breakfast buffets every morning.
Cape shows off its modern grill menu designed by Josh, showcasing local and seasonal food and the finest-quality produce from the region.
"Moving over to the new building, we have tweaked and refined the restaurant menu, introducing new and different dishes," said Josh, who likes the menu to keep evolving.
"It is wonderful being able to utilise the different produce on the peninsula with everything from an incredible variety of mushrooms, truffles, seafood, strawberries and fresh fruits," he said. "One of the dishes I love is the Main Ridge goats' cheesecake with strawberries, balsamic, pistachio and strawberry sorbet."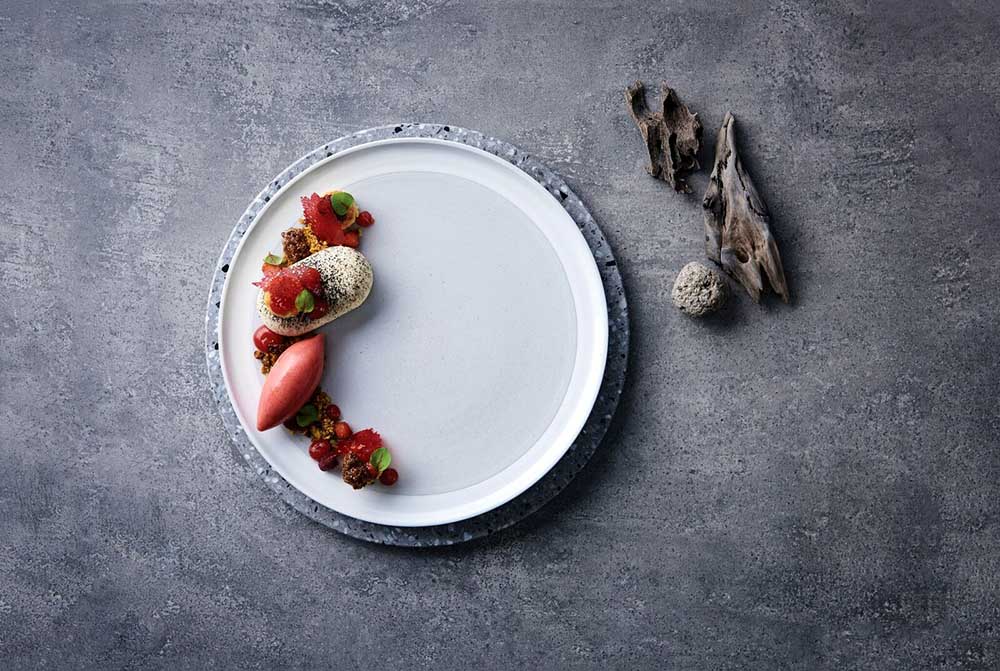 "It's great being part of the peninsula community now and we have already developed some excellent relationships with local truffle growers, 'The Diggers' to get heirloom seeds, olive growers, strawberry farmers and the like."
Cape Schanck RACV Resort is at Trent Jones Drive, Cape Schanck
Phone 5950 8000
www.racv.com.au/cape-schanck-resort