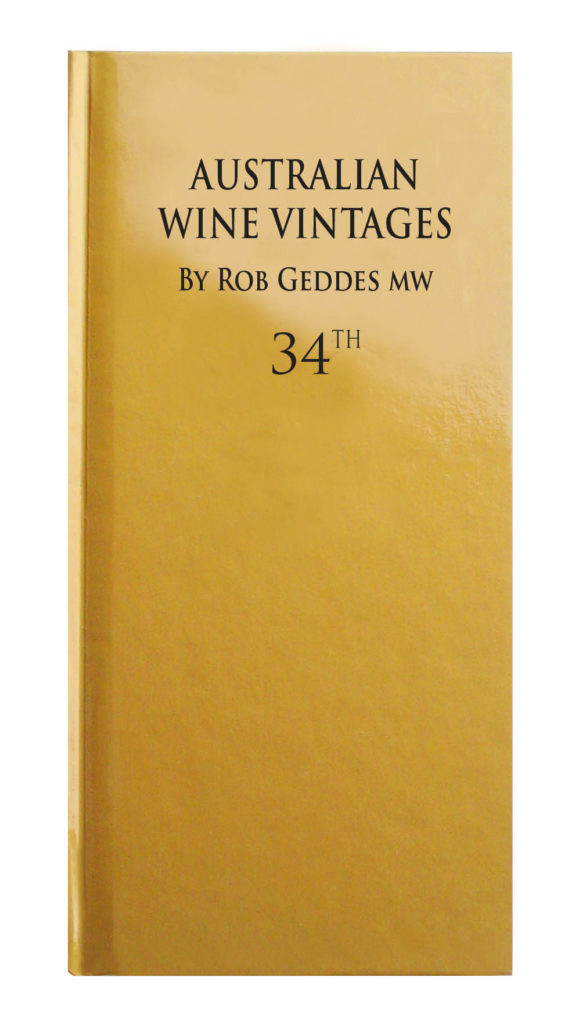 Now in its 34th Edition, Australian Wine Vintages (also known as 'The Gold Book') is the essential guide to discovering the best local wines this year, no matter the price point or your level of wine knowledge.
Written by Rob Geddes MW, it provides detailed tasting notes of over 3500 wines from Australian and New Zealand in print, and over 13,500 in the App.

Rob speaks to Peninsula Essence about his Top 5 Mornington Peninsula wines of the year!
This competition has ended. For your chance to win a copy of 'The Gold Book' see our FACEBOOK POST!
1. Moorooduc Estate Robinson 2014 Pinot Noir $65 score 96 drink by 2024
Aromas lead here with savoury into strawberry and raspberry fruit complexity. Silky tannins flow into generous full bodied finely woven wine to create a nice acid balance. In the mouth it's extreme quality, the sort of wine no one will dislike.
2. Paringa Estate Peninsula shiraz 2014 $28 score 95 drink by 2023
Deep fragrant aromas with raspberry, resin, smoked meats and white pepper spices. The palate is super fine with refined tannins, silky, luscious, with a fleshy structure. Medium bodied it is complex and very complete wine with perfume, exceptional texture and very attractive spice finish.
3. Stonier Lyncroft Vineyard 2014 $45 score 94 drink by 2024 Chardonnay
Aromas have a deep depth dimension, interesting subtleties appear, like nectarine, honey, chamomile and cinnamon. The palate has fruit depth, fresh nectarine and fig flavours, texture and flavour together with great length and modest oak flavours which really help support the long white fruits and texture with finesse on the finish.
4. Main Ridge Estate 2013 chardonnay $55 score 95 drink by 2023
This may be Nat's last wine and it is a delight. Rich in chardonnay nuance and dense with age worthy fruit, honey yellow peach and stone fruit aromas with creamy lees, subtle cashew and nuts in a very subtle frame. The palate has plush fruit weight, texture and glamour like a wedding day dotted with a confetti of flavours of wild honey, nectarine and a rich creamy texture. Will settle in bottle.
5. Montalto The Eleven single vineyard 2014 Chardonnay $60 score 94 drink by 2023
As they say in the game, this is "a pretty smart wine". The aromas here grow wings and fly, lifting the spring blossom fruit with bursts of high quality oak contributing white butter. Herbal tea spices and white fruits are subtle winemaker inputs in the background. The palate has very good framework, gentle nectarine apple and will grow into itself with enough subtle flavour to grow graceful.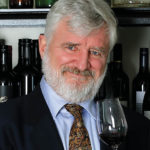 Rob Geddes MW is the author of Australian Wine Vintages ($34.95), now in its 34th edition.

Visit www.robgeddesmw.com