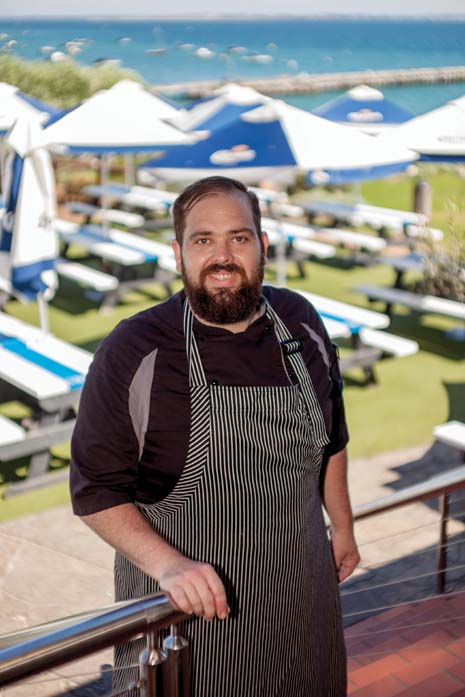 By Melissa Walsh   Photo: Yanni
When your mum and dad own a restaurant and you spend your early teen years on a fishing boat as a 'decky', there's a fair chance you will end up in hospitality of some kind. This is precisely what happened to Portsea Hotel Head Chef, Ben Steele, and he still loves every minute of it.
My parents owned a seafood restaurant, Scampi, in Mornington for many years and some of my best memories are going to the fish market with dad in the early hours of the morning. We would come back and I would have to descale the fish and pin bone it as a 10 year old," said Ben, who was always thrown in the deep end with his career.
"Around 2001 dad and I both started doing some work at the Portsea Hotel, when they needed more staff over the summer. Dad was running the pan section and I was a casual cook as I hadn't done my apprenticeship yet. Sometimes when the apprentice was away I would take over their duties so really had the opportunity to learn the job early to the point of occasionally running a section. By the time I was 23 I started my own apprenticeship and have worked consistently with the hotel ever since."
For 36 year old Ben, working at Portsea is still a dream come true, as he points out the magnificent view over the bay and sailing boats bobbing in the water near the pier.
"I love the peninsula lifestyle, having the best of worlds and the fabulous beaches, fishing places, and the wineries in Red Hill," he said. "We have the best produce down here and use most of it in our menu. The choices for food and wine here are amazing."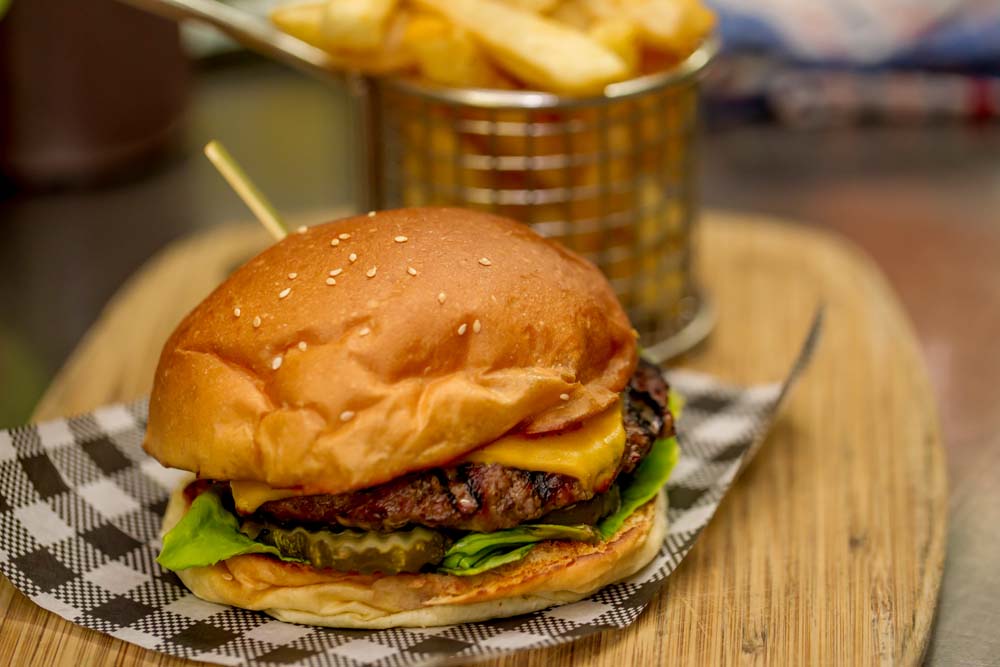 Running such a large kitchen with 26 chefs and eight dish washers in the summer time, and 12 chefs the remainder of the year, Ben says it works because he includes the chefs in the menu decisions.
"We have chefs from all over the world and so each chef gets to choose a dish they love to cook and we put it on the menu. That way the menu is diverse and each chef is happy," he said. "While we are a pub and have traditional pub food, we also like to get more creative with some of our dishes and the response has been fantastic."
Some of the dishes include lamb bao, a slow roasted lamb shoulder cooked with Chinese bbq sauce, and one of Ben's personal favourites.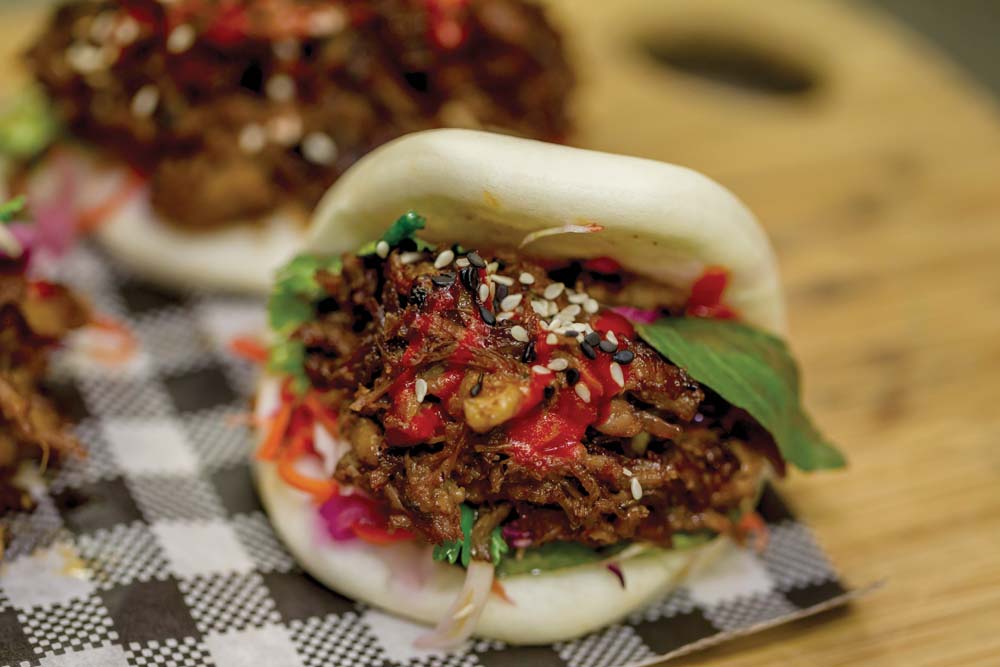 The menu also includes calamari, fish and chips, angel linguini, and pulled pork burgers.
The Portsea Hotel kitchen is open every day for lunch and dinner, with open dining spaces that frame the superb views of Port Phillip Bay, Queenscliff and the surrounds.
At home, Ben has a great smoking set up and loves smoking all sorts of meat.
"We do some smoked dishes at Portsea but the sheer volume means we need to do it in bulk so we sometimes precook, then blast freeze and use over summer as pulled pork" he said. "Personally, I love the Americana style foods as well as fresh seafood and we have the best here."
Portsea Hotel is at 3746 Point Nepean Road, Portsea
Phone 5984 2213