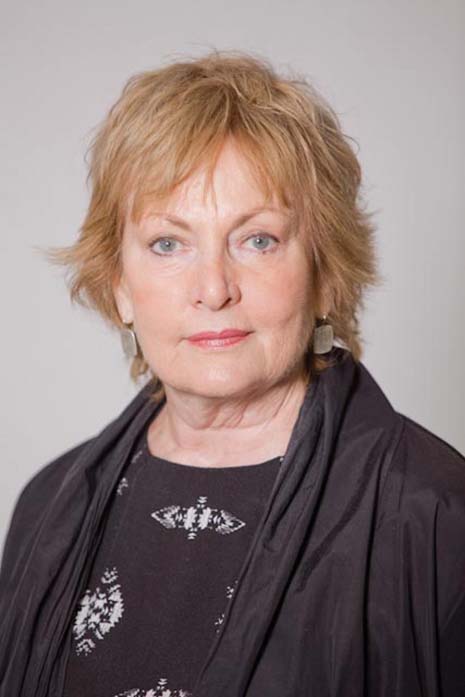 Step back in time to New York circa 1940 and the most sought after performer was an enthusiastic, albeit off-key soprano, Florence Foster Jenkins, affectionately known as the first lady of the sliding scale.
This year peninsula theatre lovers are in for a real treat with the stage show based on the life of the offbeat singer coming to the Frankston  Arts Centre.  The delightful and blissfully funny new play, Glorious, generates a rare glow of warmth and generous laughter much like the woman herself.
Glorious tells the hilarious true story of the world's worst opera singer Florence Foster Jenkins. This West End and world-wide hit was nominated for a Laurence Olivier Award -Best New Comedy (2005) and has been seen by two million plus people across six continents.
This heart-warming comedy moves from Florence's charity recitals and lavish balls, through to her very odd recording sessions and her ultimate performance triumph at New York's Carnegie Hall, incorporating her wonderfully colourful relationships along the way.
Diana McLean as Florence , best known for The Young Doctors, Number 96 and All Saints, heads the cast of three, which has been skilfully written by Peter Quilter.
"Florence was a very complex person when you look at everything she achieved. She was almost ahead of her time, "McLean said. "She was born into a very wealthy family and was obviously very wilful and very spoilt. When she announced she wanted to sing, her father – in retrospect, quite reasonably – refused to allow her. However, this was not an answer she accepted and so took herself off to Paris at just 17, only to marry a doctor 20 years older than herself. She broke a lot of taboos that women of her background just didn't do."
Jenkins's fashion sense was just as quirky and dishevelled as her singing and personality, yet friends rallied around the bright and bubbly woman in awe of her bravado.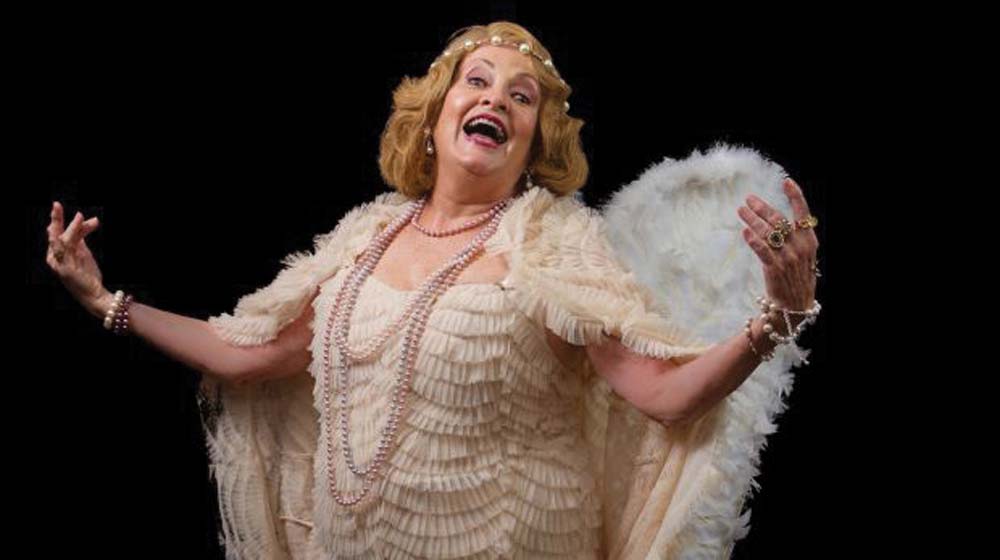 "She is actually quite a loveable character and really fun to play," said McLean, who took lessons to learn to sing badly.  "My singing coach explained that the big risk of trying to sing badly is that you end up straining your voice. You have to approach it for real to sing like Florence did. You have to put some power into it, know where the note is, and then land somewhere underneath it. While it is fun to portray an offbeat character like this, it is also quite disciplined."
Based upon a true story, the play Glorious spins from Florence's charity recitals and extravagant balls, through to her bizarre recording sessions and an ultimate triumph at Carnegie Hall in this hilarious and heart-warming comedy.
More than 70 years after her death, Foster Jenkins remains a cult figure in opera circles and her recitals are the stuff of legend.    During her final days, Jenkins reportedly said, "People may say I can't sing, but no one can ever say I didn't sing."
---
Glorious is being performed at the Frankston Arts Centre, Thursday April 5 at 7.30pm.