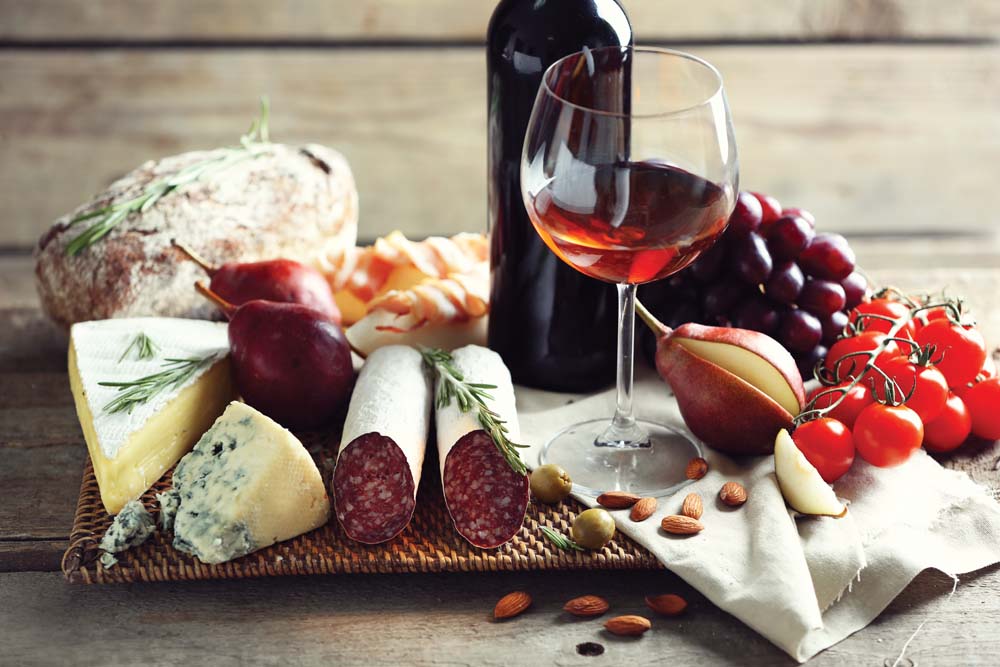 S

tunning Point Nepean National Park at Portsea will play host to the Mornington Peninsula Food+Wine Festival on 24 February 2018.
For one beautiful summer's day, the historic grounds of Portsea's Point Nepean Park will be transformed into a giant outdoor lounge for a sensational day of food, wine and entertainment – the best part is, you're invited!
A festival celebrating all that the Peninsula is famous for, with scenic beauty, combined with top quality wines, beer, food and more produced on the Mornington Peninsula, this is the perfect place for a fantastic summer event that brings us all together!
The Mornington Peninsula is known for its bountiful premium produce, including wine, beer, cider, meat, seafood, fruit, cheese, vegetables and more. It's a place where the lush green vines of some of Australia's best Pinot Noir and Sauvignon Blanc grow. It's where sea meets land, and land meets sea; creating a crescendo of gastronomic experiences. Mornington Peninsula Food+Wine Festival brings all these delights together for one day, in one place, for your pleasure. You will not want to miss out.
With entertainment from musicians Nick Barker, Lachlan Bryan, Kris Schroeder, Robb Papp, Lucky-Louise, The Boys and more, your senses will be tantalised as you sip on your new favourite beverage, savour a range of delectable treats and move to the music. All while taking in the gorgeous coastal scenery and panoramic views of Bass Strait and Port Phillip Bay.
A hand-selected range of the wineries, breweries, cider-houses and spirit-makers will serve a delectable cross-section of beverages to cater for everyone's tastes. The festival will also give you the opportunity to experience the region's greatest gastronomic delights, as Peninsula chefs show their skills with premium local produce. Come wander the market area for all the quality fare from the region's best artisan producers.
Showcasing the fabulous food, wonderful wine and extraordinary entertainment for which the Peninsula is famous, the festival is the place to enjoy the sunshine and salt air as producers parade their wares and vignerons display the fruits of their passion.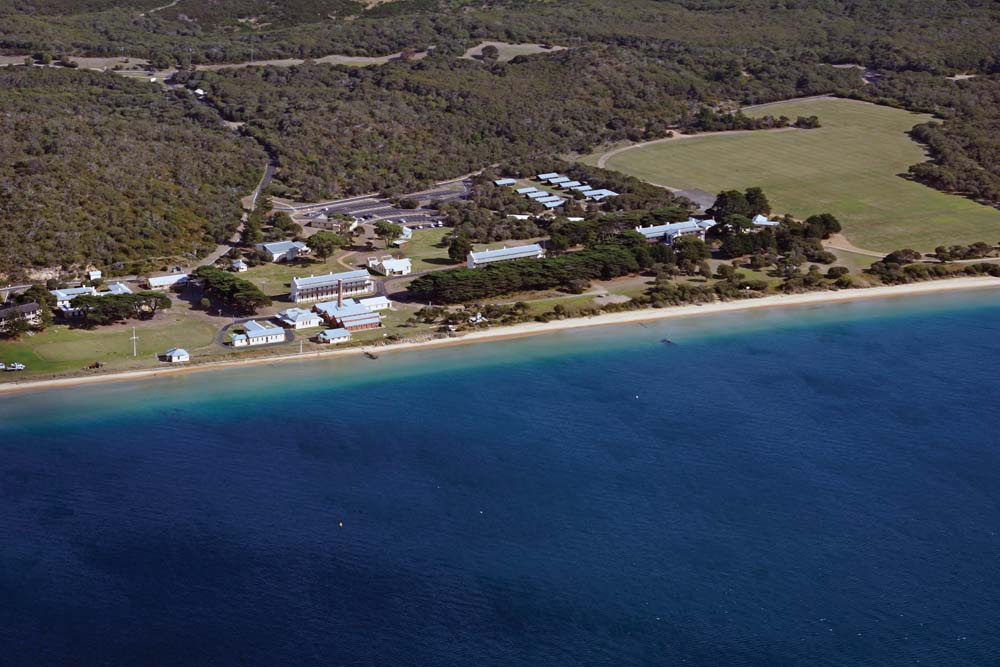 Some of the finest musicians the Peninsula has to offer will be on hand to perform a mix of sublime sounds for you to enjoy, so all you have to do is bring your family, friends and the picnic rug and sprawl out in the summer sunshine within the park's idyllic grounds overlooking the bay.
The Mornington Peninsula Food+Wine Festival will capture the feel of the Peninsula and all its glory in a one day event that will be the perfect day out for all food and wine enthusiasts, and a real highlight of our summer.
Book now and don't miss out.
Tickets and information about vendors and performers are available at morningtonpeninsulafoodwinefestival.com
Vendors
Portsea Estate

Old Apple Shed

Trofeo Estate

Mornington Peninsula Brewery

Blue Range Estate

St. Andrews Beach Brewery

Chirping Bird Wines

Tarindah Estate

Jetty Road Brewery

Blue Pyrenees Estate

Red Hill Brewery

Bass & Flinders Distillery
Music (Includes)
Nick Barker (The Reptiles)

Lachlan Bryan (The Wildes)

Kris Schroeder (The Basics)

Robb Papp

Lucky-Louise