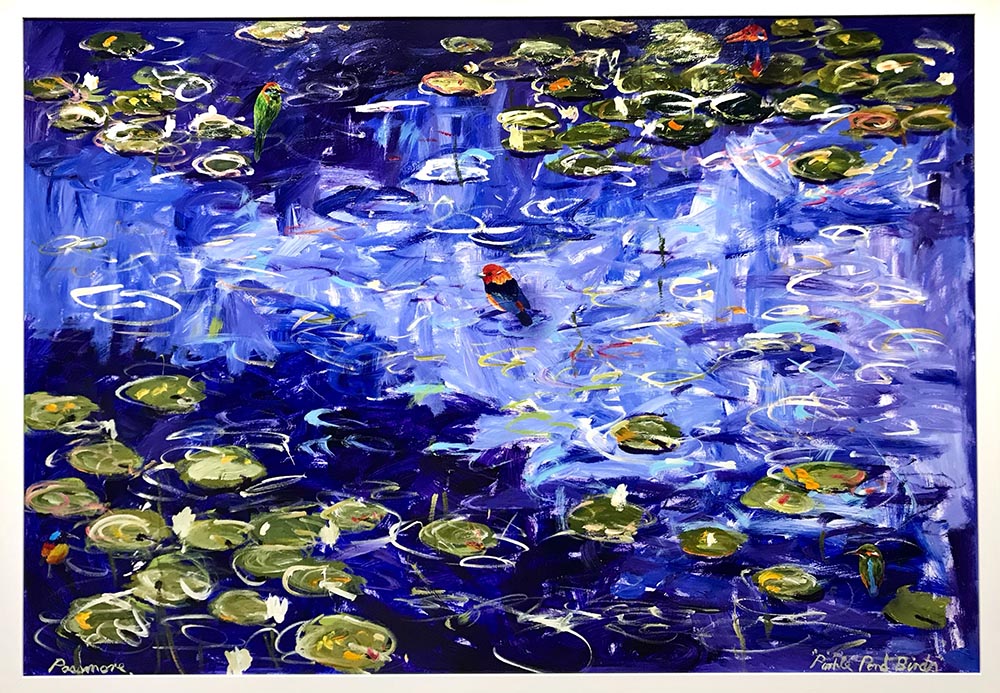 A TOUCH OF CLASS THE WORLD IS A STAGE
One of Nissarana Galleries newest additions to their artist network is Haydar Ekinek.
An established and renowned artist from Turkey, Haydar uses light, colour, subject and space in his work that is not only evocative to anyone who views it but is also unique in its creation. Early in his painting career, Haydar opened his horizons to the tools available to paint with. Straight from the hardware section and into his toolbox alongside his paintbrushes, Haydar began 'writing' his works within the paint using nails. Creating cold lines and geometric shapes with the nails against the canvas, balanced with soft figures, often of the female form, Haydar expresses works to represent a greater message of freedom and peace. Now exhibiting internationally, his artwork speaks to the mind and the heart. Haydar endeavours to encourage viewers to feel supported to 'expand the spaces where emotions are trapped' and to 'colour [their] lives.'
Another European, come Australian artist Nissarana Galleries hosts, is Philippe De Kraan. Fast becoming a world renowned and highly praised artist, De Kraan's artwork is now being exhibited and sold in the Sapphire Ventura Gallery New York, as well as having 27 solo exhibitions in some of the finest galleries of London, Paris, Amsterdam, Vienna and Europe. Spreading himself across various mediums of oil, ink and watercolours, De Kraan's expressionism pieces come from the awareness he has of the subconscious mind as well as character studies he has embarked upon in his everyday life. A fusion of colour, creativity and curiosity, De Kraan's artwork takes you on a journey of self-discovery and inquiry.
With a great number of nationally and internationally acclaimed artists from Australia and only the best of Europe, Nissarana Galleries Mornington offers artwork that can transform any home or space into a place of tranquility, excitement, curiosity or just the 'finishing touch.'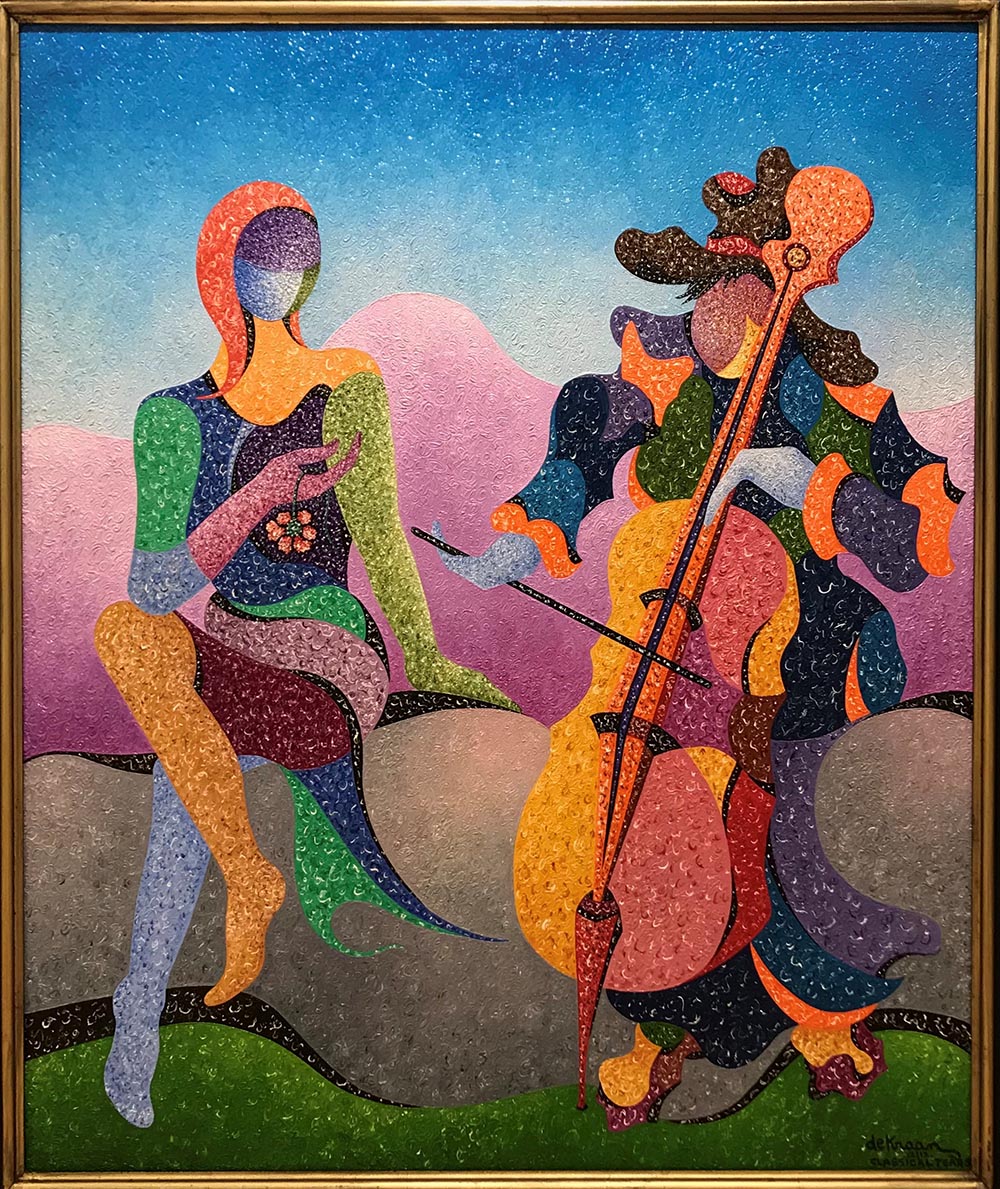 ---
For more information or to see and experience this beauty for yourself, visit Nissarana Galleries in Mornington or visit the catalogue online.
A: 211 Main Street, Mornington
P: 03 5976 8877   A.H: 0474 496 222
E: info@nissaranagalleries.com.au
W: nissaranagalleries.com.au