By Andrea Louise Thomas  Photos Yanni
Sometimes the harshest realities can bring out the best in human nature. For grief counsellor Minnie Humphreys, her own journey through loss and grief deepened her compassion and empathy.
In her grief work, she draws from a wealth of experience and understanding to help people navigate the way to acceptance and peace of mind.
In 1997, Minnie found a pea-sized lump in her breast, but her doctor was unconcerned. The following year, her doctor still didn't think it was anything to worry about. The third time she raised the question, her regular GP was away and the locum doctor sent Minnie for scans and referred her to a breast surgeon.
The surgeon explained that Minnie had fourth stage breast cancer. It had metastasised to virtually everywhere in her body. She was thirty-five. He offered absolutely no hope, saying she had three months to live. Once Minnie processed the initial shock, there was no question in her mind; she was going to beat it.
Having spent her childhood and teens as a champion competitive swimmer and later as a sponsored triathlete, she was not going to be told by anyone that she couldn't win. She had an infant daughter and a teenage son and she was going to see them through all of their milestones.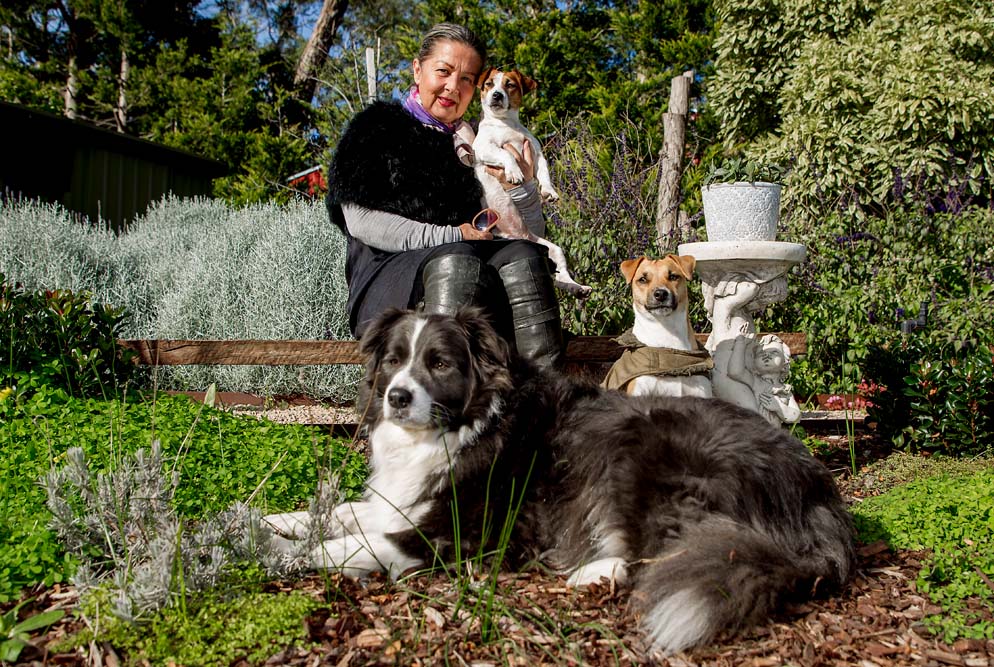 Over a six-year period, Minnie had thirteen surgeries plus weekly chemotherapy and radiation treatment. She changed her diet and sleep patterns, slowed down her workaholic lifestyle and extreme exercise regime, and undertook alternative therapies. More importantly, Minnie never gave up hope. Now sixteen years cancer-free, she's fit, healthy and a real dynamo.
Minnie doesn't like to be seen as a cancer survivor, but rather as someone who has lived. There was plenty of fear and uncertainty in her life surrounding cancer, but she's adamant that it never defined her.
During treatment, speaking with other patients inspired Minnie. She became an interviewer and a collector of stories. One patient in particular, changed her life. They became good friends, fell in love and realised they were soulmates. There was light in the darkness for both of them. He did not survive his cancer, but Minnie feels blessed to have known him.
Inspiration, conversation and story have driven all of Minnie's professional pursuits. In addition to working as a high performance sports coach with a degree in physical education, she has also worked in aged care and palliative care where she heard a wide variety of life stories.
Having listened to many tales of loss and grief, Minnie wanted to help people feel heard and help them cope so she went back to university to get a Masters degree in Social Science. With her education and life experience to draw from, she added grief counsellor to her professional wheelhouse.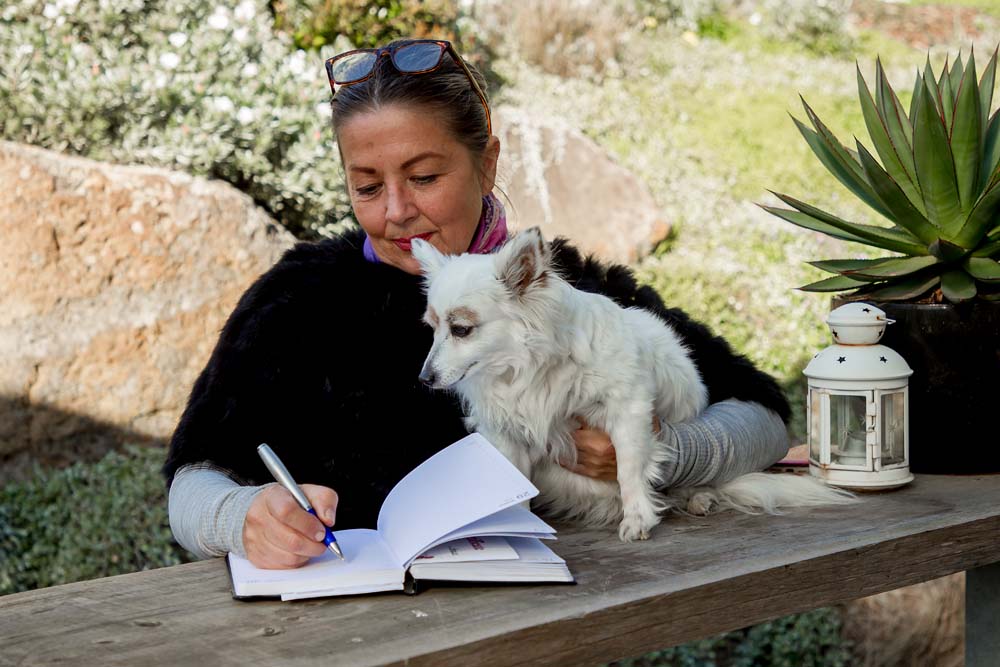 "My job is to help people process their loss. Loss is personal and private and not for anyone to judge. To truly process it, you need a professional," she says.
Minnie is an astute listener. She has helped many people in many ways from bringing out the best in sports performance to advising how to cope with adversity. Now with COVID-19 in the air, she is fielding new kinds of grief conversations and helping to ease anxieties.
When a person experiences profound loss and grief, it often makes them stronger and deepens their character. Minnie Humphreys is a great example of that kind of personal transformation. She has always been driven and determined to succeed, but to be able to take that drive and determination and pay it forward to others is a real gift.
In addition to helping people, Minnie is also a dog whisperer. She has four dogs of her own and runs a small dog walking and minding business called Mooches Pooches in Mount Eliza. She can often be seen on her daily walk, surrounded by a pack of dogs, with the eldest in a pram.
Whether navigating the complexities of grief and loss or offering a happy home-away-from-home for canines, Minnie has considerable skill in bringing calm and contentment.
---
For grief counselling or canine care with Mooches Pooches, call Minnie on 0418 230 925