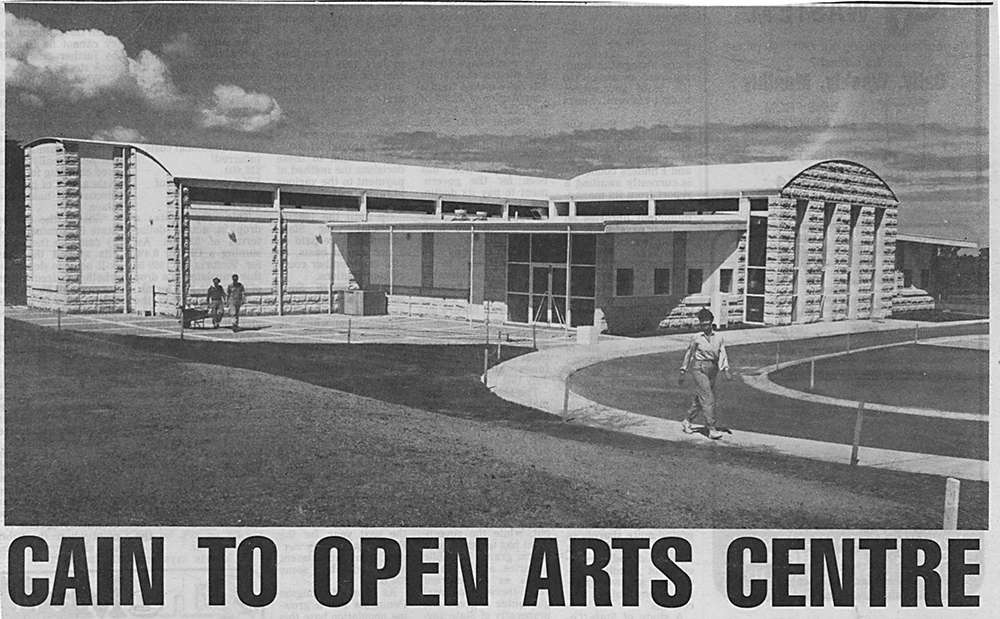 FIFTY celebrates the Mornington Peninsula Regional Gallery's 50th anniversary with a large-scale exhibition that highlights the development and growth of this significant collection.
Founded in 1969 by Alan McCulloch, the Mornington Peninsula Arts Centre, as it was then known, acquired its first artwork in 1970. Over the past 50 years the Collection has grown to include over 1800 objects, including paintings, drawings, prints and sculptures.
A strength of the MPRG Collection is the focus on the cultural heritage of the Mornington Peninsula, which has been a haven and source of inspiration for artists since the 1850s, including Fred Williams, Albert Tucker and Arthur Boyd. Many of Australia's best-known artists have captured the region's unique scenery and lifestyle and these works now form a valuable part of the Collection. A series of new collection rooms will take visitors on a journey through historical and contemporary representations of the Mornington Peninsula.
The MPRG Collection is also renowned for its specialist holdings of contemporary Australian works on paper acquired from acquisitive prizes (Spring Festival of Drawing 1973-97, Prints Acquisitive 1974-96 and National Works on Paper 1998-present). This collection continues to grow and documents and celebrates the diversity and experimentation of this medium.
MPRG: FIFTY breaks down traditional hierarchies by creating a kaleidoscope of colour with the greatest number of works from the Collection ever on display together. The show inspires fresh connections, accidental intersections and a new understanding and appreciation for this remarkable and evolving collection.
Focus displays will explore Australian Women printmakers from the late 1970s and early 1980s along with a series of works that ruminate on the repetitive nature of automatic drawing and stream of consciousness narratives.
MPRG has also produced a 50th anniversary collection publication featuring two key historical essays by Susan McCulloch OAM, Adjunct Professor, College of Design & Social Context, RMIT and daughter of founding Director Alan McCulloch and former MPRG Senior Curator, Rodney James. The publication features over 70 works with statements written by current staff, former staff and artists represented in the collection. Available online from 1 July.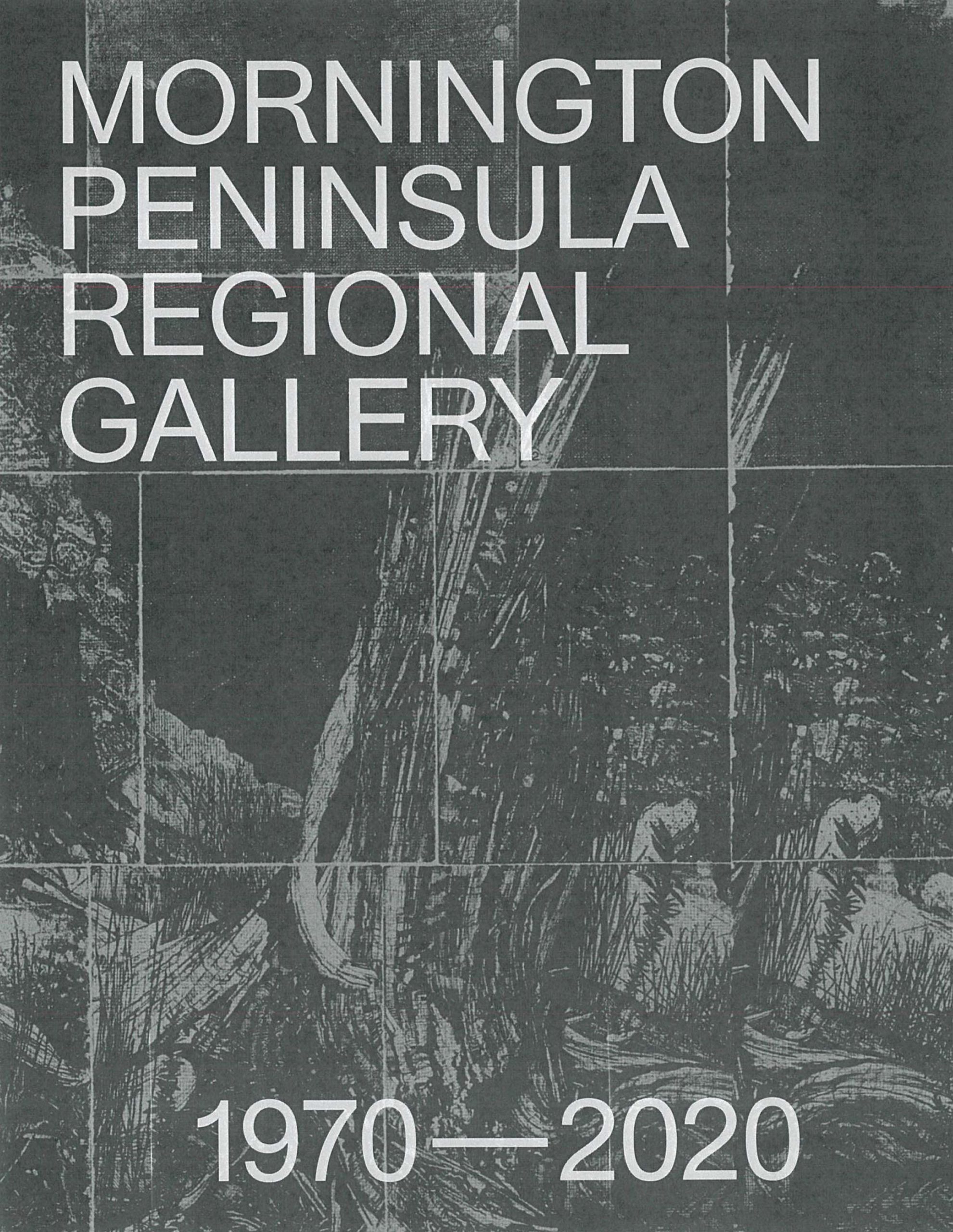 MPRG's education and public programming will continue to be delivered online during July and August and the Gallery will launch a new initiative MPRG TV – featuring a series of online events for people to enjoy from home. On Thursday 23 July at 6pm an online launch of the MPRG: FIFTY exhibition and 50 year publication will be streamed live. Following this is a weekly in conversation series that will be presented every Thursday evening at 7.30pm.
This new Artist Studio conversations series will present significant artists represented in the MPRG Collection, including renowned printmaker Raymond Arnold, Euan Macleod, Jess Johnson and Cameron Robbins. Be transported around the country and across the other side of the world as we gain an insight into the creative practices of these leading artists.
Artist/educator Jill Anderson has created a series of creative activities inspired by works from MPRG's Collection, including create a Patrick Pound inspired collage and paint a work on paper inspired by nature à la artists Rosie Weiss and GW Bot.
---
Visit mprg.mornpen.vic.gov.au to find out more about exhibitions, online events and creative activities and for the most up to date information on the measures the gallery is implementing to keep visitors and staff safe.