– Helping people living with injury, illness, pain and disability
Encara is pleased to announce a new Dementia Rehabilitation program for people over the age of 65 living with Dementia in the communities of the Mornington Peninsula Shire and the City of Casey.
The program is free of charge to eligible participants and is fully funded by the South Eastern Melbourne Primary Health Network (SEMPHN).
The in-home Dementia Rehabilitation program aims to improve access to allied health-led rehabilitation activities to support independence and well-being. Led by a team of allied health professionals, the program combines therapeutic interventions, education, and personalised care, integrating allied health with holistic modalities, including art therapy and music therapy.
The program includes:
Expert team of caring professionals specialised in dementia care
Personalised interventions to promote independence and quality of life
Home visits by Occupational Therapists to assess and support daily living activities
Podiatry assessment and ongoing therapy for comfortable footwear and overall foot care
Physiotherapy sessions to improve balance, strength, and mobility;
Access to additional allied health services, including Dietetics and Speech Therapy
Ongoing care plans post-program
Aromatherapy, Art Therapy and Music Therapy
Ongoing education and support for participants and their families
Enquire or make a referral at contacts below.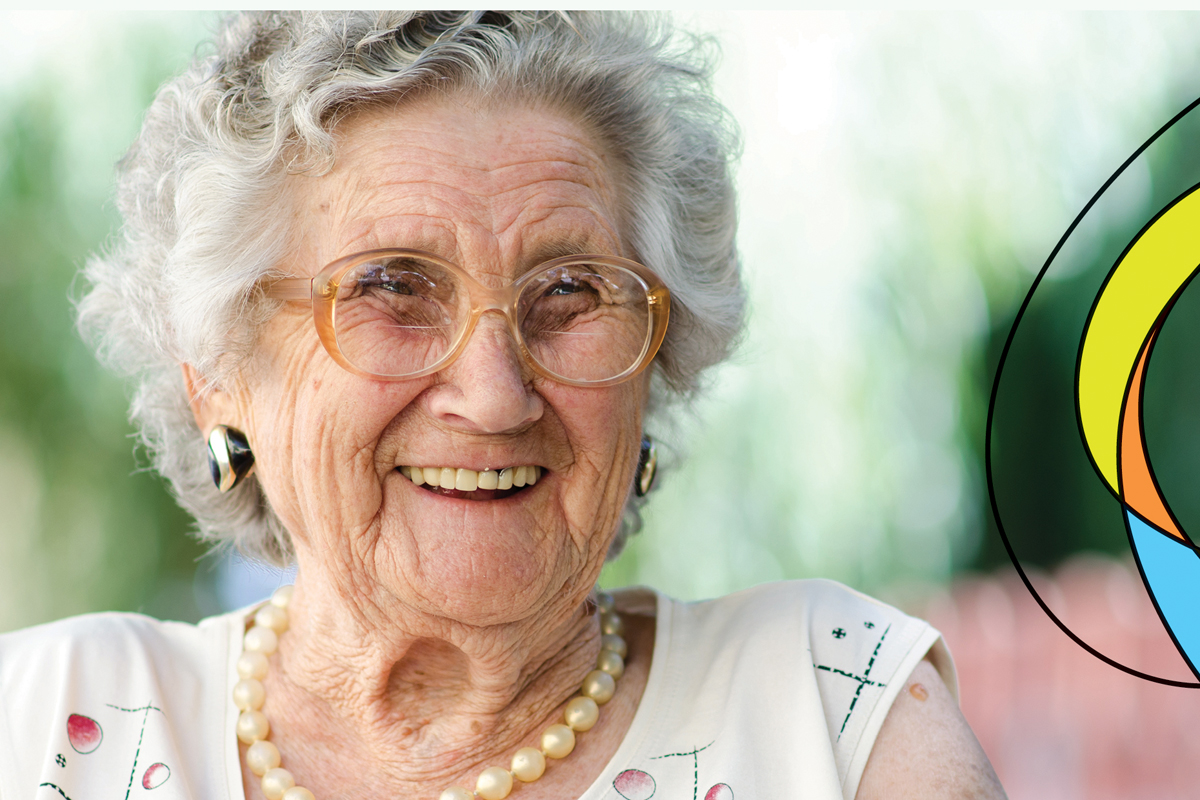 P: 1300 761 965