Whether we are called seniors, elders or just mature aged we face the same problems as we age with reduced stamina, bone density, muscle strength and energy levels.
Bayside Shoes carry an extensive range of orthotic friendly and supportive footwear as part of their "foot solutions" model to assist in making a difference to your health.
Whatever our fitness level or dietary beliefs, one area that we can manage and protect is our feet. The wear and tear of time affects the skeletal structure of our body affecting our feet, knees, hips and back that can create pain. The benefit of correctly fitted and supportive shoes with good orthotic support can significantly reduce foot, knee, hip and back pain and improve your quality of life.
So come and see their highly experienced and trained staff who will help you with all your special footwear needs.
The store has disability and free parking with a wheel chair ramp at the store entrance.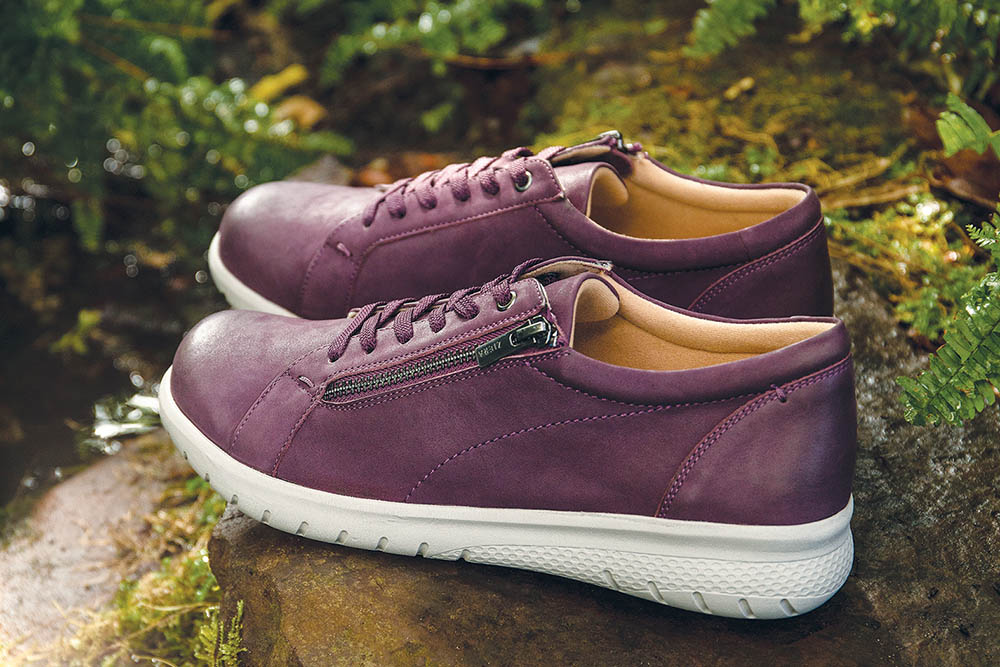 ---
Bayside Shoes
103 Railway Parade, Seaford
Open 10am to 5pm Monday to Friday and 10am to 3.30pm Saturday.
P: 9785 1887